Apple's Launch of Apple Music - The History of Sound:127 Years of Recorded Music which "led to the next great leap in listening: Apple Music."
By Doug Boilesen 2015

In June 2015 Apple introduced Apple Music as "the next great leap in listening." As part of its promotional kick-off Apple created a video showing Apple Music as the newest addition to the timeline of recorded music.

The starting point for Apple's History of Sound is the phonograph of 1888 (bypassing the earliest history of recorded sound). (1)

Apple's video, however, isn't a documentary about the phonograph or a scholarly history of recorded sound. With its Apple look and feel, this is a montage of multiple era music playing devices energized by a beat and sounds that climax with the iris of an eye, a flash of light behind a man at a lectern with outstretched arms and what looks like one finger pointing up in his right hand and two fingers pointing up or making the letter V with his left hand...cut to black, cut to white-lettered 2015 on black, cut to Apple Music on black...and the final cymbal.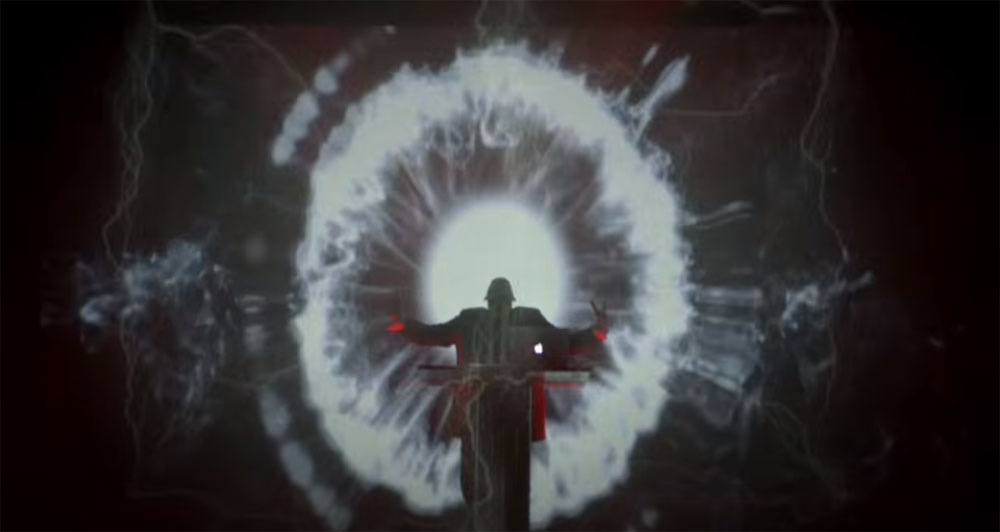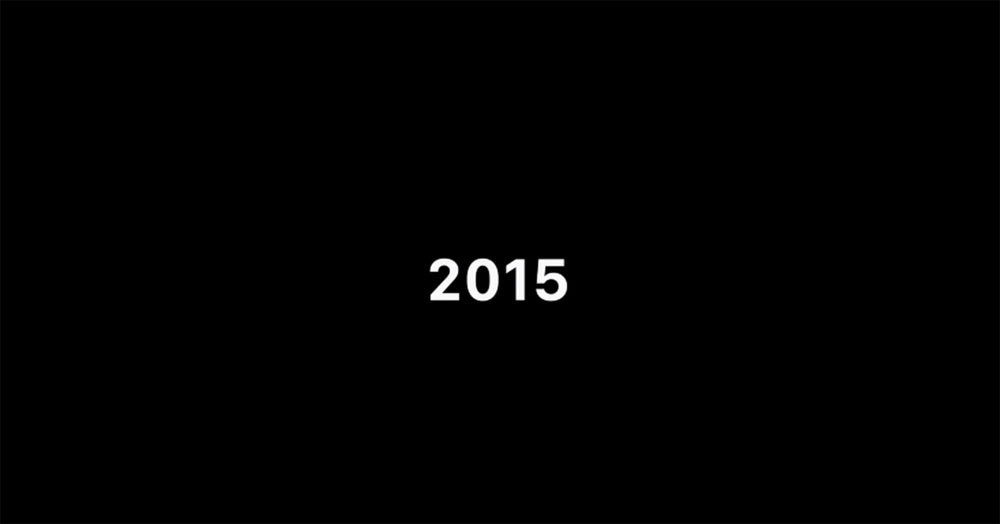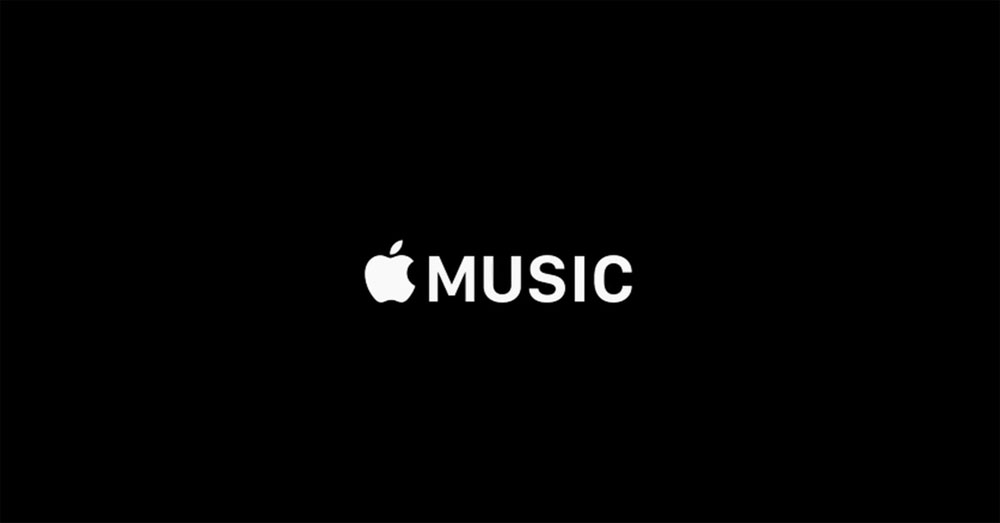 It's a fun presentation.

For Friends of the Phonograph, the highlights, of course, are the various phonographs playing throughout those 127 years -- visual reminders of its continual presence in the history of recorded music.

During its multi-generational use the phonograph has been joined by a variety of descendent, music delivering devices playing recorded music -- radios and boomboxes; reel-to-reel, 8-track, and cassette playing systems; CD players and Walkmans; computers, iPods, streaming devices -- and in every era the phonograph is still playing its records.

All devices playing recorded music have many connections with the phonograph, like repeating the phonograph's original promise to consumers of playing sound and music for anyone, anytime, and as an experience that phonograph advertisements likened to the "best seat in the house."

The history of the phonograph is a continuum and recorded music is at the foundation of the phonograph's legacy.

For me what makes the phonograph's continuum unique and beyond wondrous, however, is that the Voyager spacecraft is now travelling interstellar space with a phonograph record on board and it has the mind-bending possibility of existing longer than humans on Earth.

An awesome phonograph factola to be sure.

Below is a link to the 2015 video of the launching Apple Music followed by screenshots and some additional details about the content in this one minute and 36 second presentation of Apple's History of Sound: 127 years of Recorded Music.
A few details about 1888.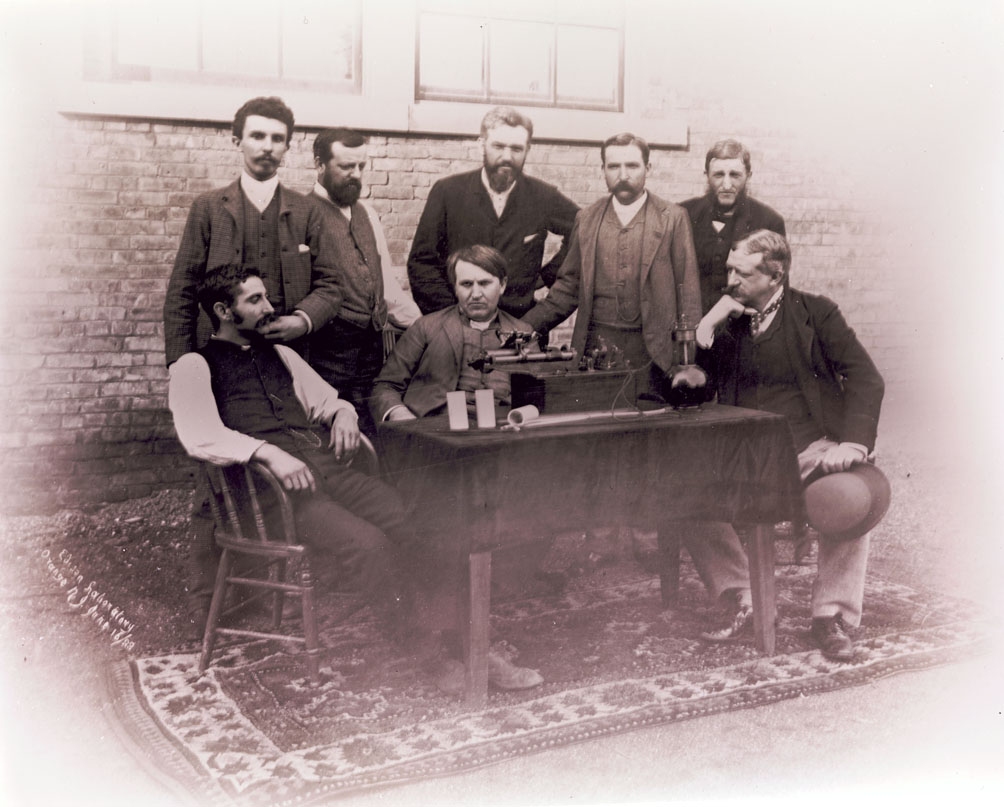 With attention refocused on the phonograph, Edison and his assistants on June 16, 1888 "completed Edison's first commercial phonograph, which is generally known as the PERFECTED Phonograph."

(1)

.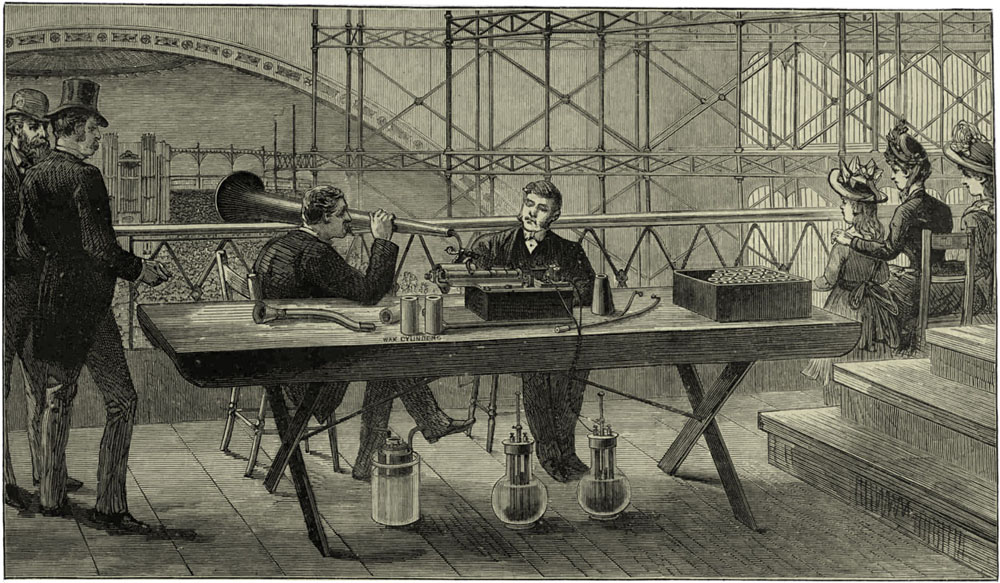 Edison's Phonograph recording at The Crystal Palace, August 4, 1888 Scientific American
FACTOLA: On June 29, 1888, Handel's Israel in Egypt was recorded at The Crystal Palace in London, the earliest known recording of classical music.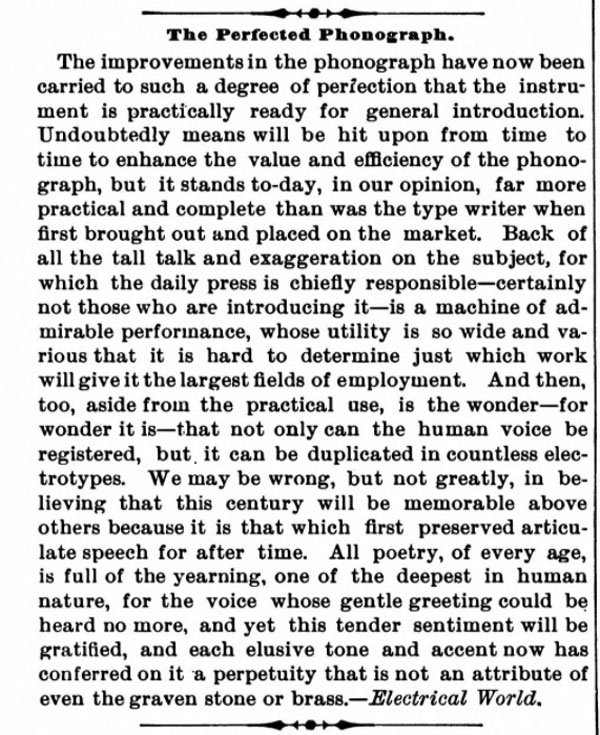 May 26, 1888 Scientific American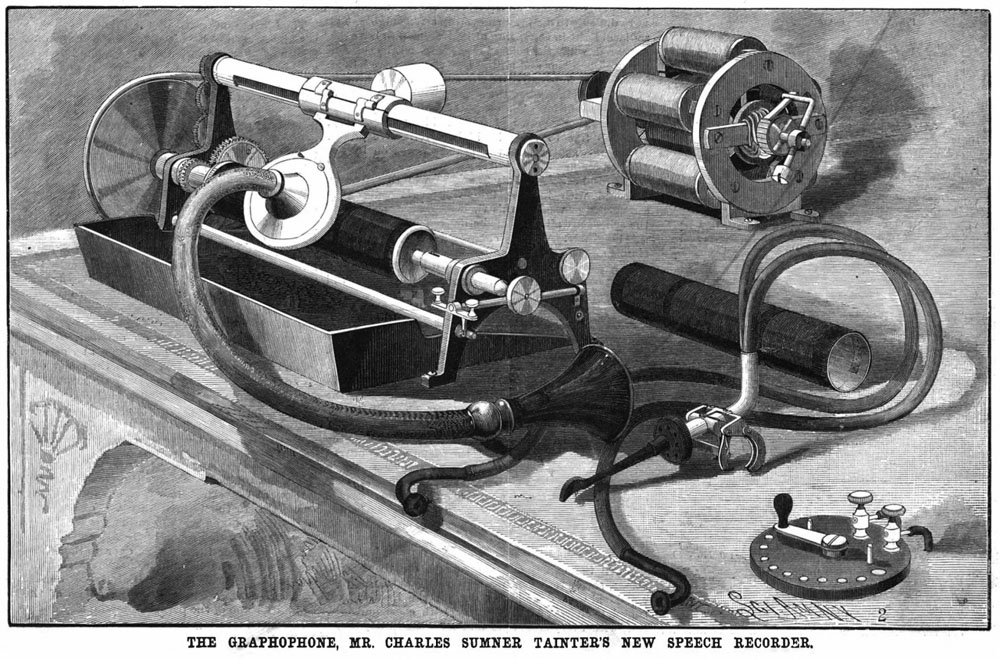 July 14, 1888 Scientific American (Wikimedia Commons)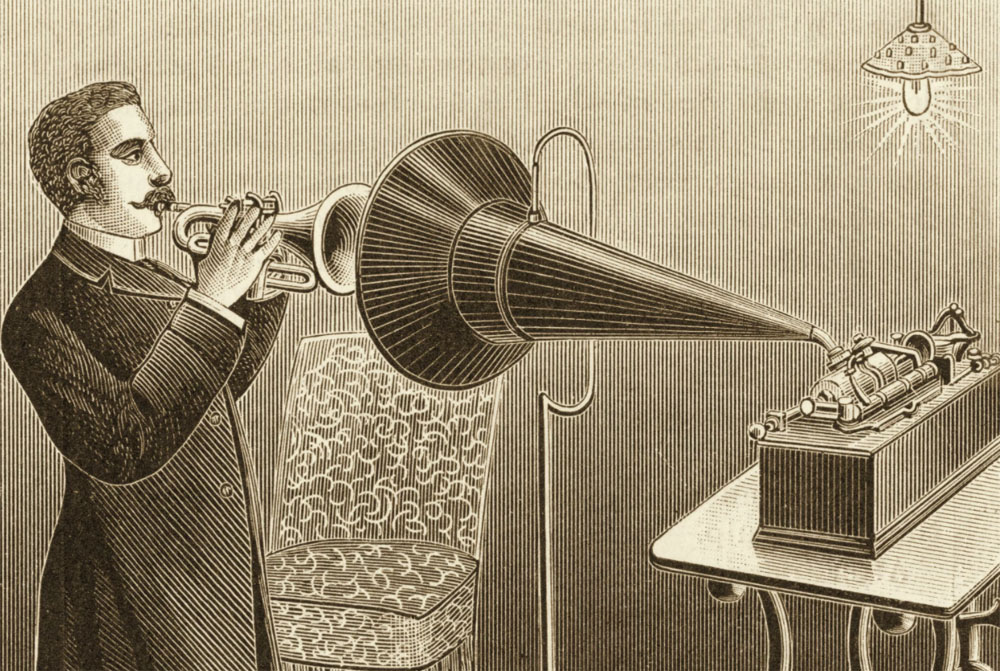 Listen to "The Lost Chord" (Edison National Historic Site)
The Lost Chord
Performed by: cornet and piano (performers unknown)
Composed by: Arthur Sullivan
Record format: Edison yellow paraffine cylinder
Recording date: c. August 1888
Recorded by: Col. George Gouraud
Location: London, England
ENHS object catalog number: E-2440-3
SCREEN SHOTS and Other Information
The opening of the Apple History of Recorded Music begins with 1888, a phonograph close-up, and then a machine being cranked. This machine, however, is not Edison's PERFECTED Phonograph nor would it have been hand-cranked or spring driven. The man is listening with a "Recording Tube" next to his ear, whereas a listening tube (more like earbuds) or a horn would have been the likely way for listening to the Phonograph in 1888.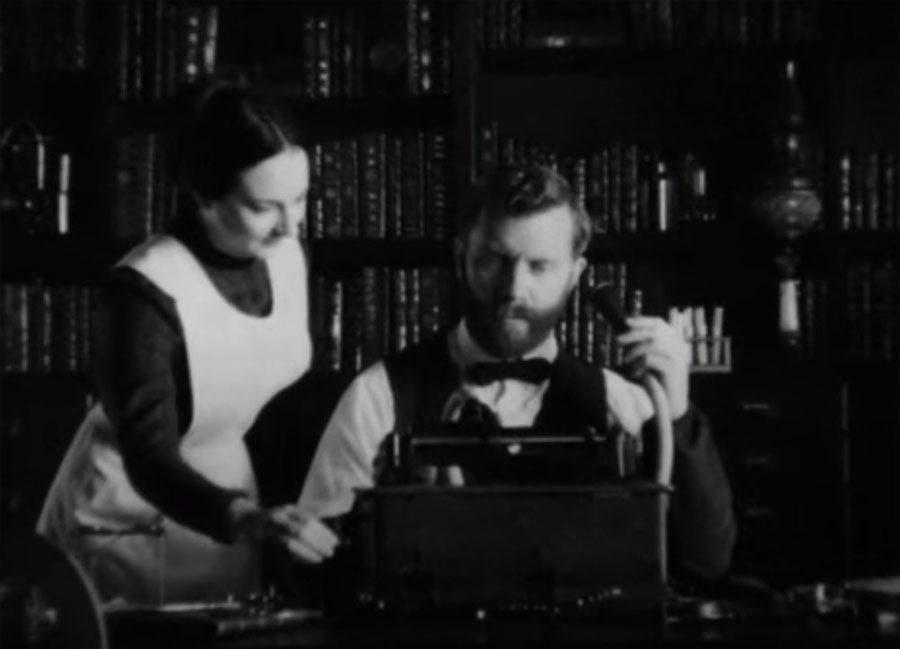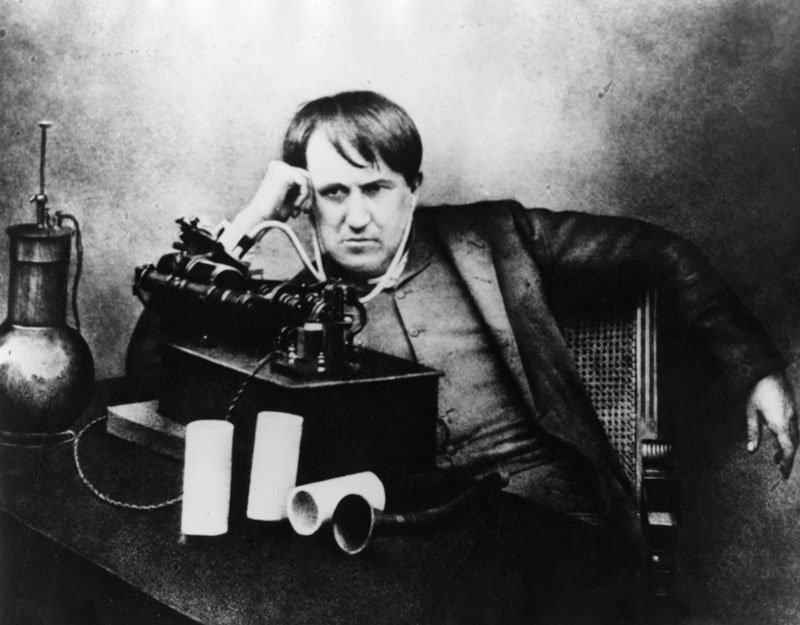 Edison in 1888 with Perfected Phonograph and listening tube in his ears, Menlo Park Laboratory, U.S. Department of the Interior, National Park Service, Edison National Historic Site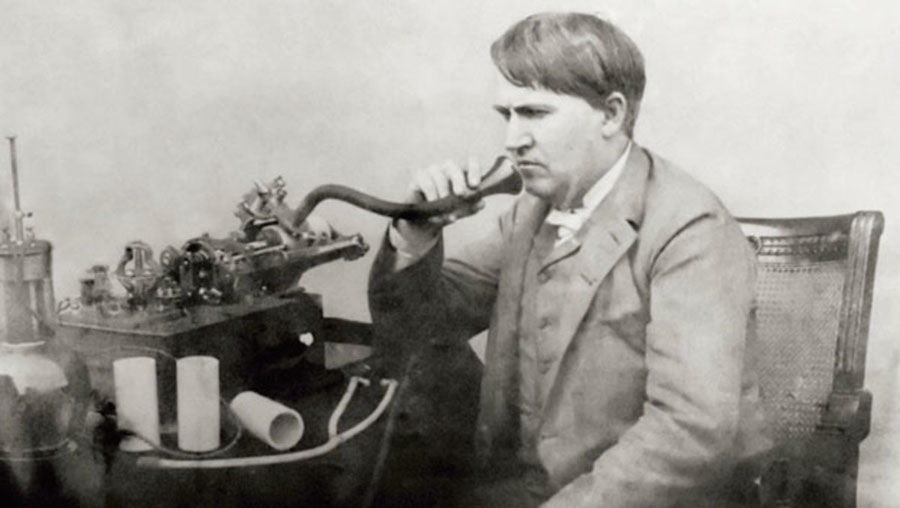 Edison speaking into recording tube of the Perfected Phonograph (later illustrated in The Illustrated London News, July 20, 1888)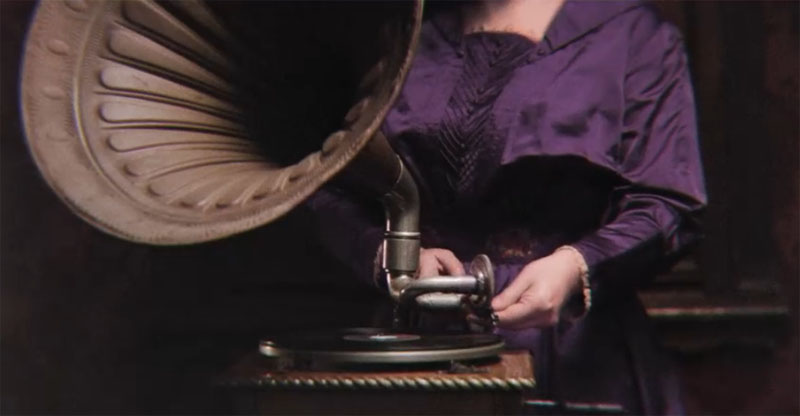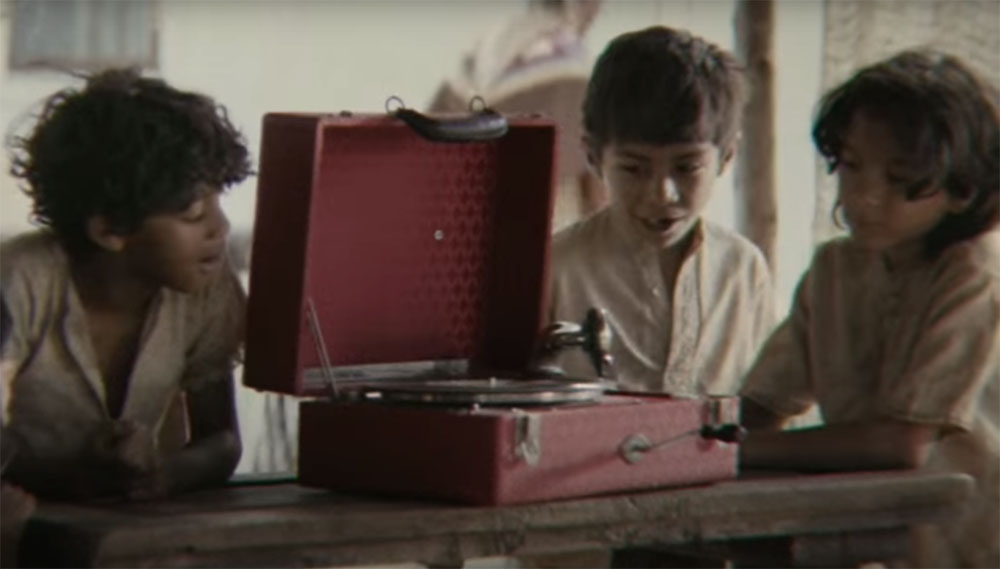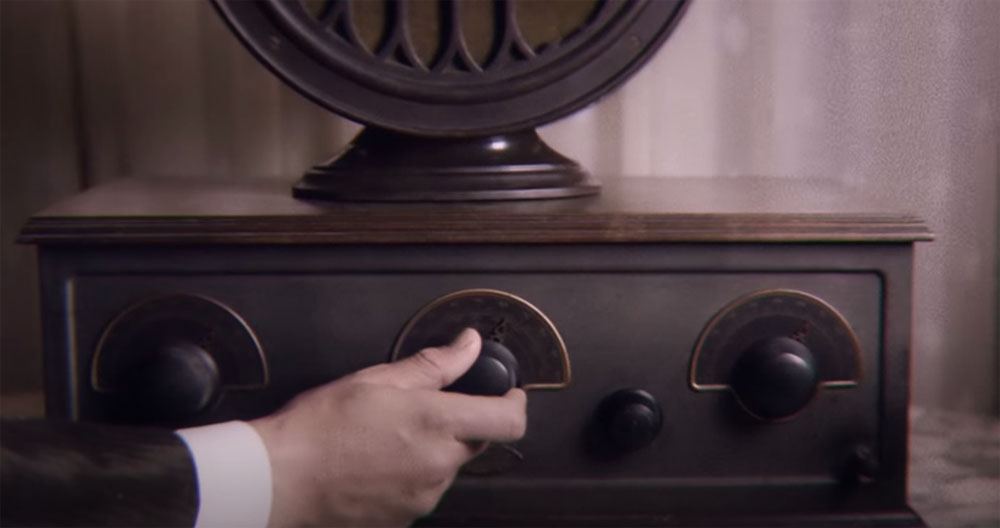 Tuning in a Radio, unknown date or model, circa 1920's.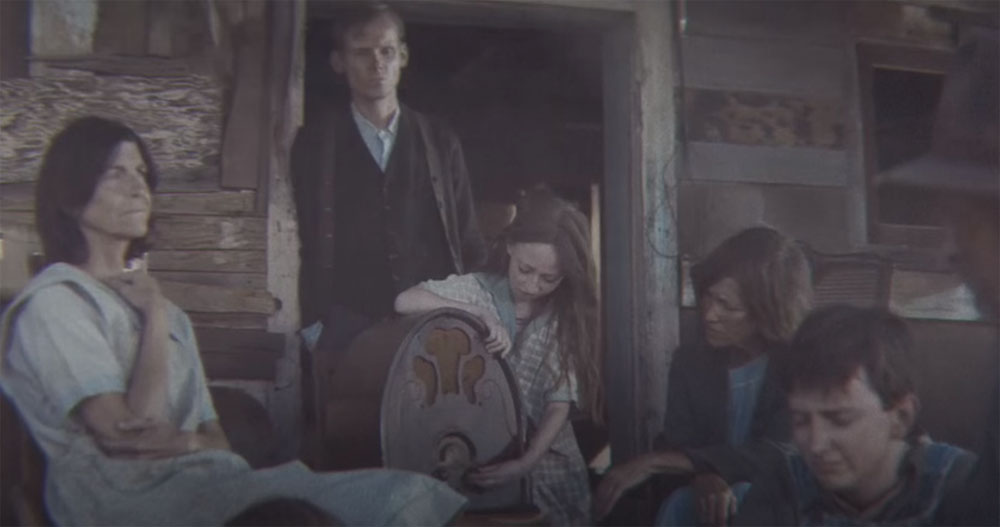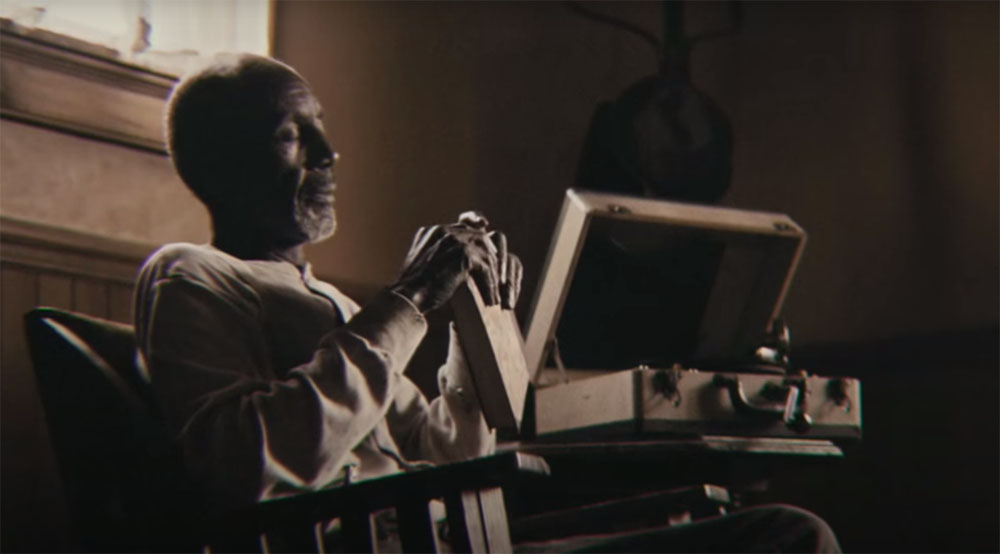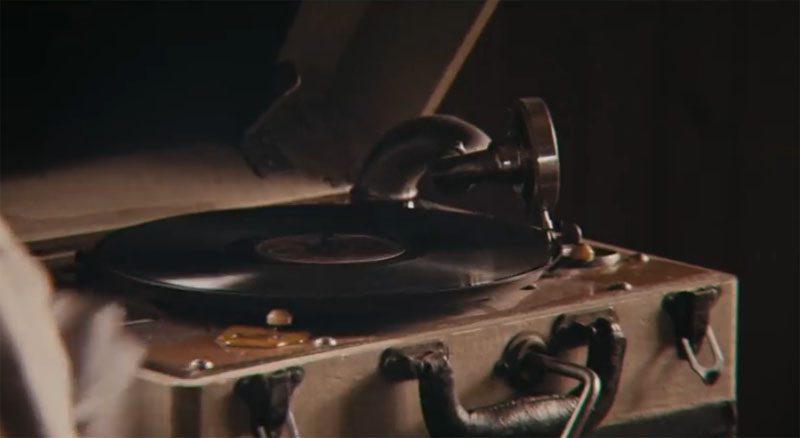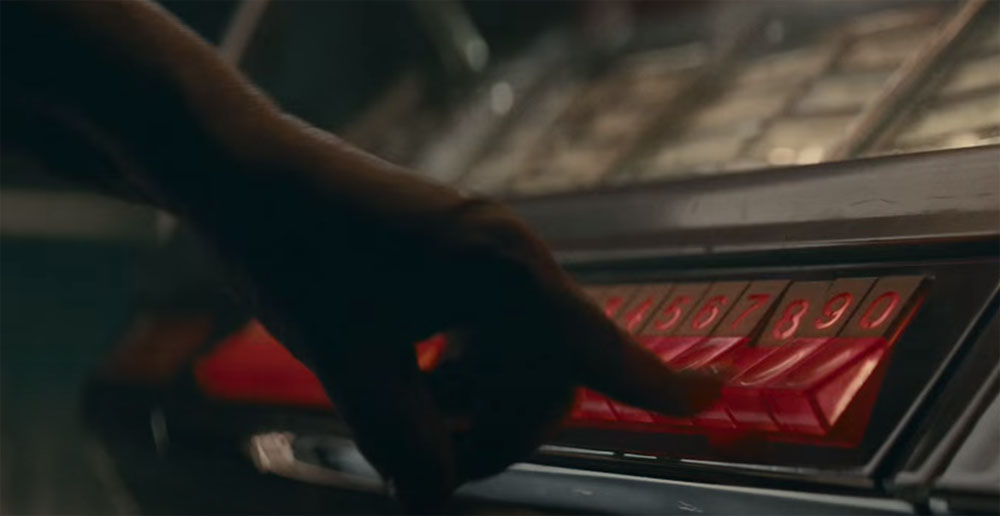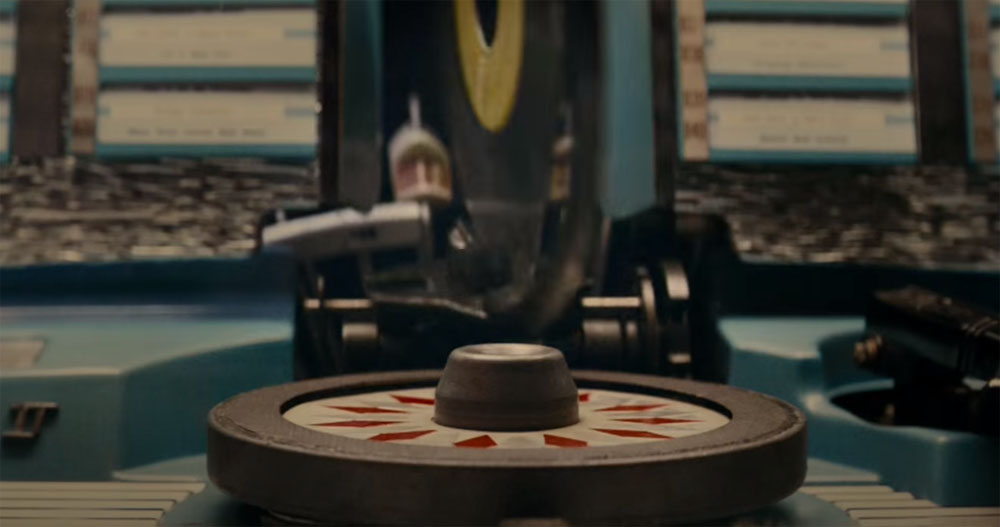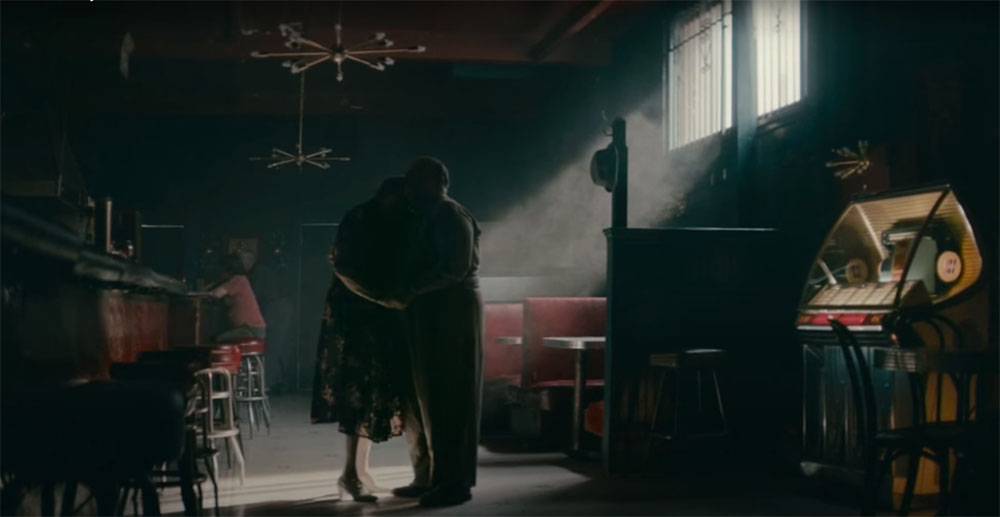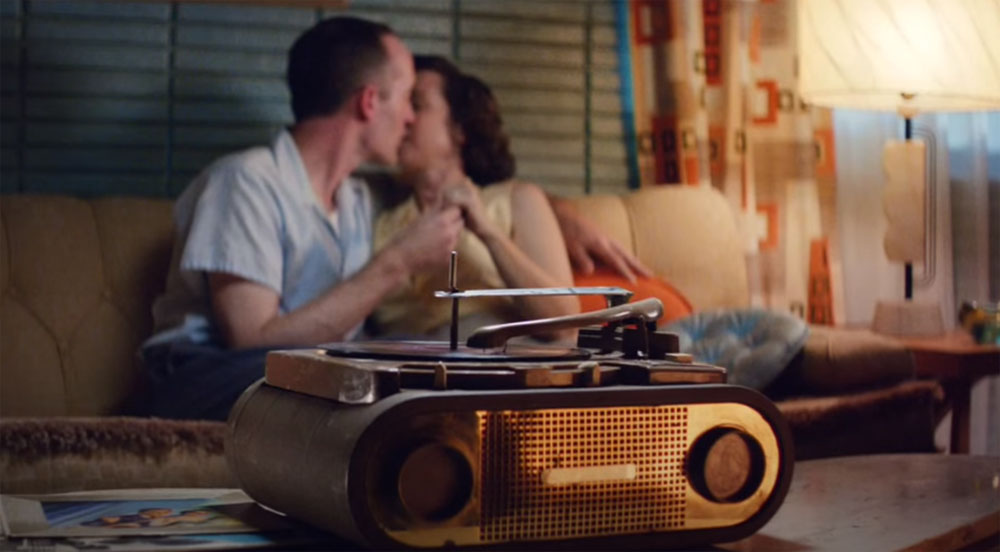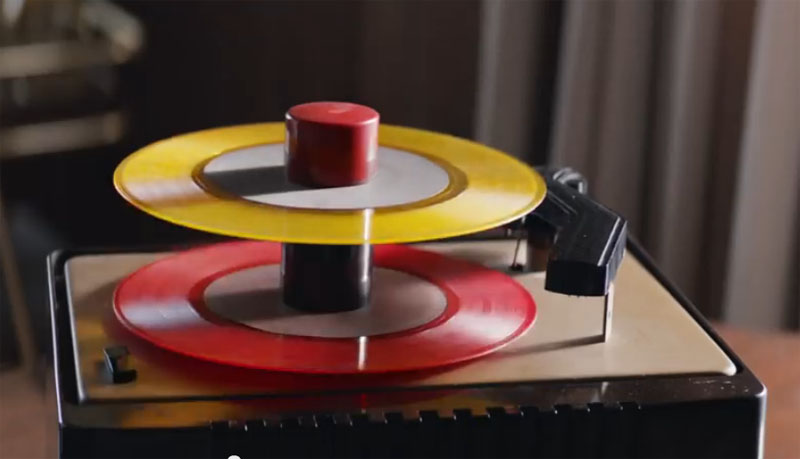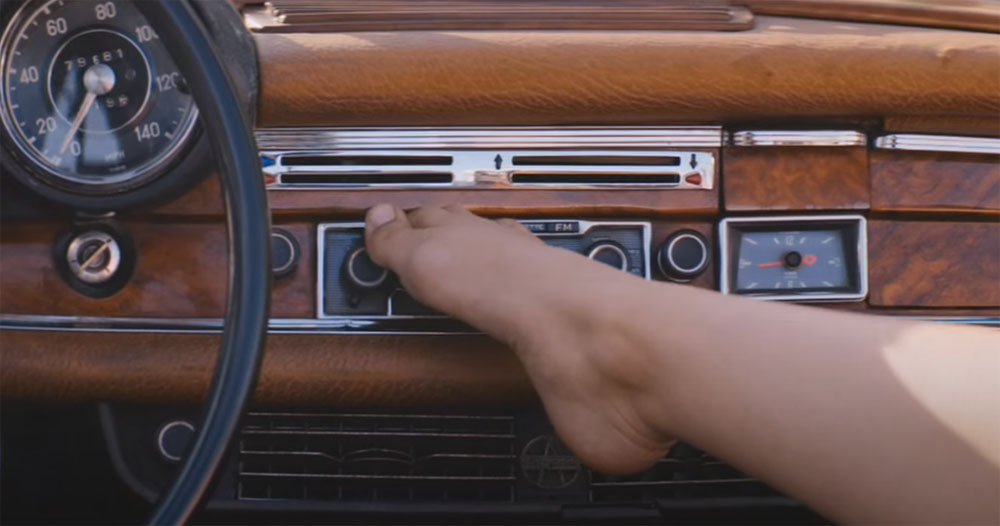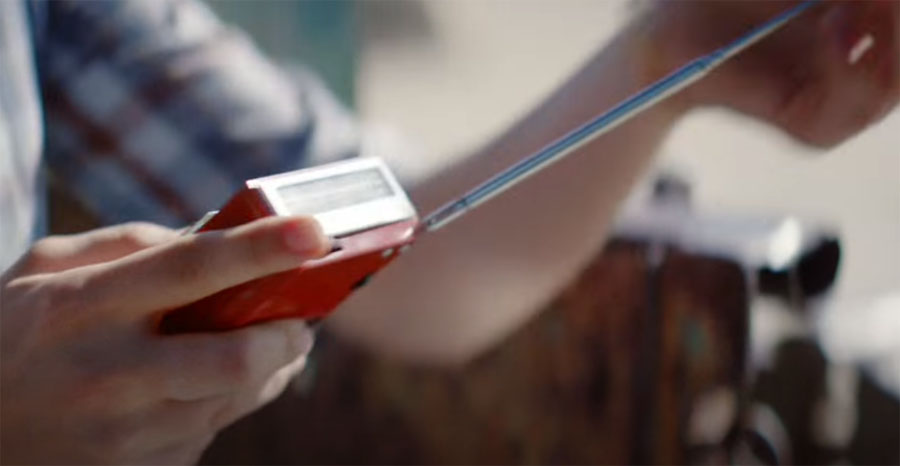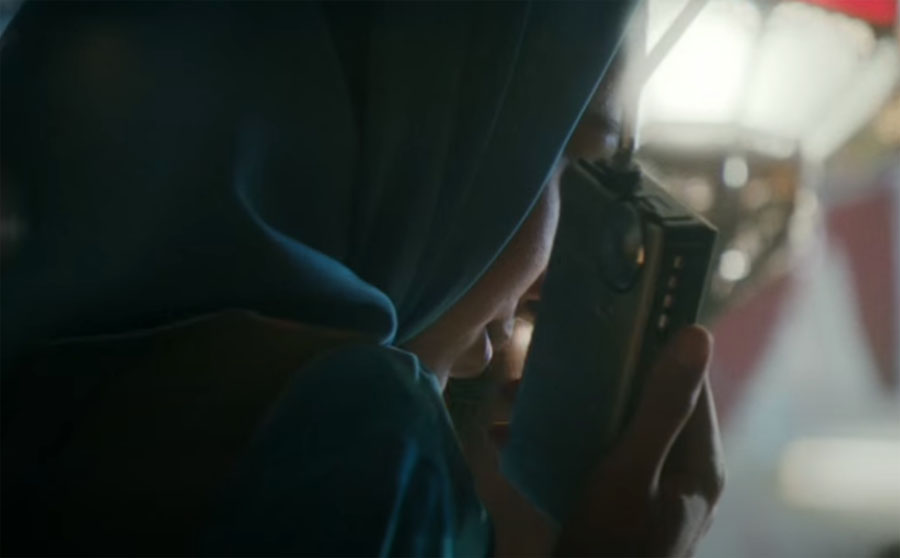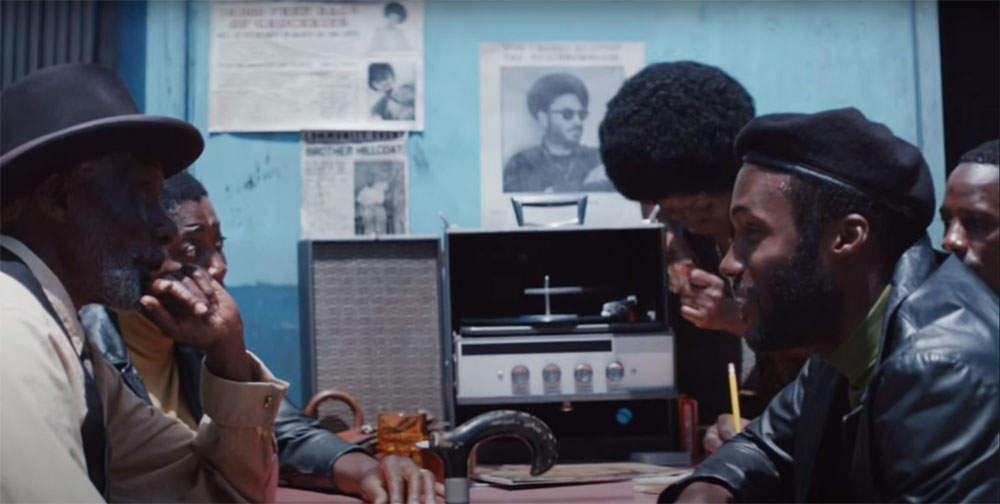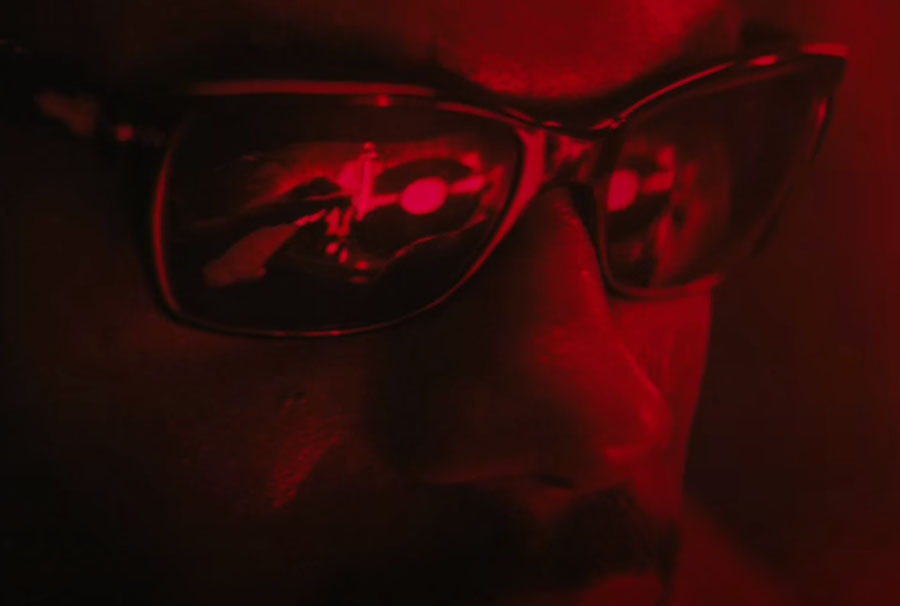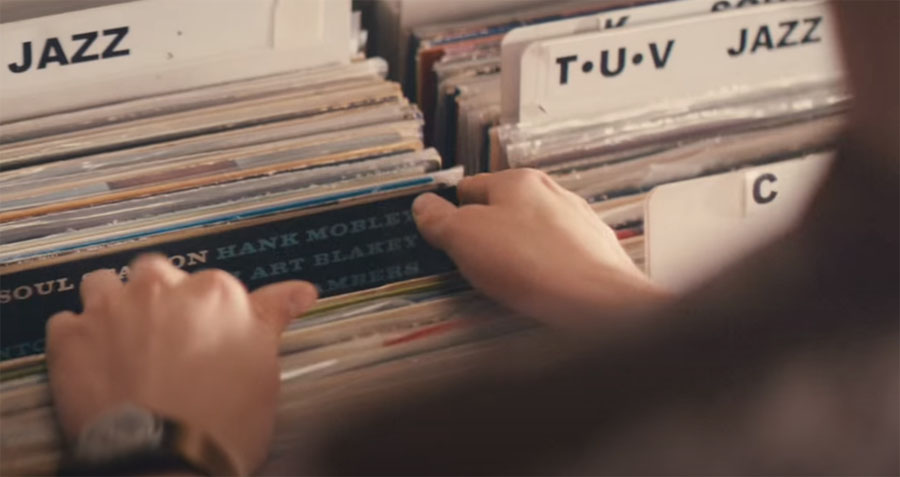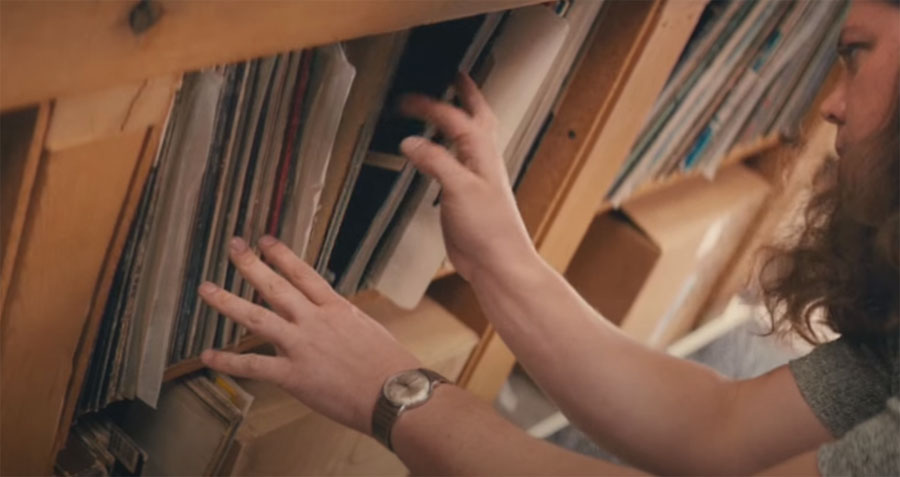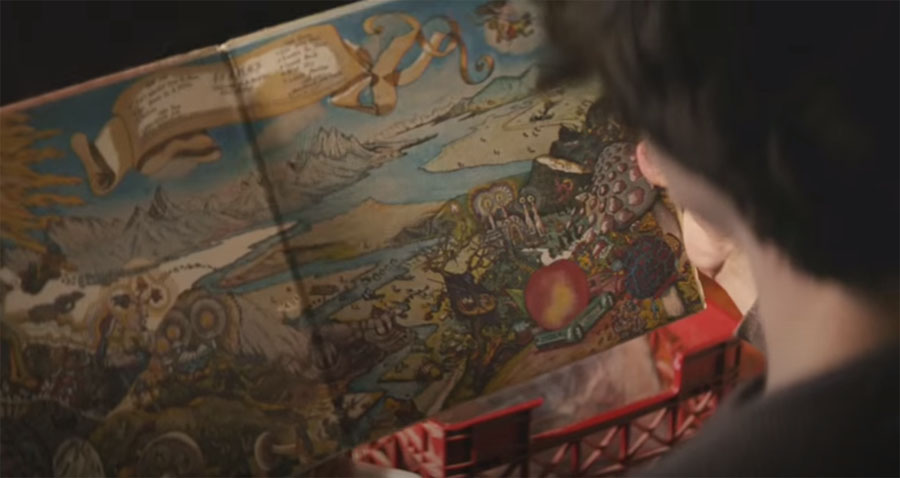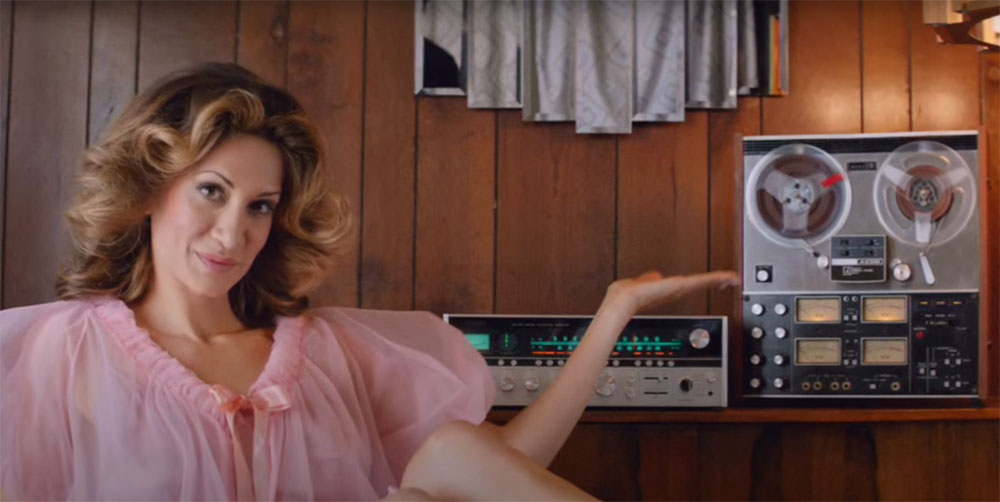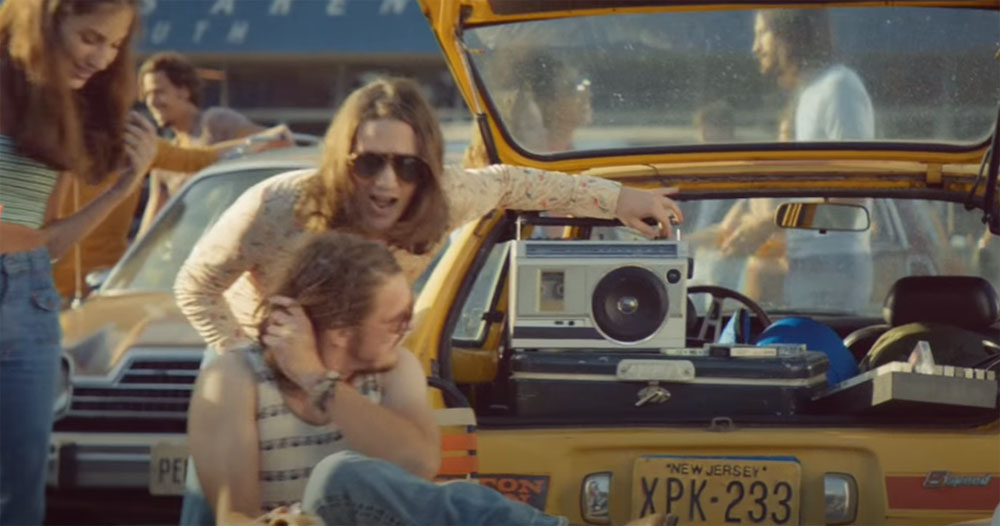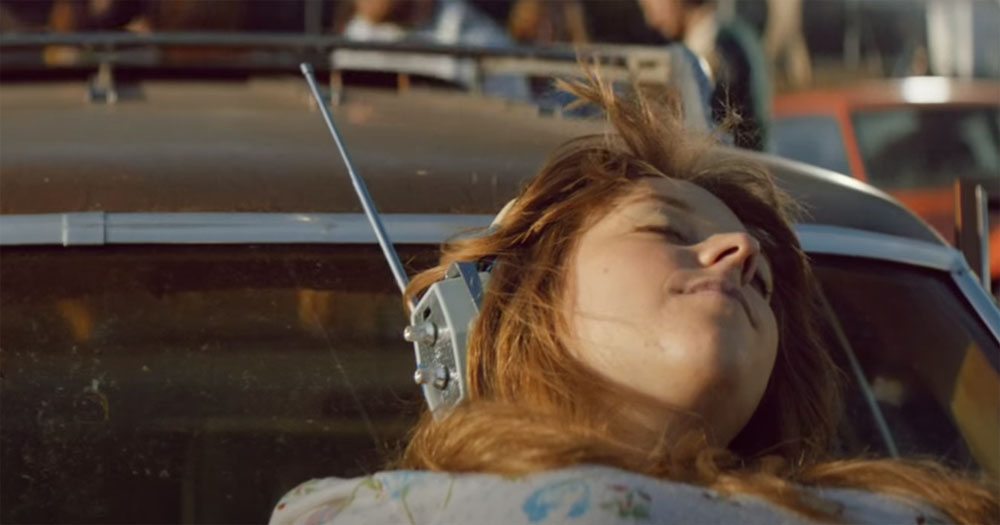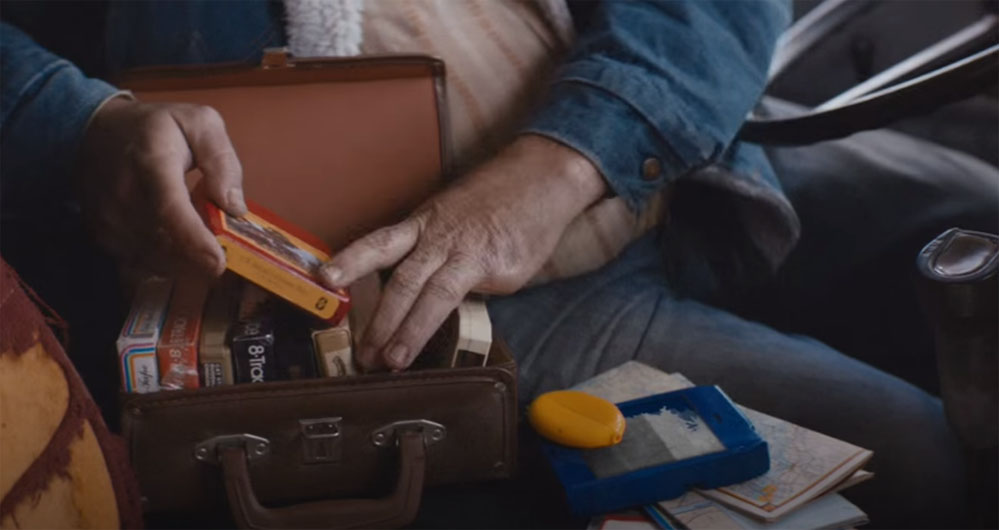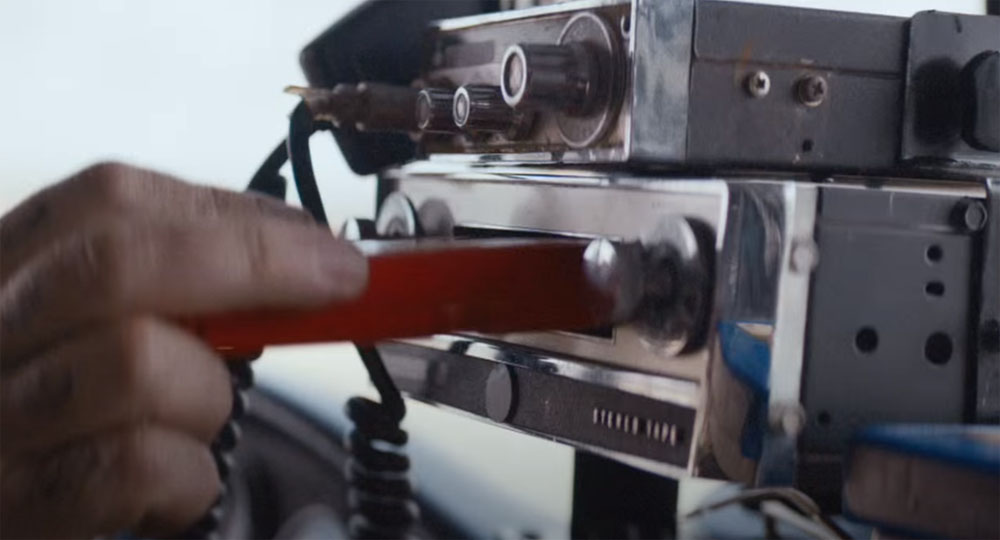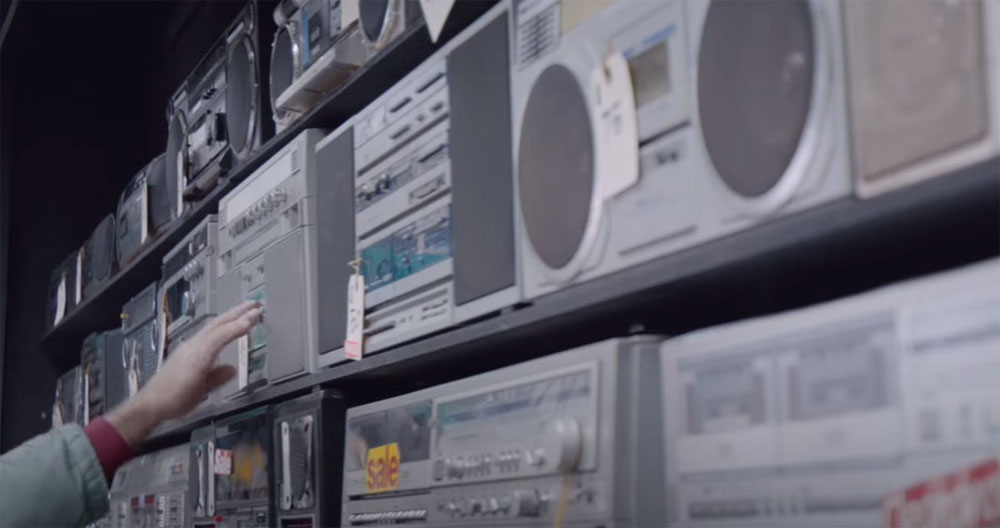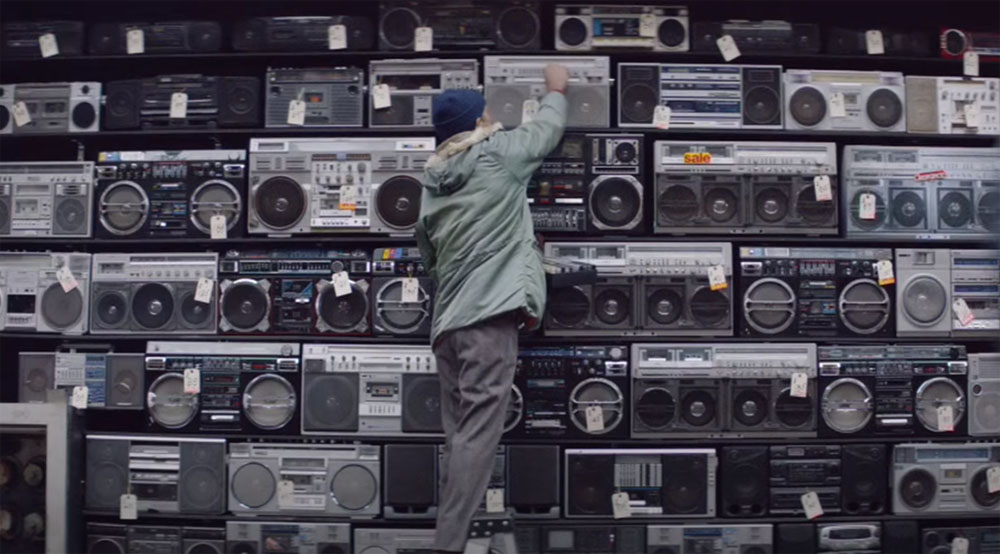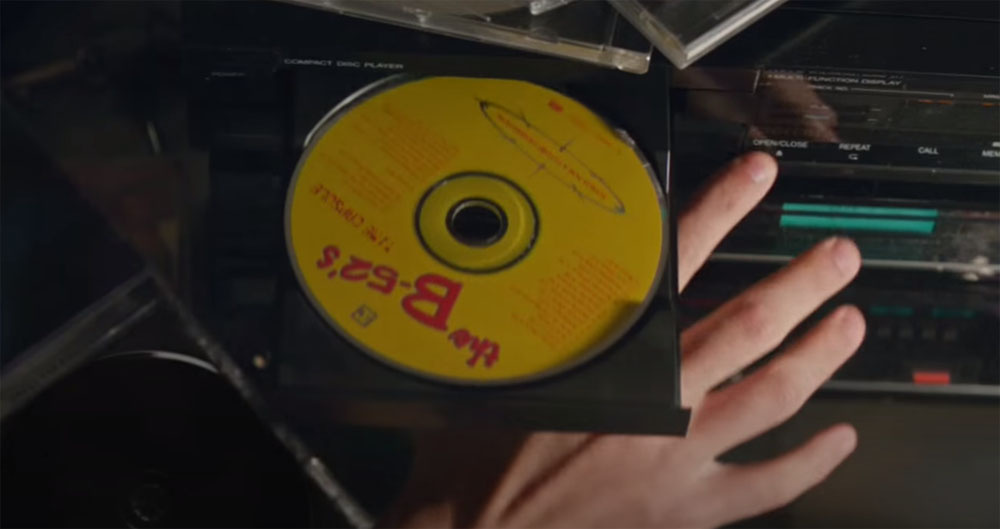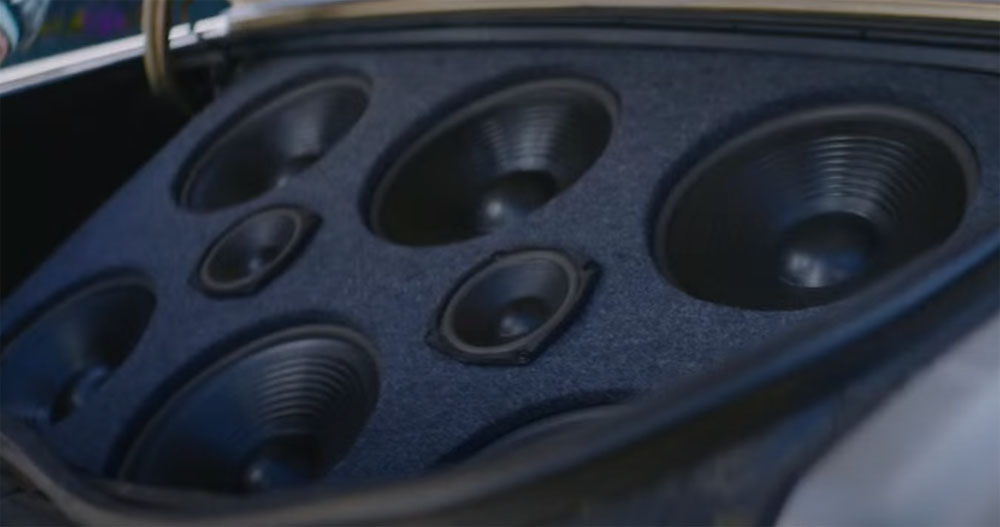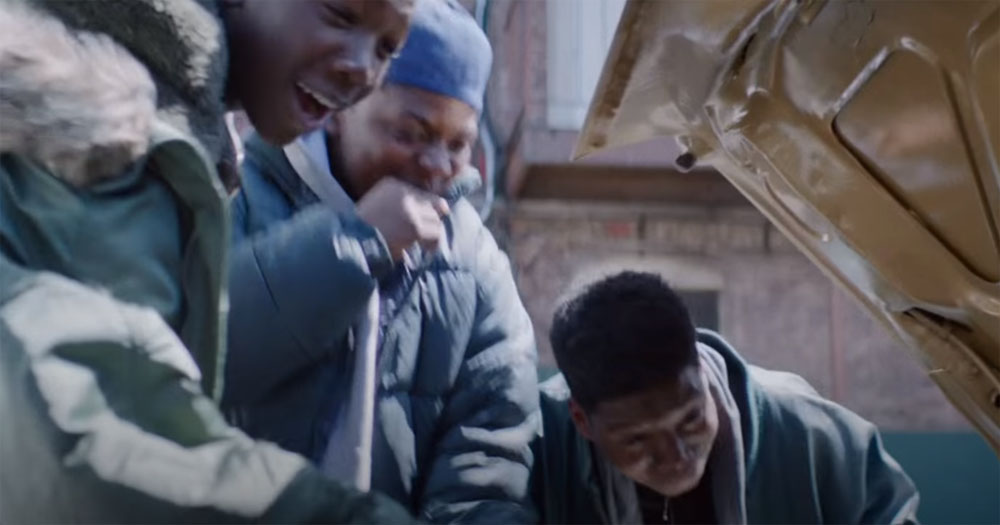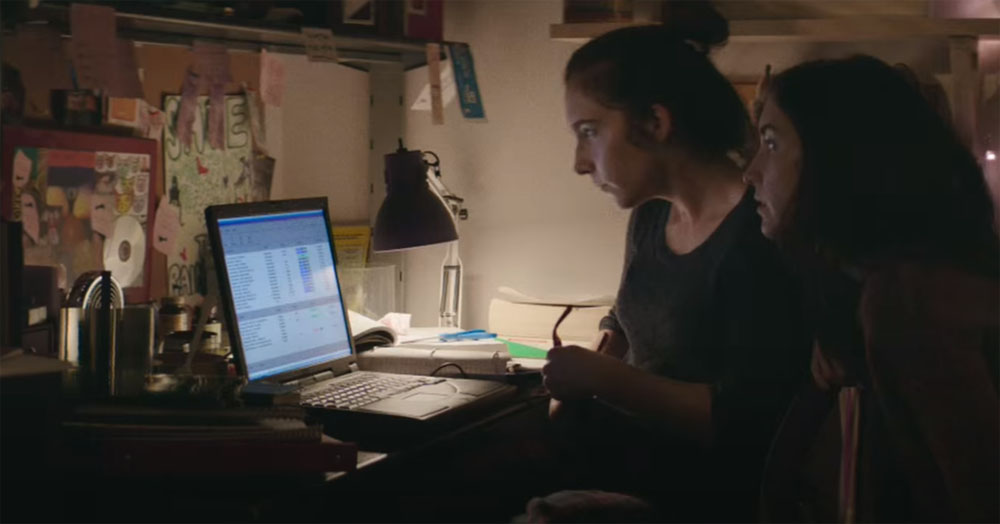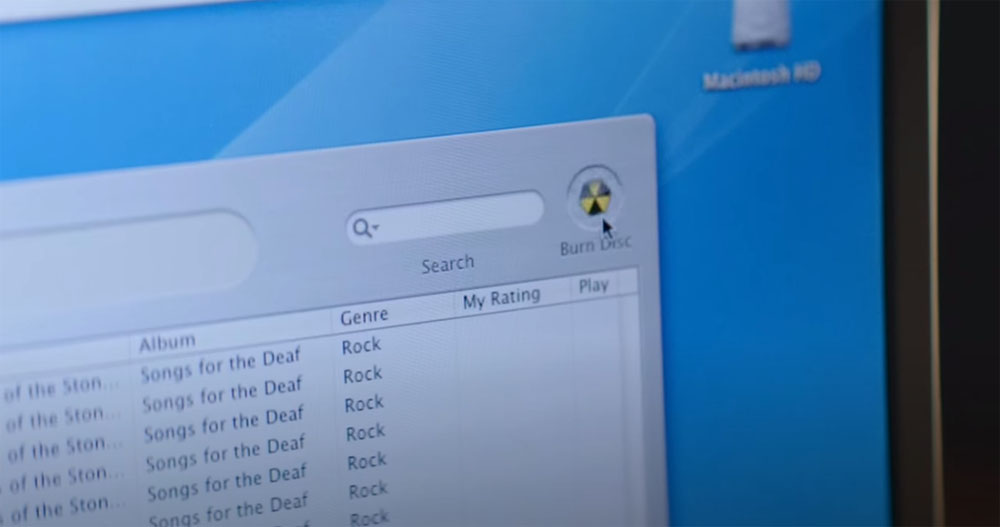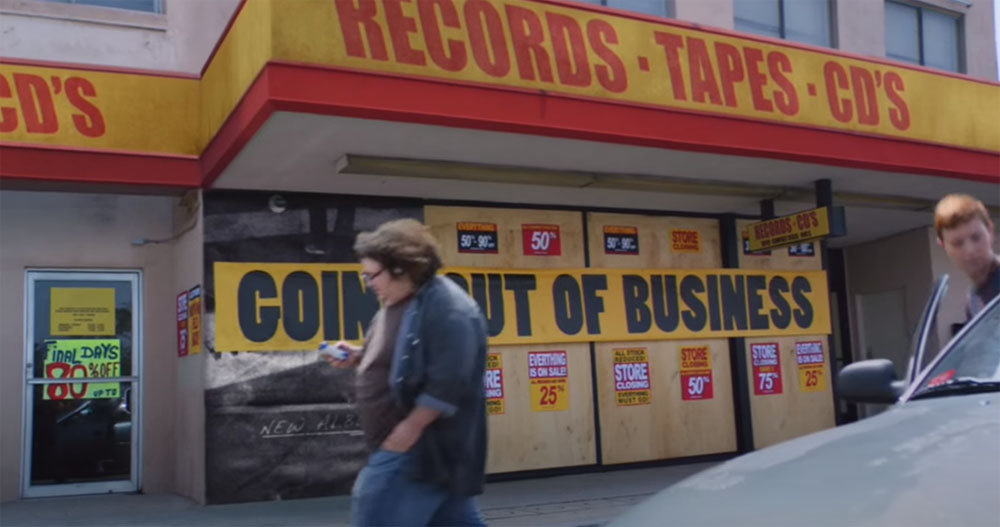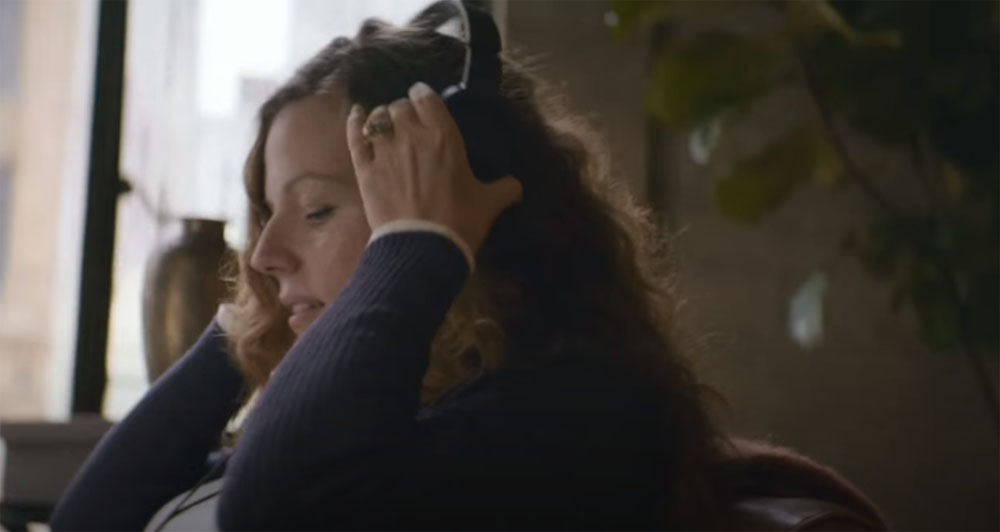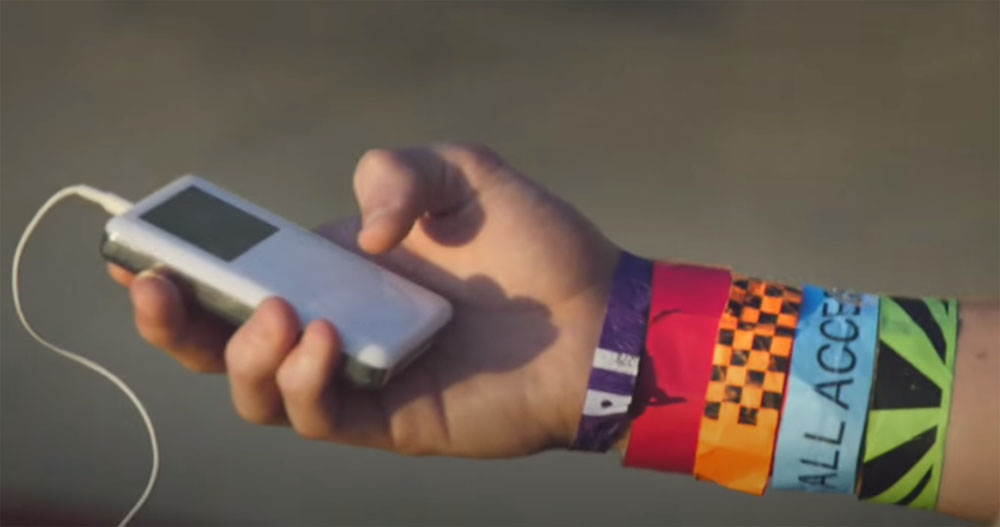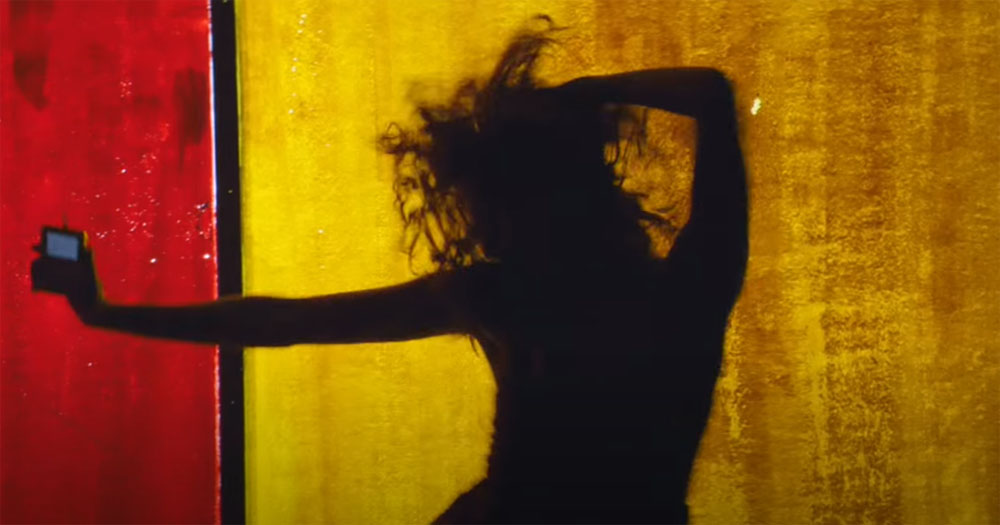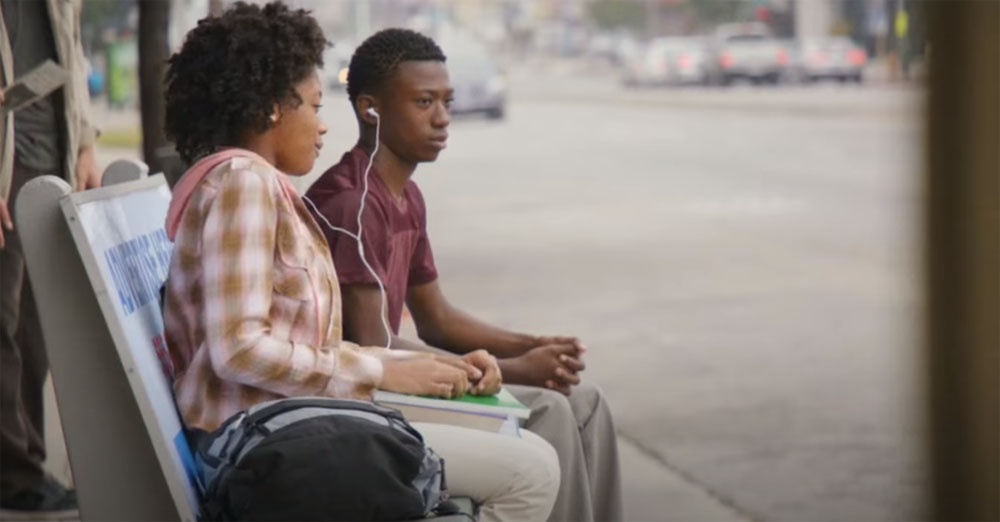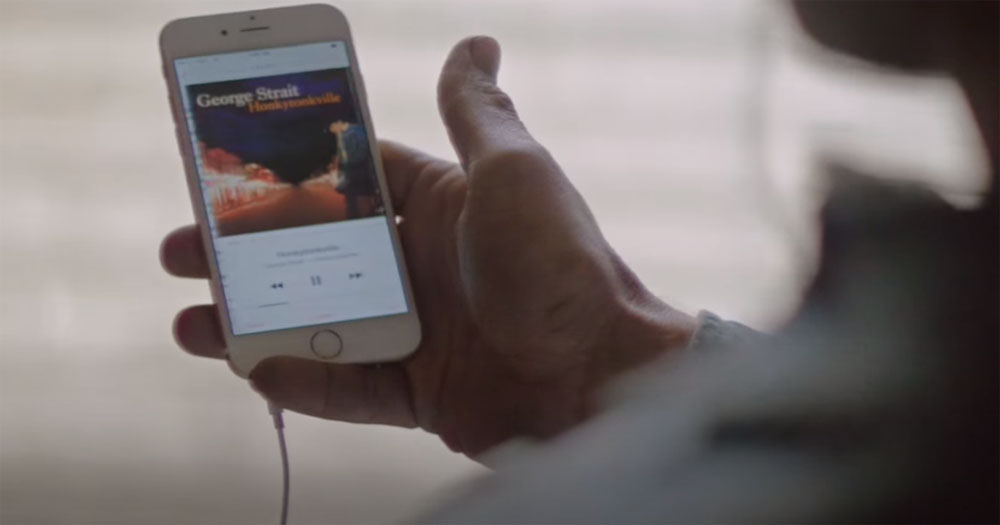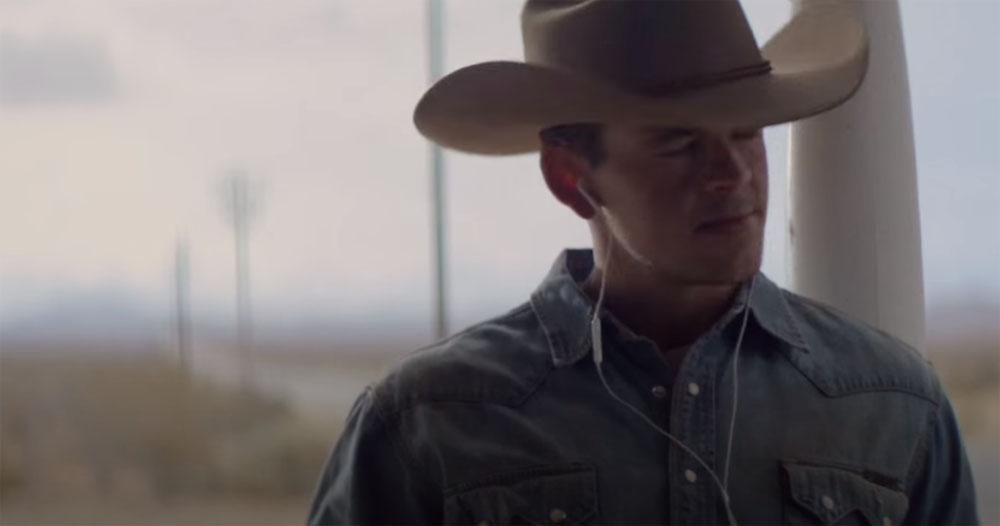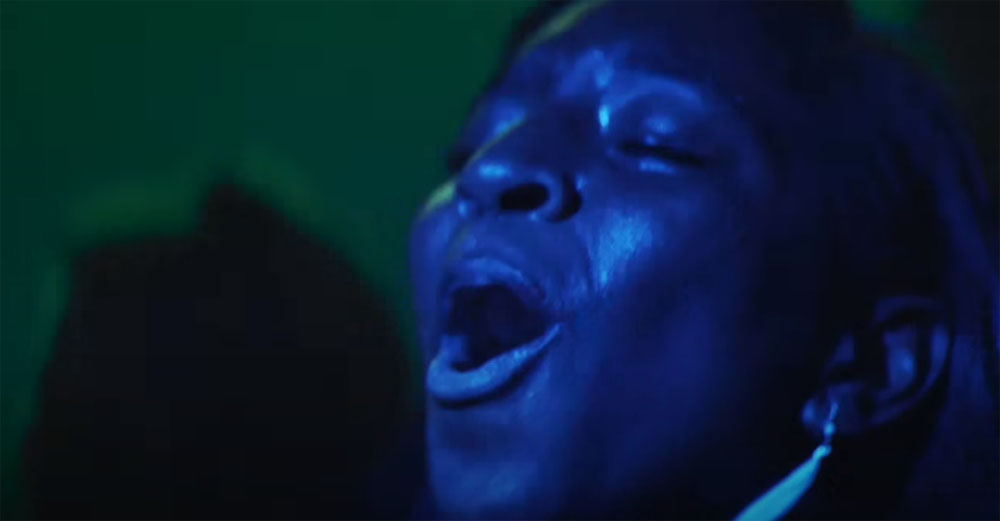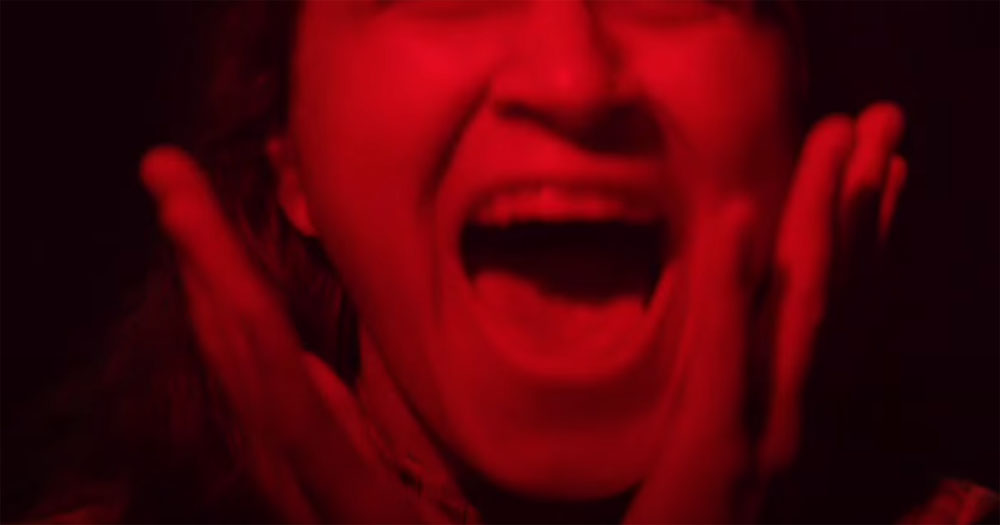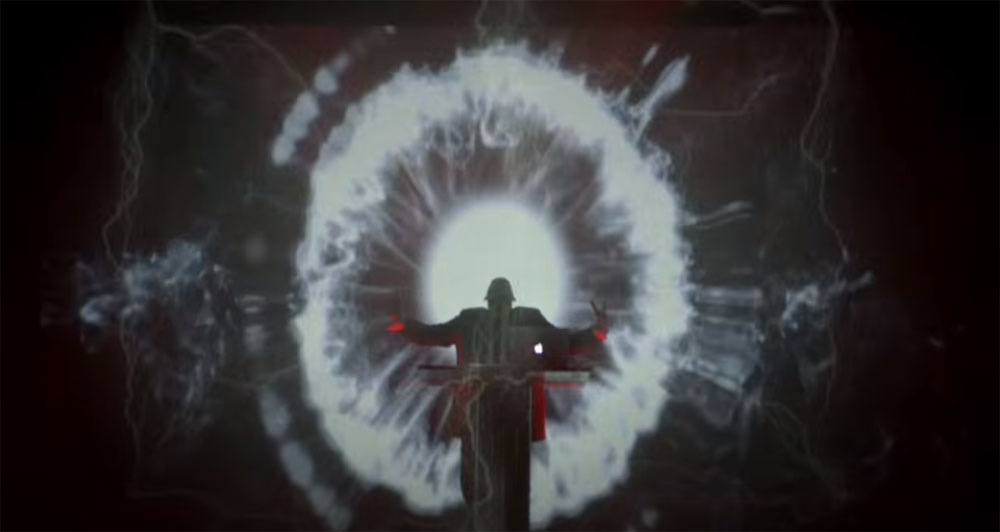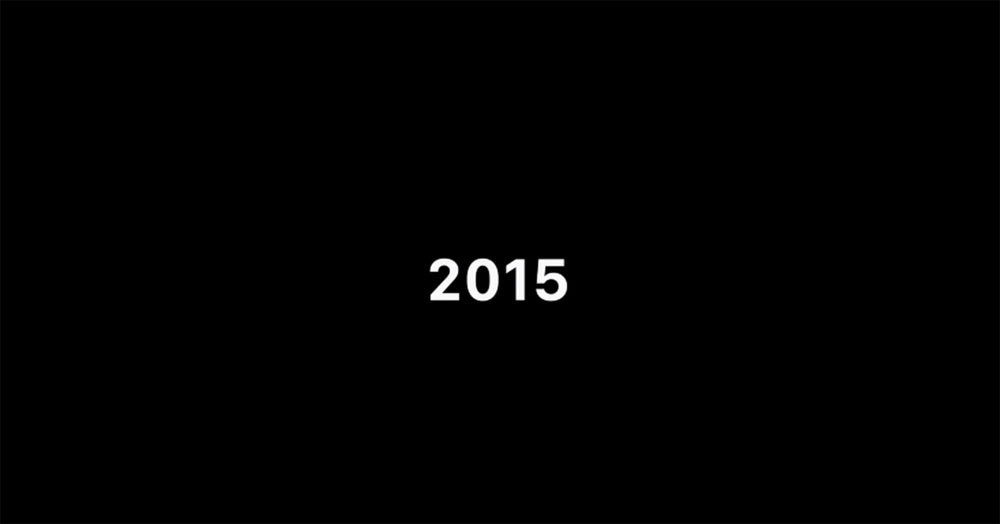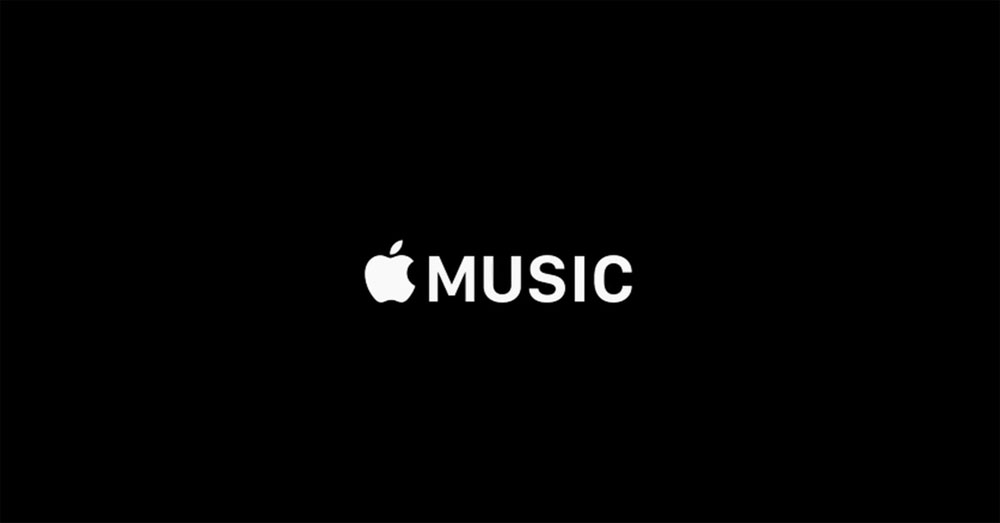 Music Service Competitors for Apple Music in 2015 (with a comparison by Techcrunch)






More 1888 Phonographia

For an interesting presentation featuring voices from an October 5, 1888 dinner attended by Sir Arthur Sullivan and other guests (3) , watch "A dinner with Sir Arthur Sullivan" put together by Jack Gibbons. The dinner was held at the home of George Gouraud, Edison's representative in London, whose home was known as "Little Menlo" and where Gouraud demonstrated Edison's new "Perfected Phonograph."

Gibbons's video also features other historic sound recordings from 1888, 1907 and 1912, including recordings made by Savoyard Walter Passmore, as well as historic movies filmed in England and Ireland in 1888, 1896, 1898, 1900 and 1903.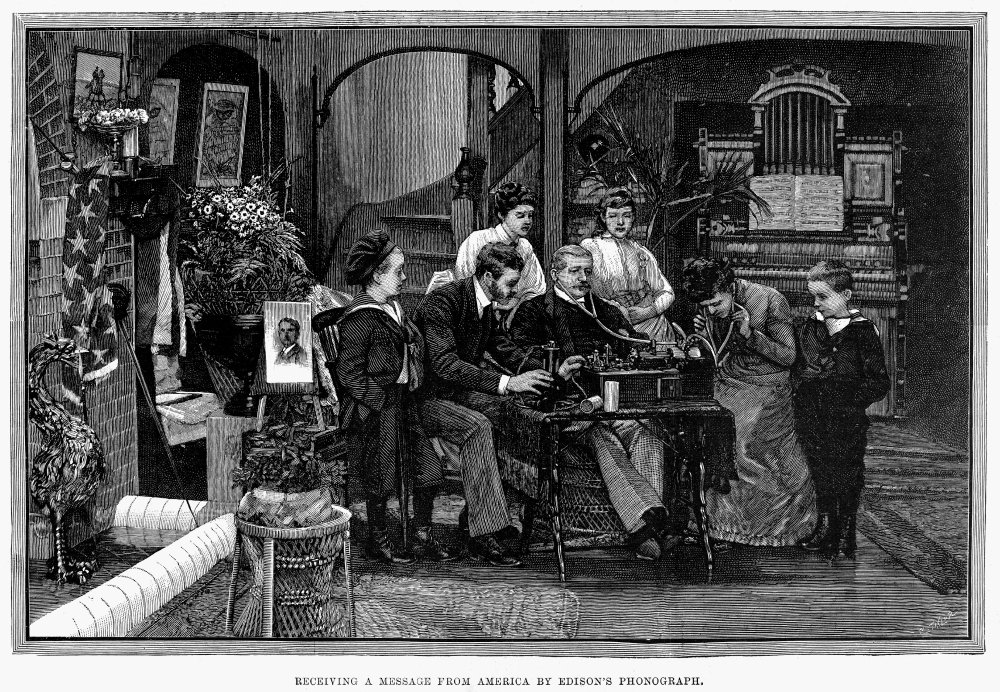 Colonel Gouraud and family in their "Little Menlo" home listening to a message on Edison's Phonograph, The Illustrated London News