PhonoMovie Ephemera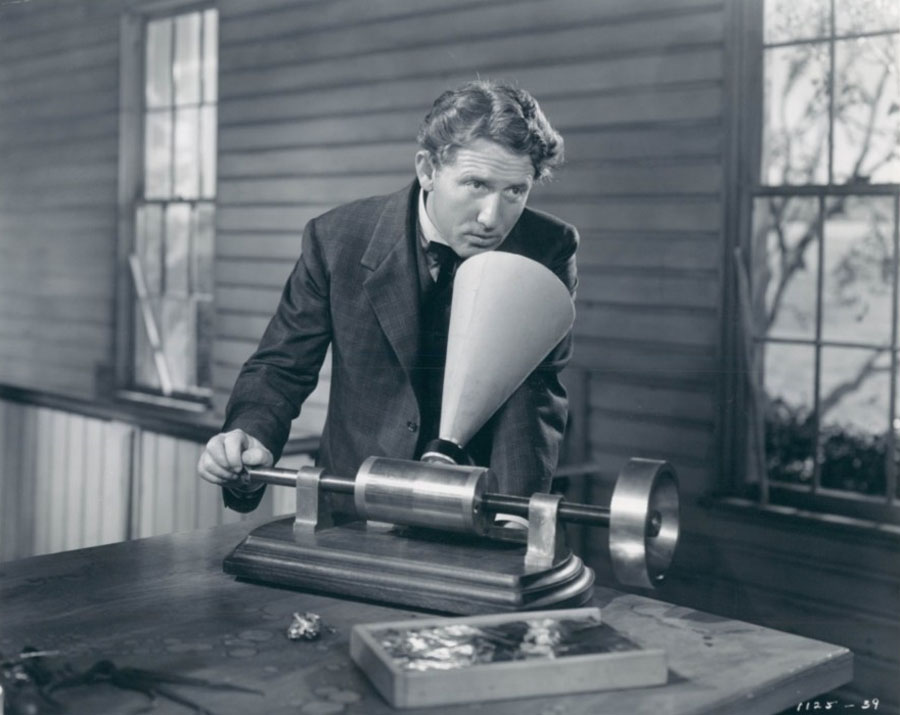 Stills, Screenshots, Lobby Cards and Moving Picture Clips with Phonograph related themes, scenes and machines.
By Doug Boilesen, 2023*

Each movie in Phonographia's The Phonograph in the Movies has at least one phonograph related connection in its story.

The following are some examples of movie stills, lobby cards, and movie clips which are connected with The Phonograph in the Movies.
Almost Famous, Columbia Pictures (2000)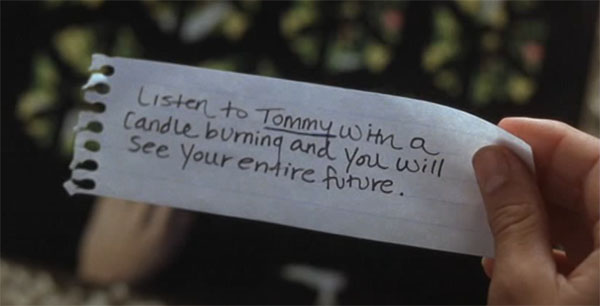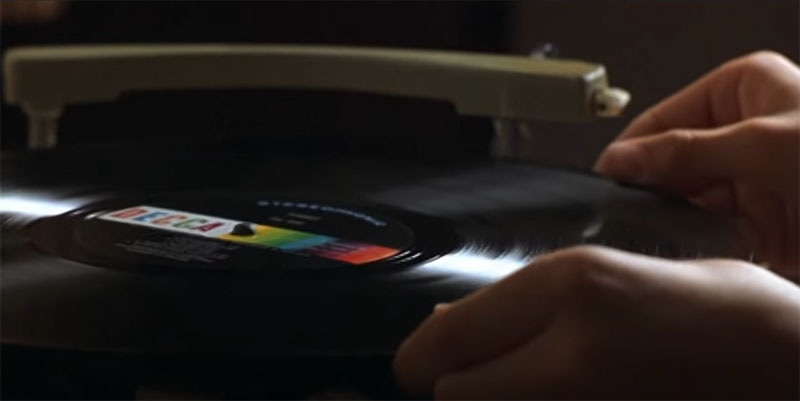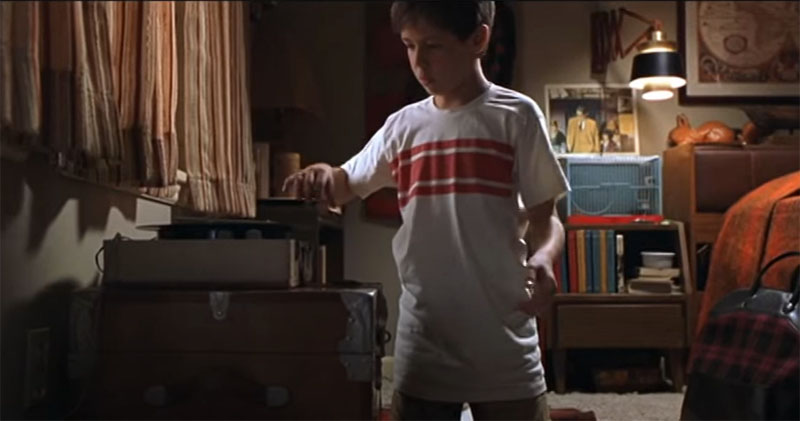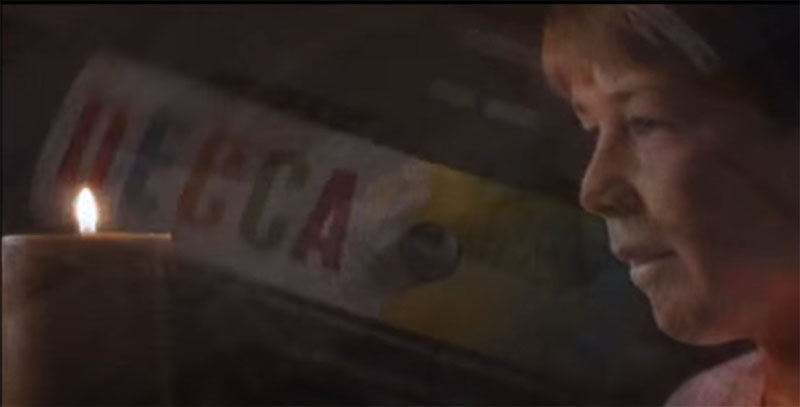 Almost Famous, Columbia Pictures (2000)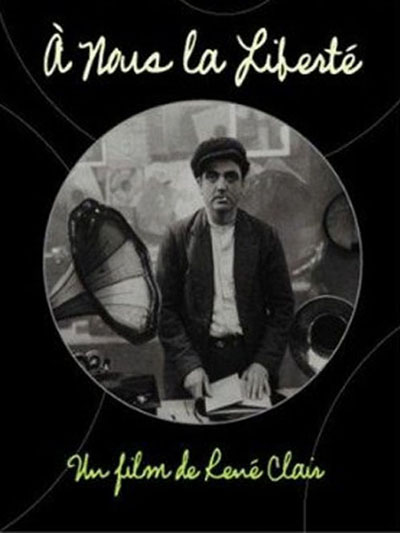 A Nous la Liberte (1931)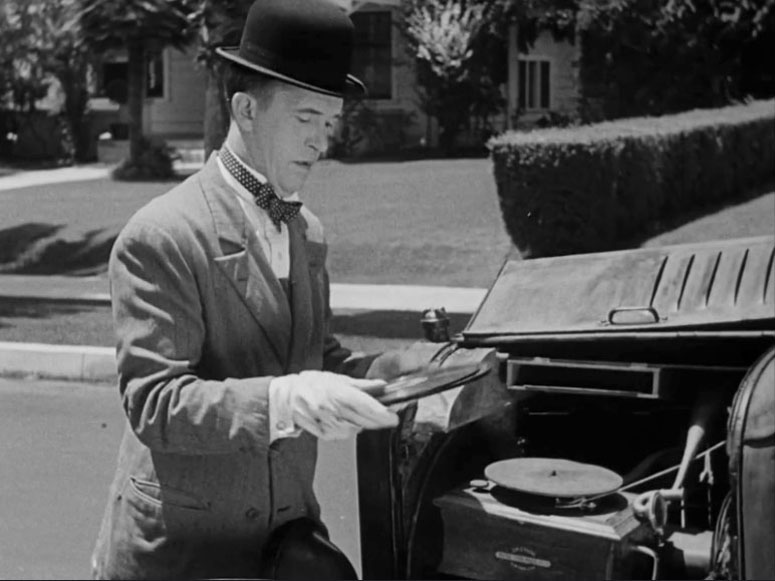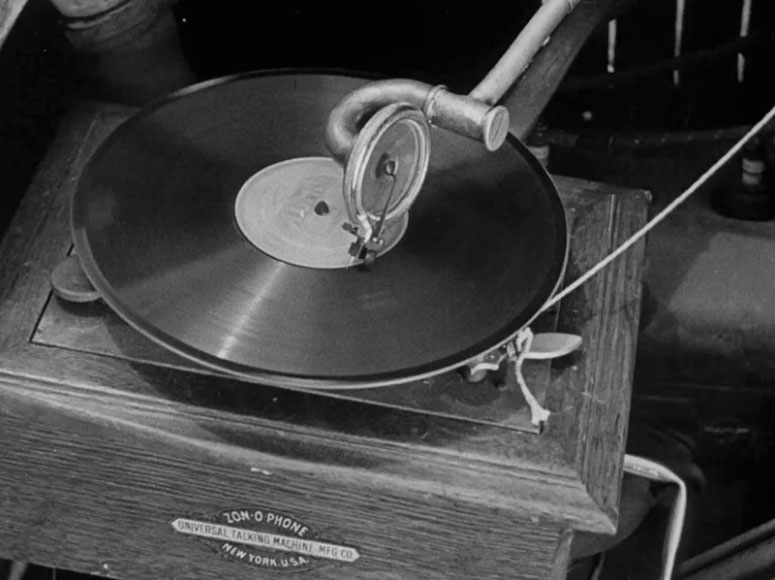 Busy Bodies (Laurel and Hardy, MGM 1933)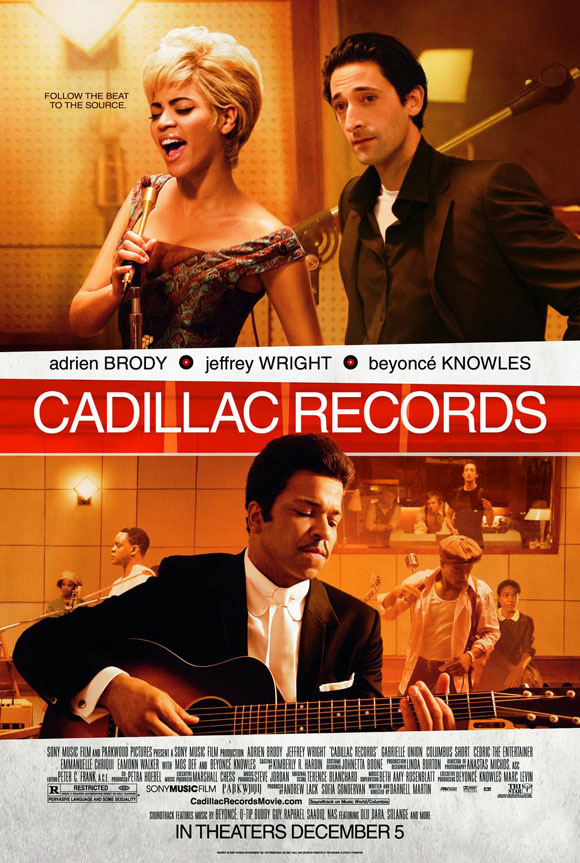 Cadillac Records (2008)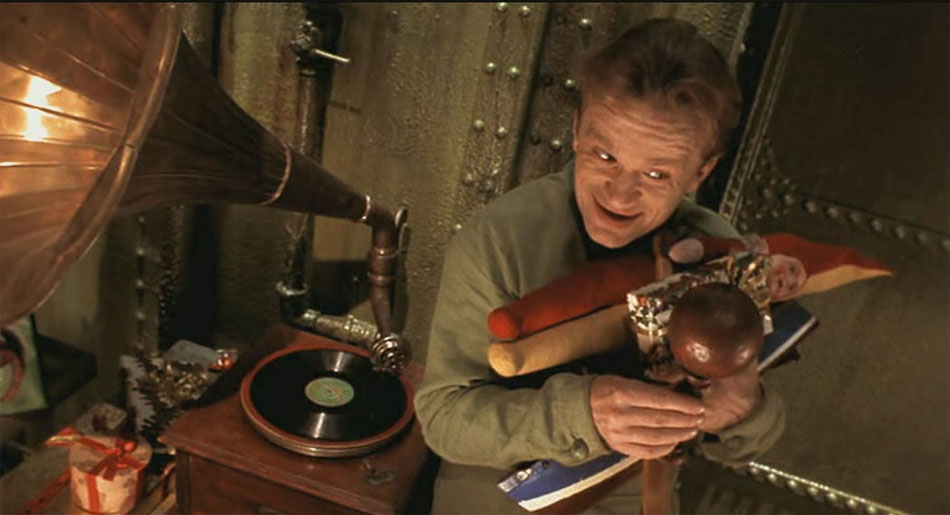 The City of Lost Children (1995 Sony Picture Classics, ©1995)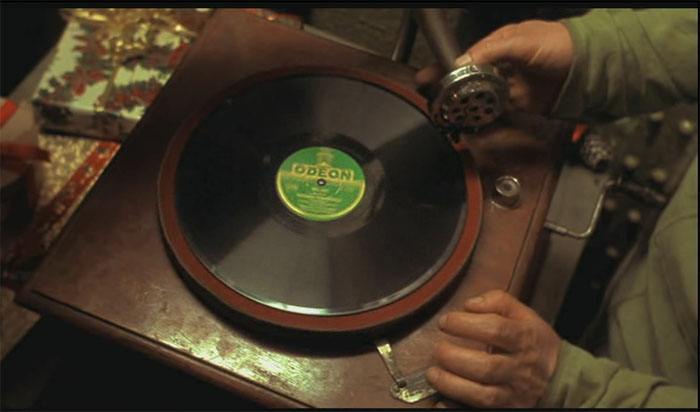 WATCH Movie Clip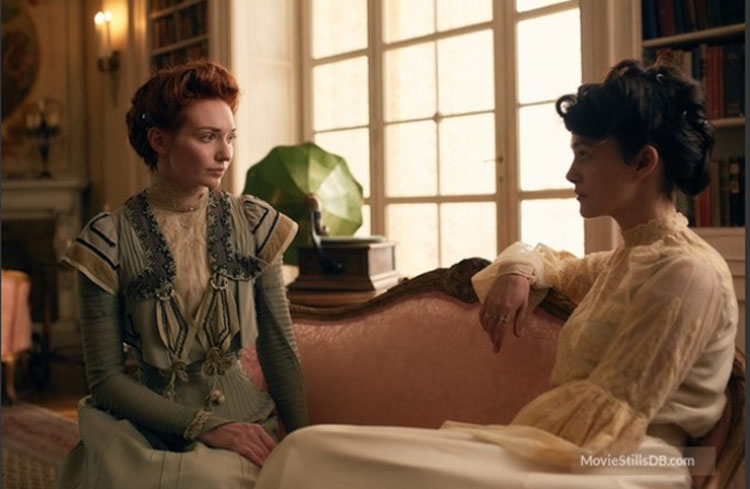 French parlor circa 1903 in the 2018 movie Colette (Courtesy of Bleeker Street, Lionsgate & MovieStillsDB.com)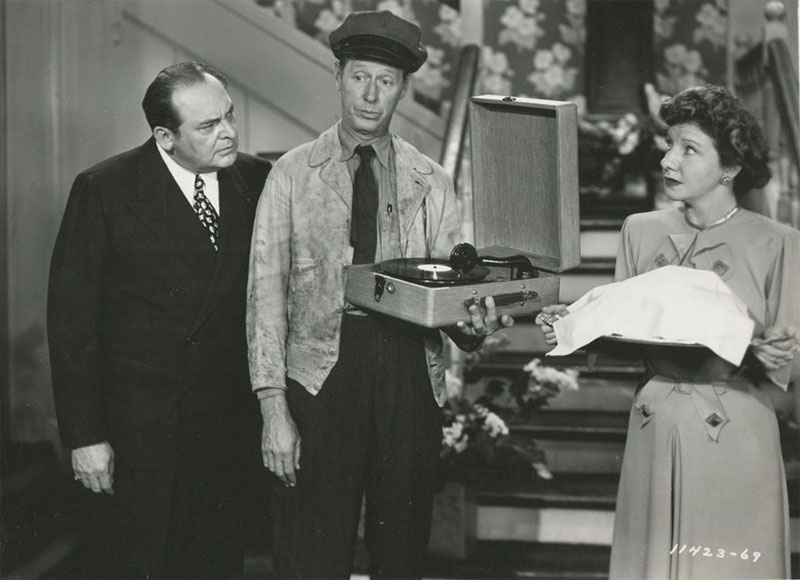 Dear Ruth, Edward Arnold, Irving Bacon who is holding a RECORD PLAYER, and Mary Philips. (1947)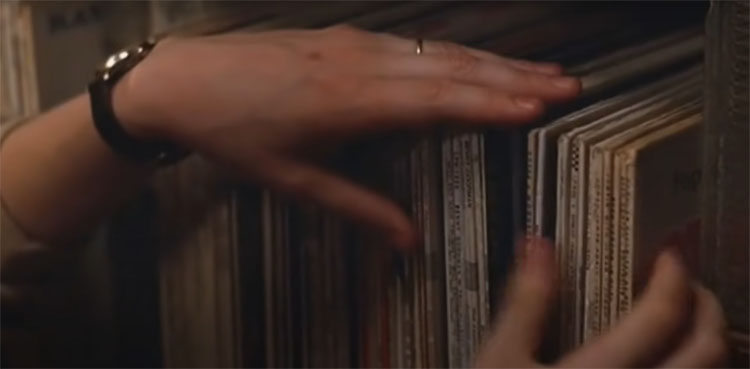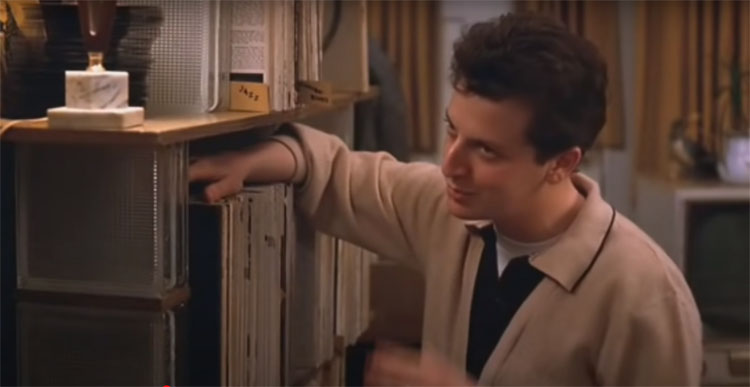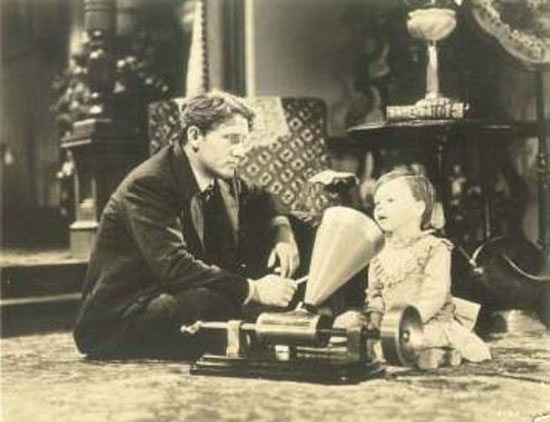 Edison, The Man starring Spencer Tracy and Rita Johnson. (1940)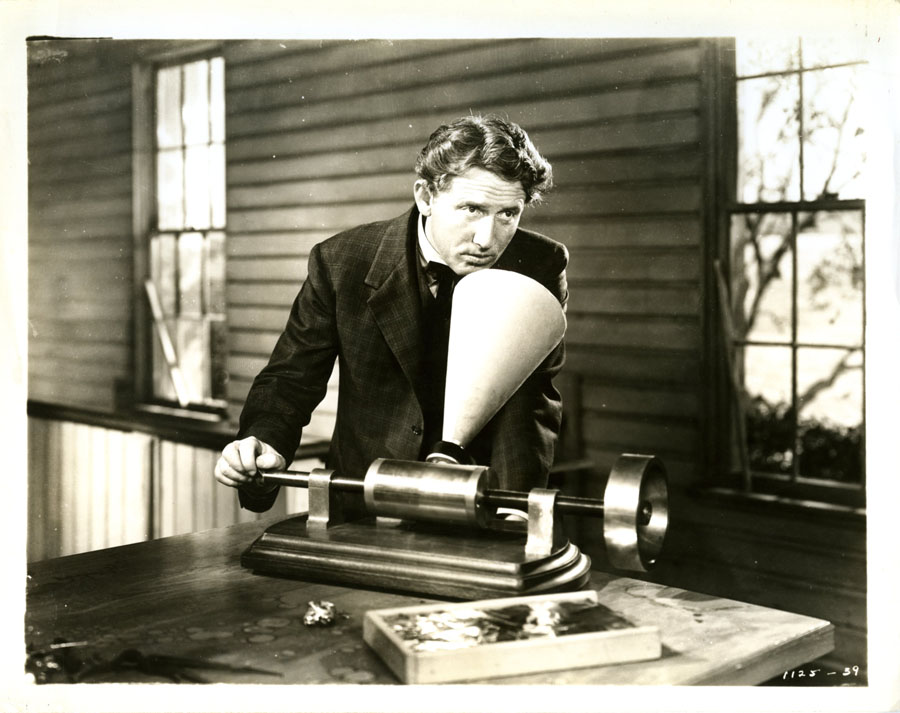 WATCH Movie Clip (Courtesy MGM and The Victrolaguy) (PM-1037)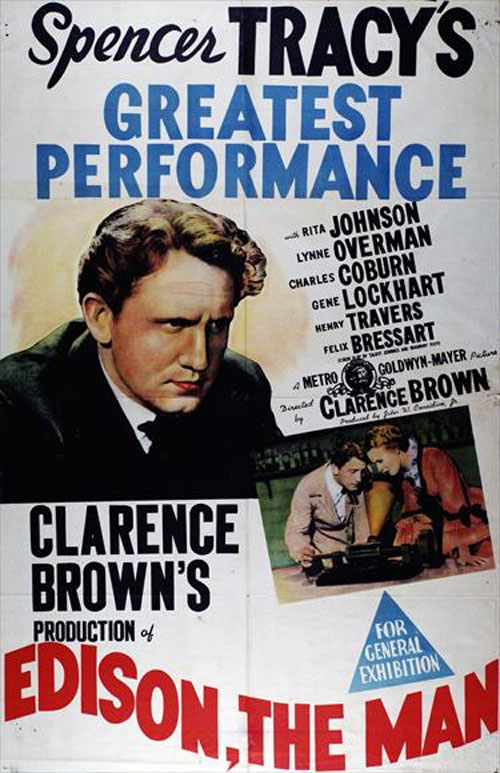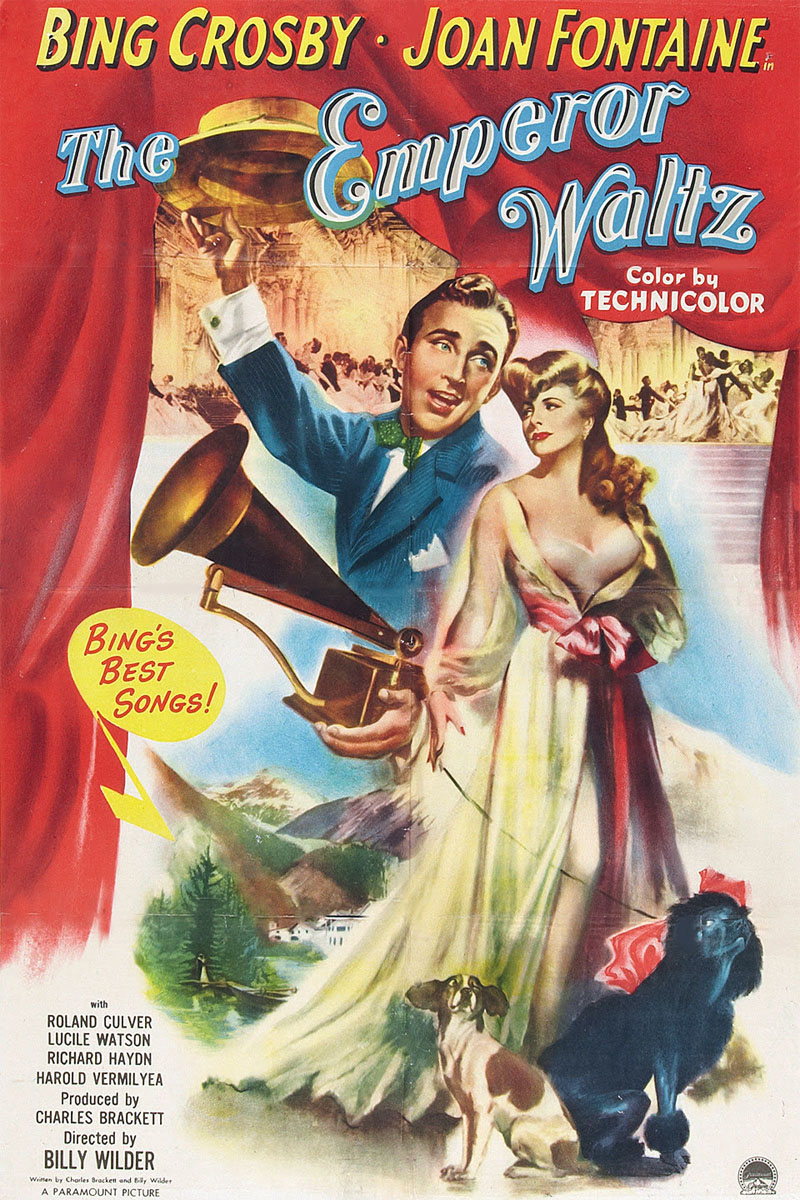 Bing Crosby holding Victor and Joan Fontaine.
The Emperor's Waltz (1948)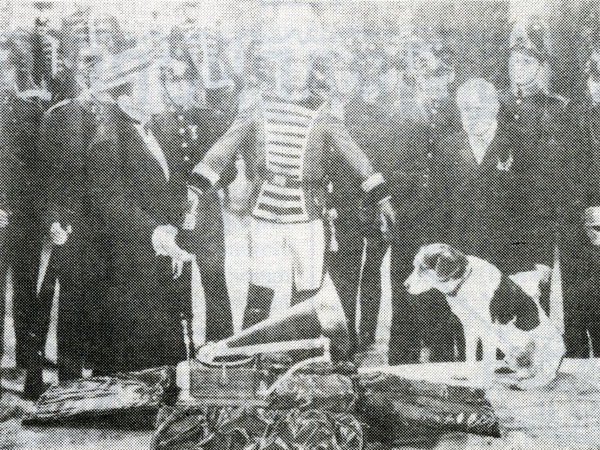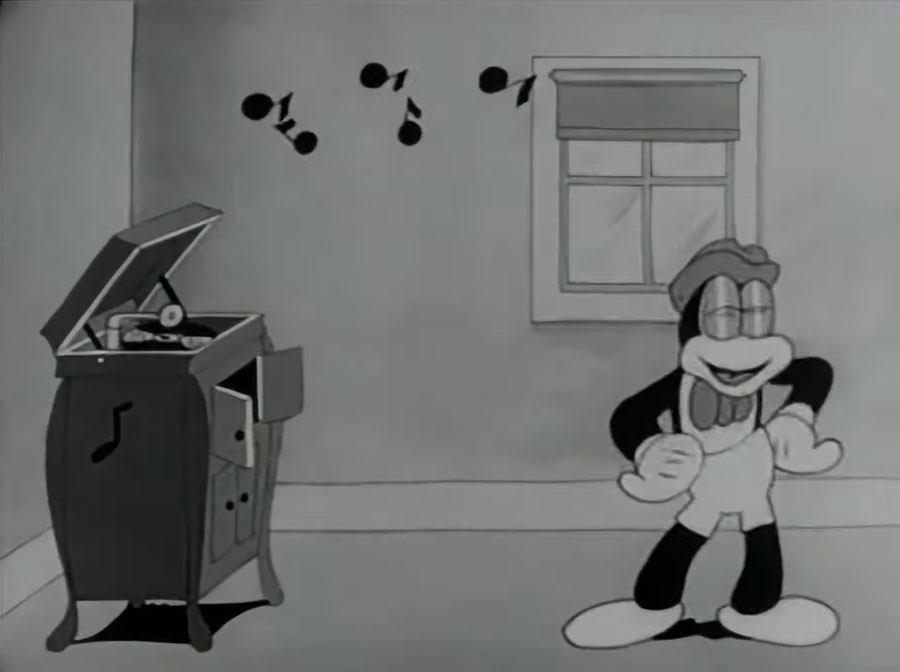 Flip the Frog, "The Office Boy" cartoon by Ub Iwerks, (MGM, 1932) - WATCH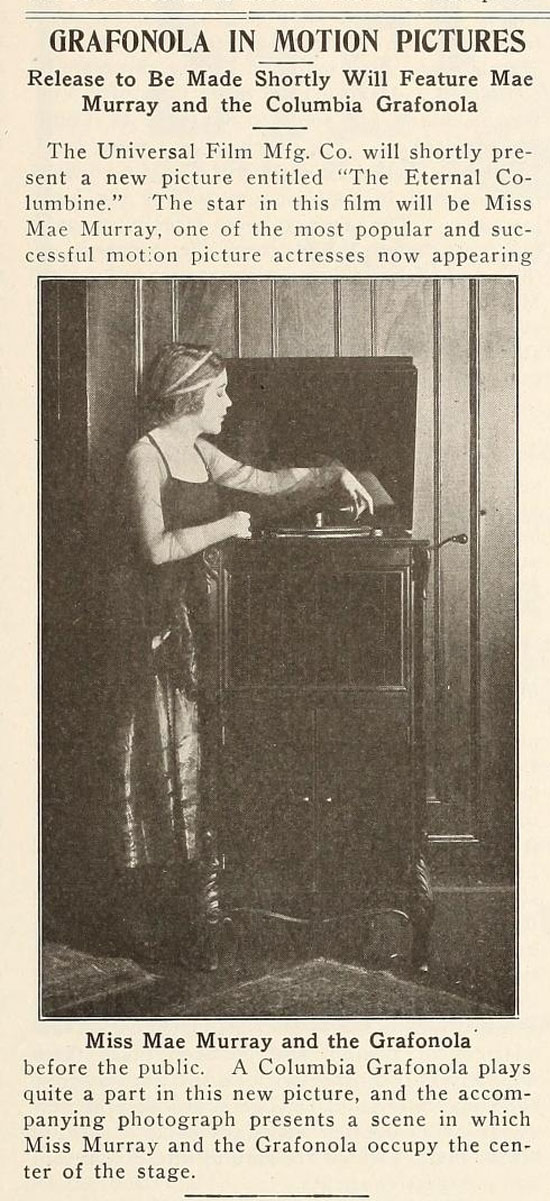 "The Eternal Columbine" 1918
The Talking Machine World, February 15, 1918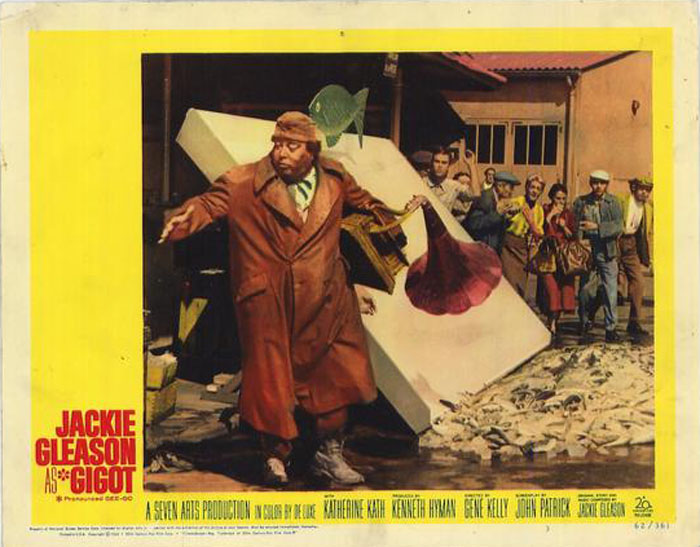 Gigot (1962)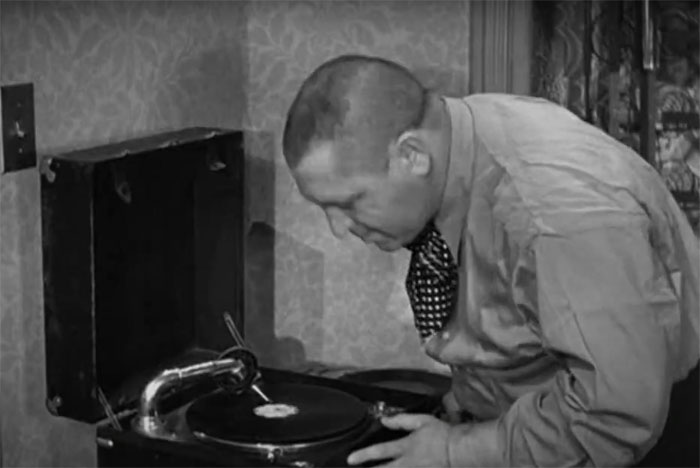 WATCH clip from Gents without Cents, Curly Howard (Columbia Pictures, 1944)

Ghost World (Produced by Advanced Medien, Granada Film, Jersey Shore & Mr. Mudd) (United Artists, 2001)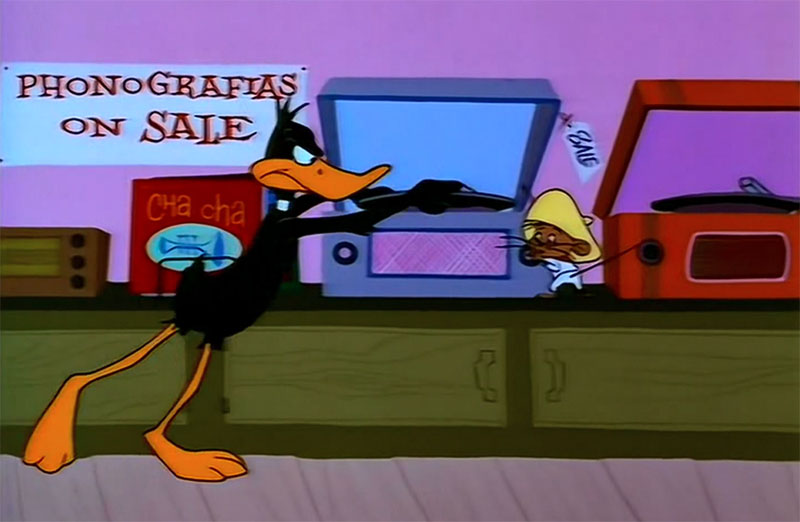 Go Go Amigo (Daffy Duck and Speedy Gonzales, ©Warner Bros. 1965)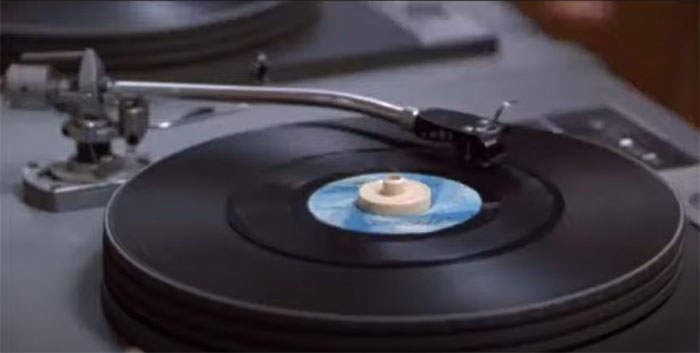 Good Morning, Vietnam (Touchstone Pictures, 1988)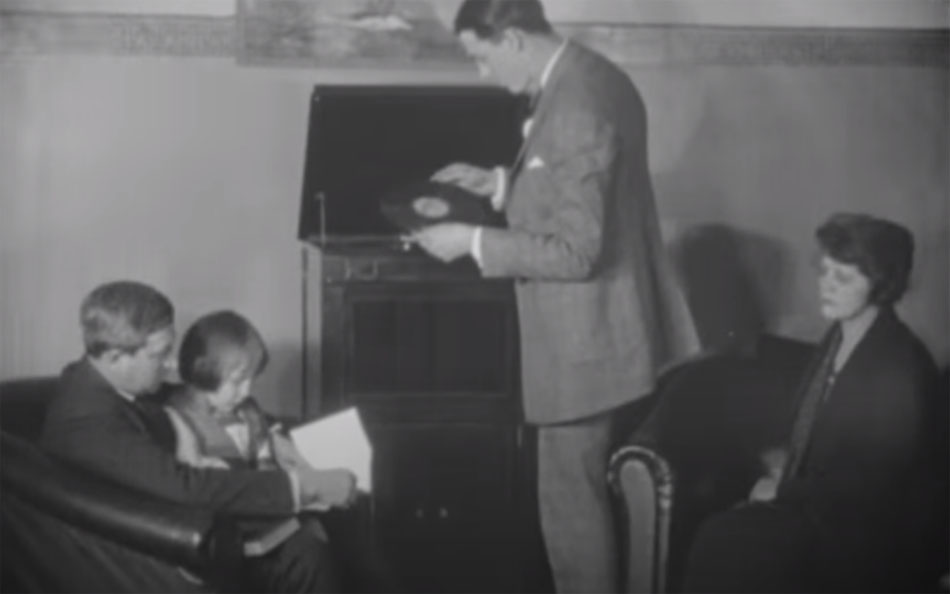 The Immortal Voice (Bray Studios, 1923) Columbia Phonograph. Watch Movie courtesy Library of Congress.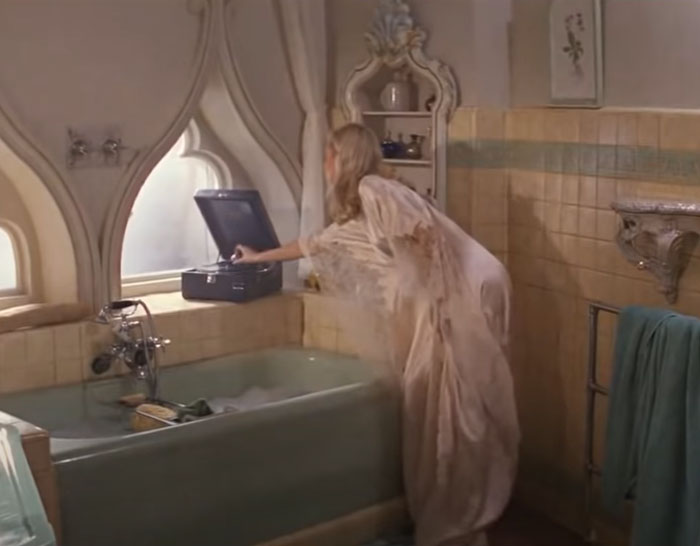 Indiana Jones and the Last Crusade (1989)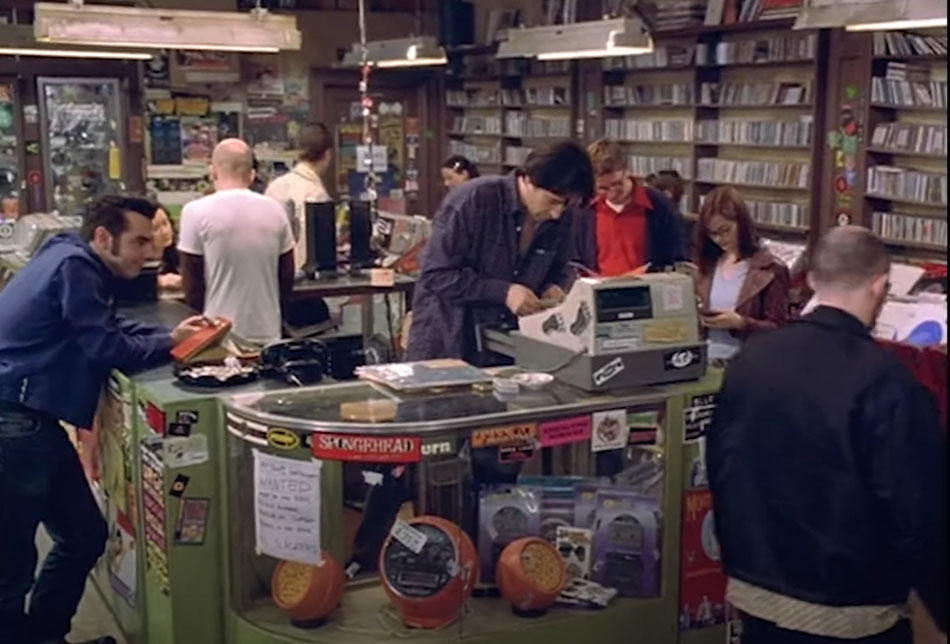 Inside Rob's Championship Vinyl Record Store - High Fidelity (Touchstone Pictures ©2000)
WATCH High Fidelity Movie Trailer Intro (20 seconds)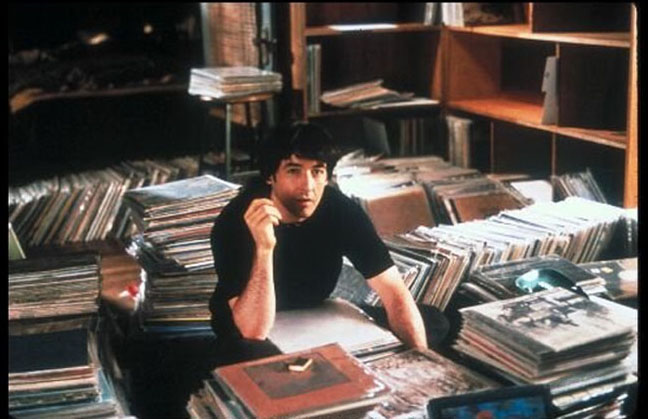 High Fidelity, John Cusak (2000)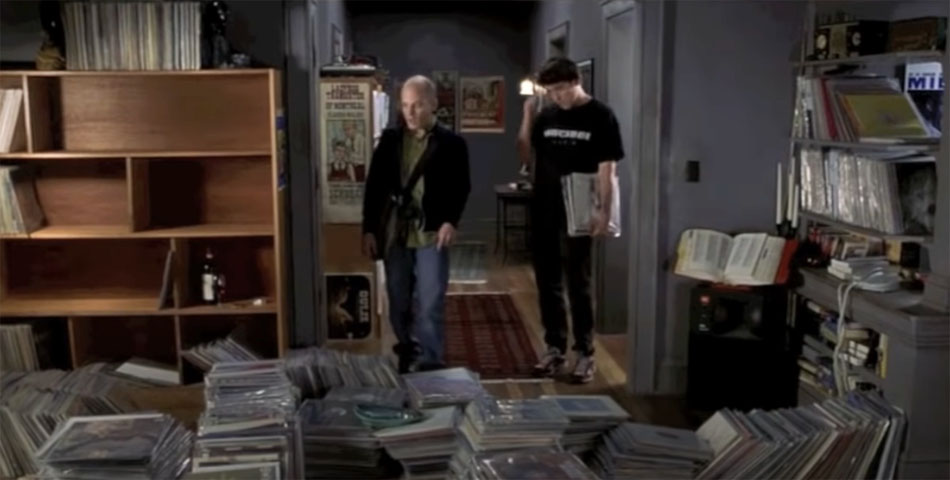 WATCH How to Organize Record Albums Discussion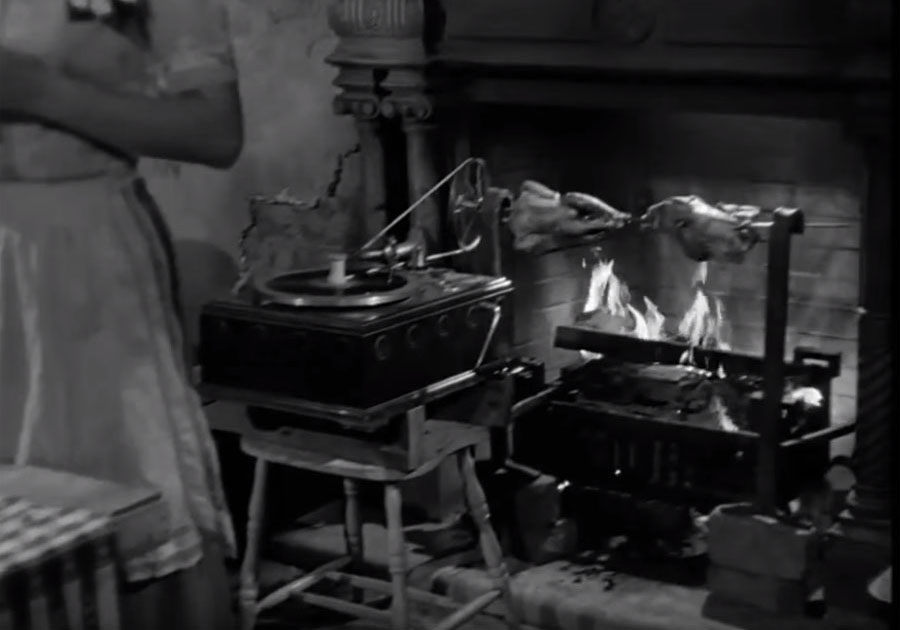 It's a Wonderful Life (1947) The honeymoon night dinner. Cooking chicken on a spit powered by phonograph while playing a record.

The most dramatic scene of the movie for Friends of the Phonograph is the Victrola XV playing "Buffalo Gals" and after an argument with Jimmy Stewart, Donna Reed smashes the innocent record to pieces.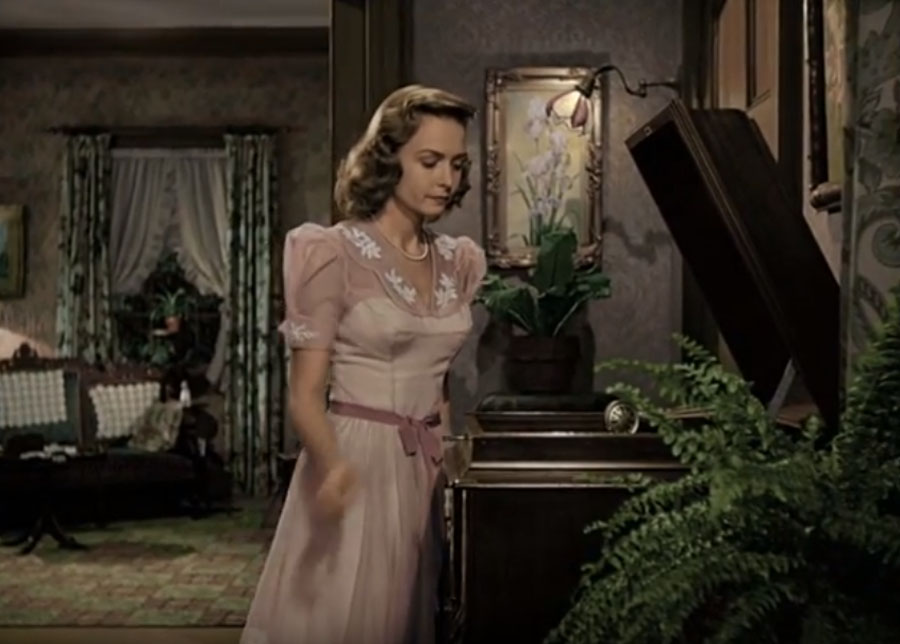 WATCH Clip from this Scene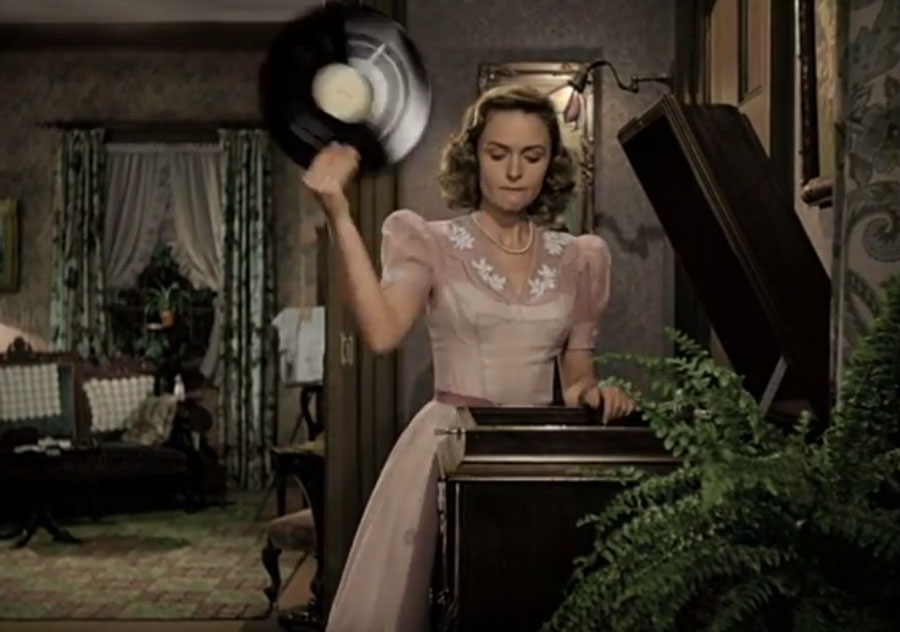 For a movie review see Friends of the Phonograph Movie Reviews: It's a Wonderful Life.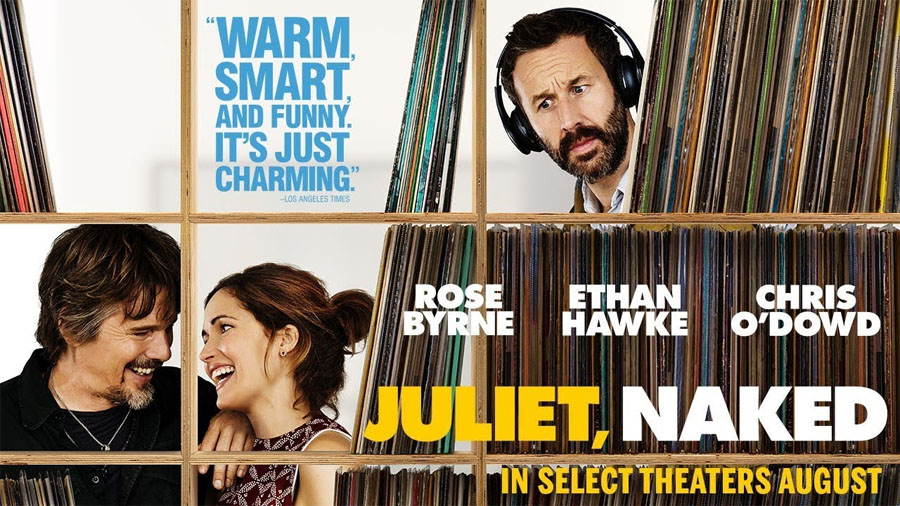 Juliet, Naked (1947)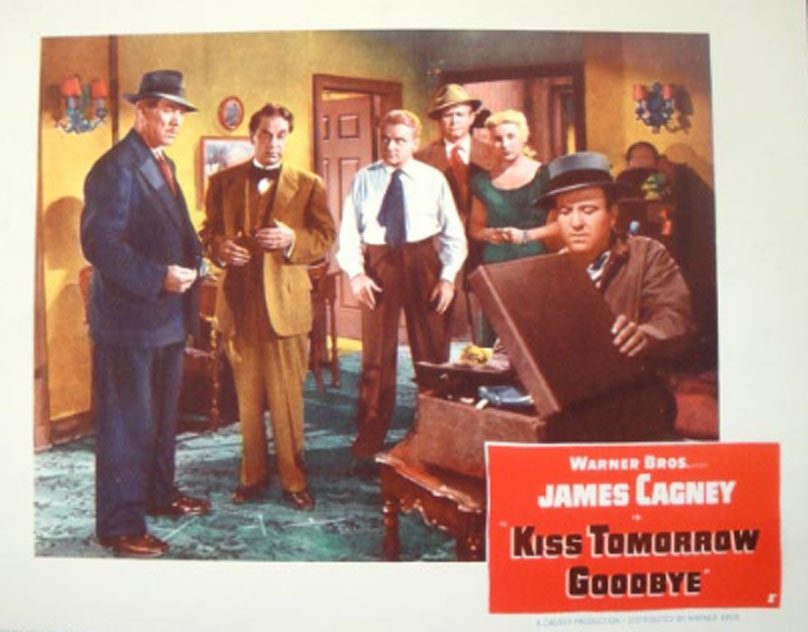 Kiss Tomorrow Goodbye (1950)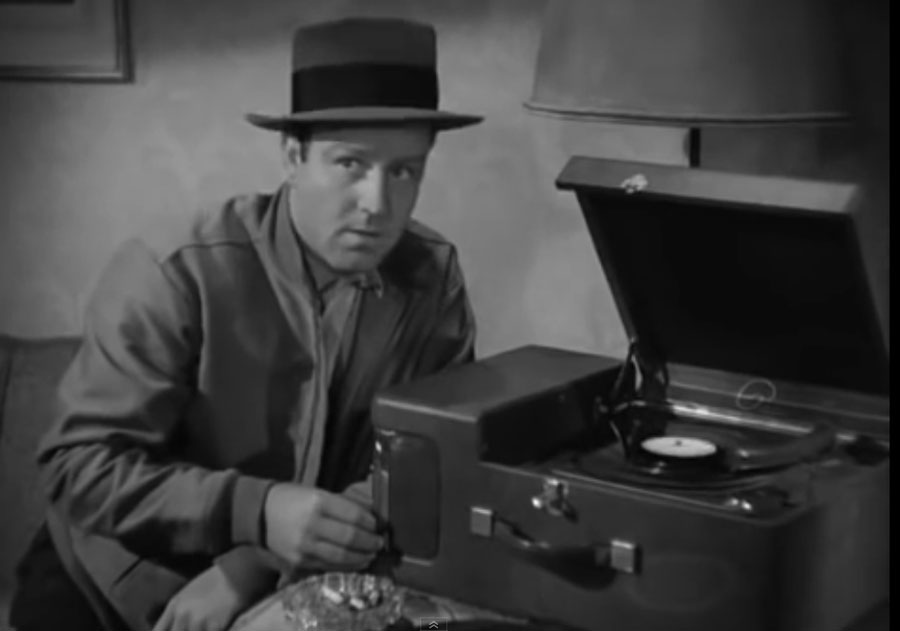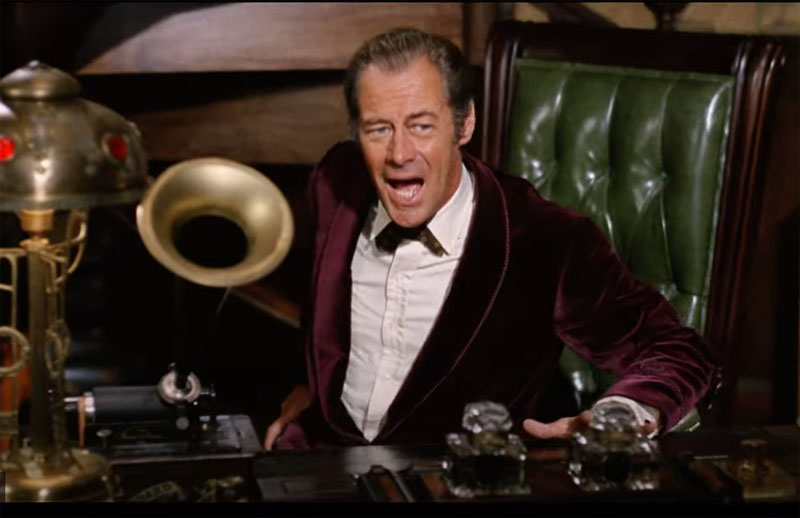 My Fair Lady (1964)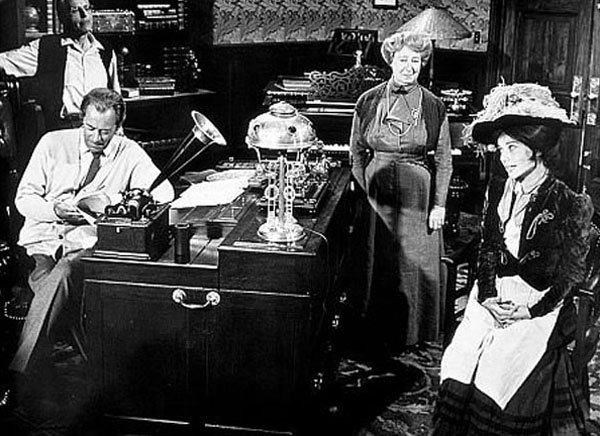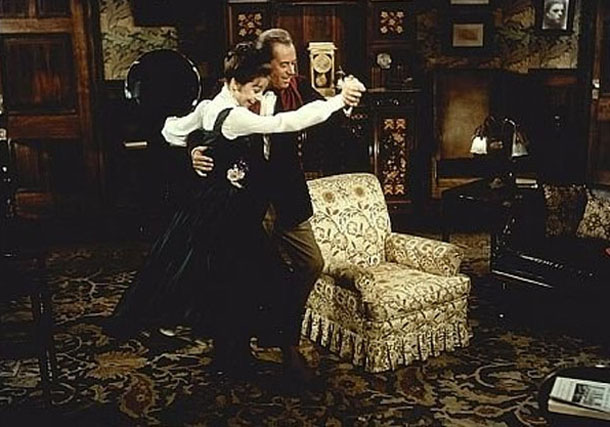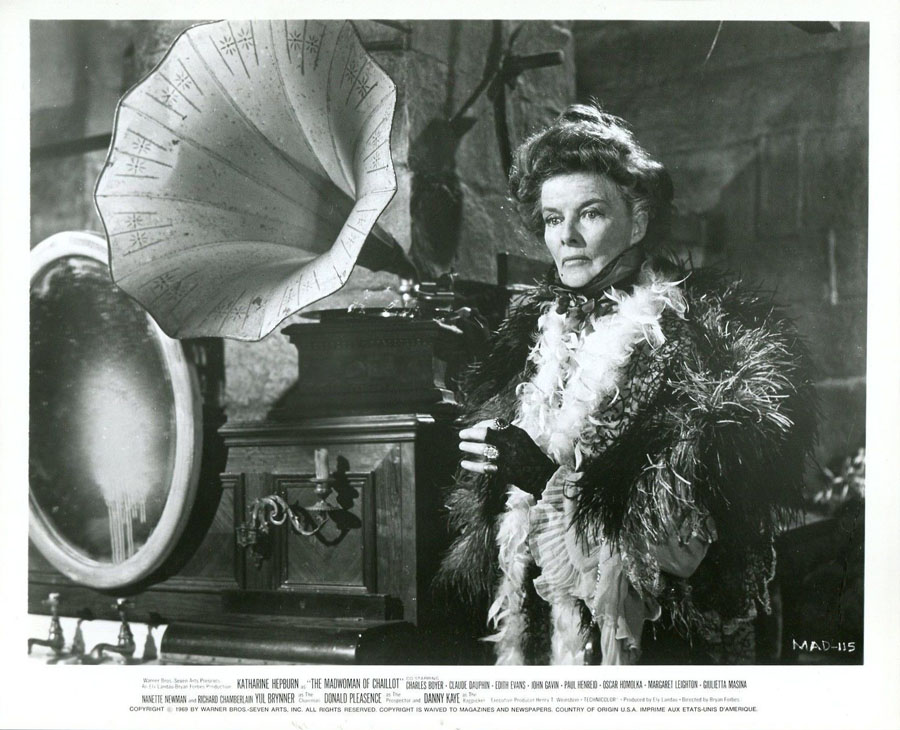 The Madwoman of Chaillot (1969)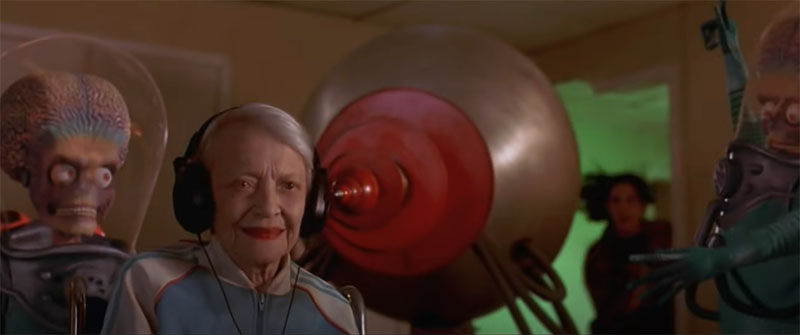 Martians about to zap Florence wearing her headphones and listening to phonograph record of Slim Whitman's Indian Love Call.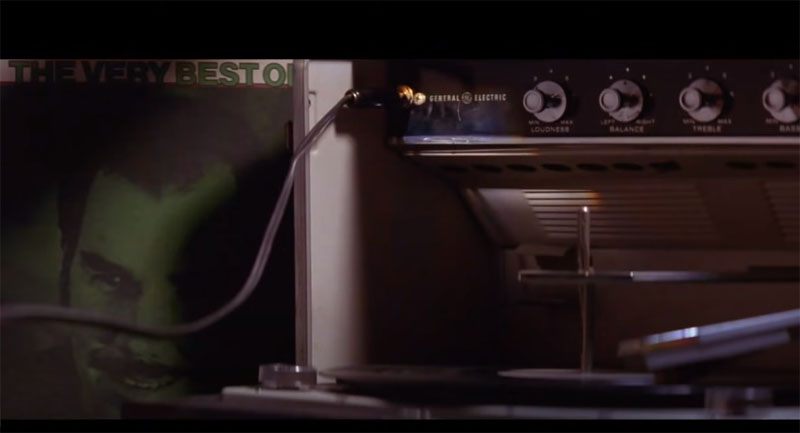 Turntable playing record with headphones plugged in.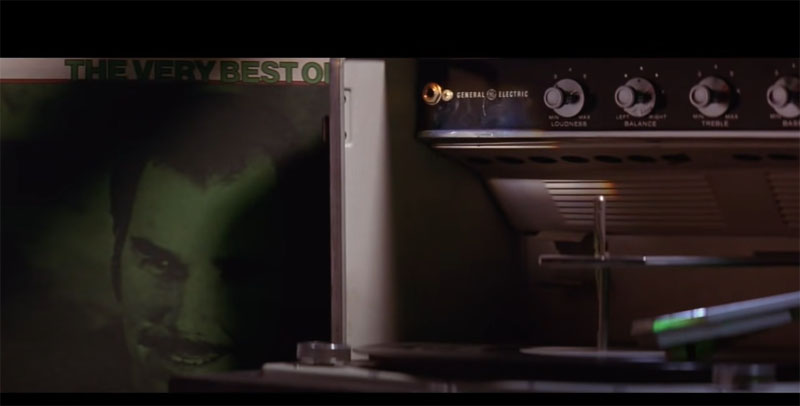 Headphones plug is jerked out by a startled Florence sharply turning her head when she sees the Martians.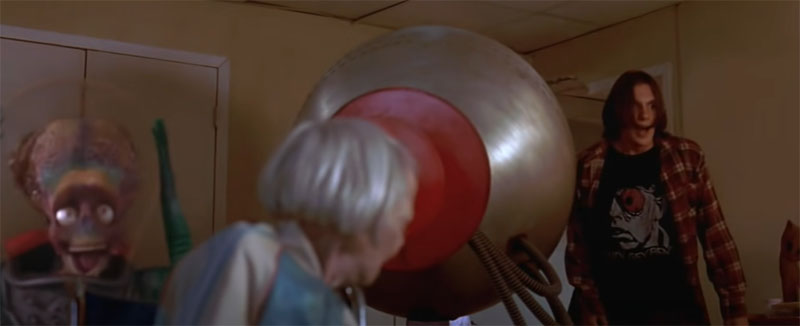 Music is now coming out of the speakers and the Martians hear it with great distress.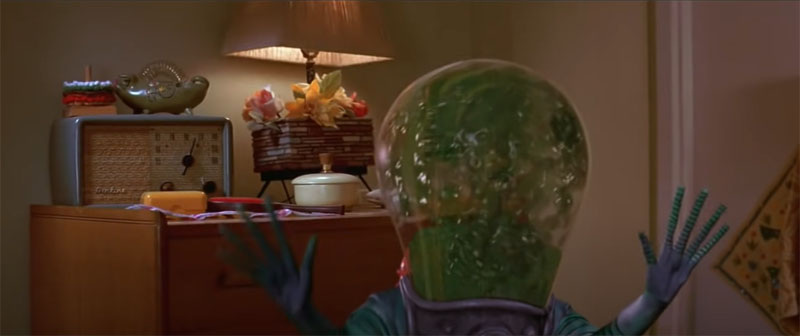 Martians' heads explode when they hear Slim Whitman singing Indian Love Call. Learning about this Martian vulnerability the rest of the world plays Indian Love Call to defeat the Martians and Earth is saved.
Mars Attacks, Tim Burton Productions, Warner Bros. ©1996.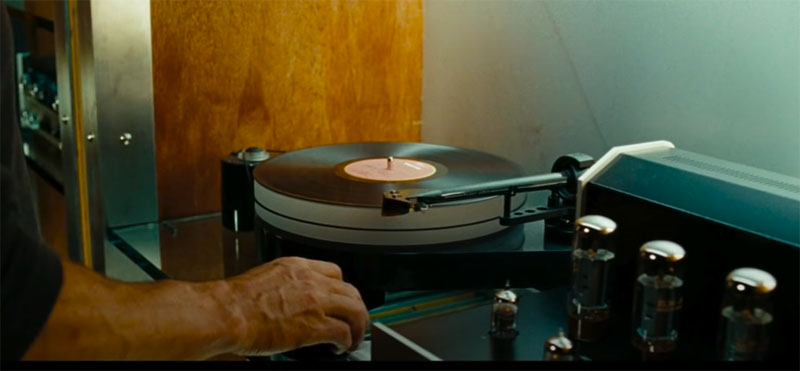 The Mechanic (Millenium Films, 2011)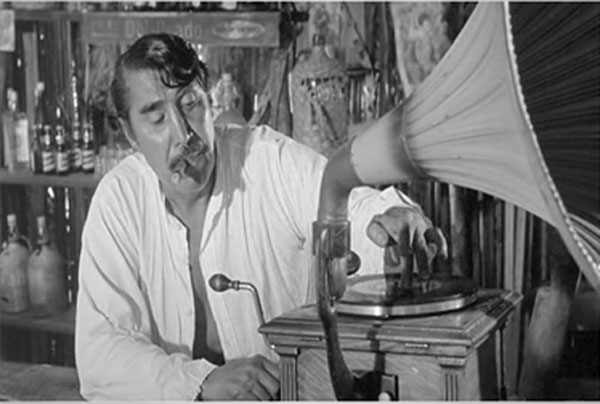 WATCH clip from this scene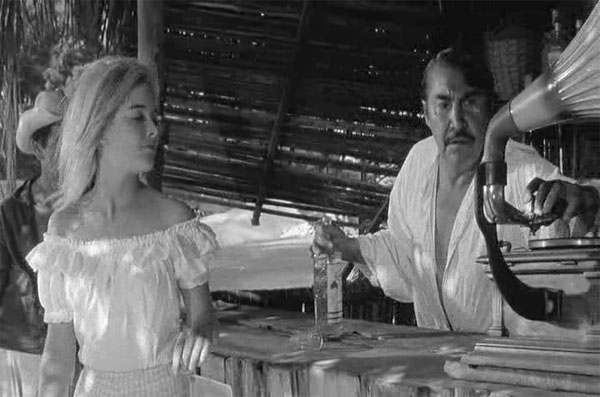 Night of the Iguana (1964)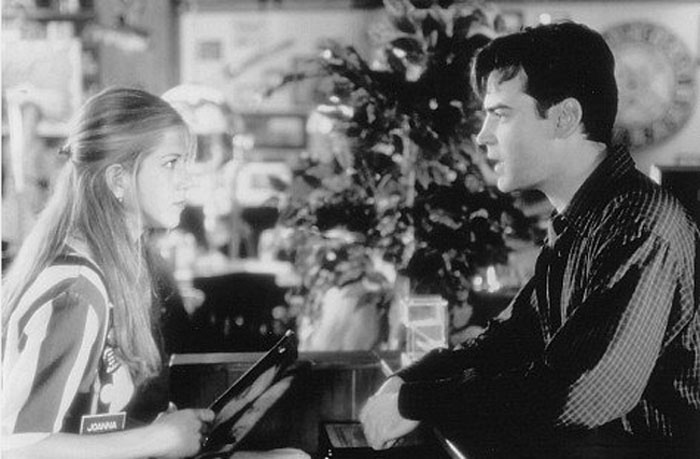 Office Space (1999)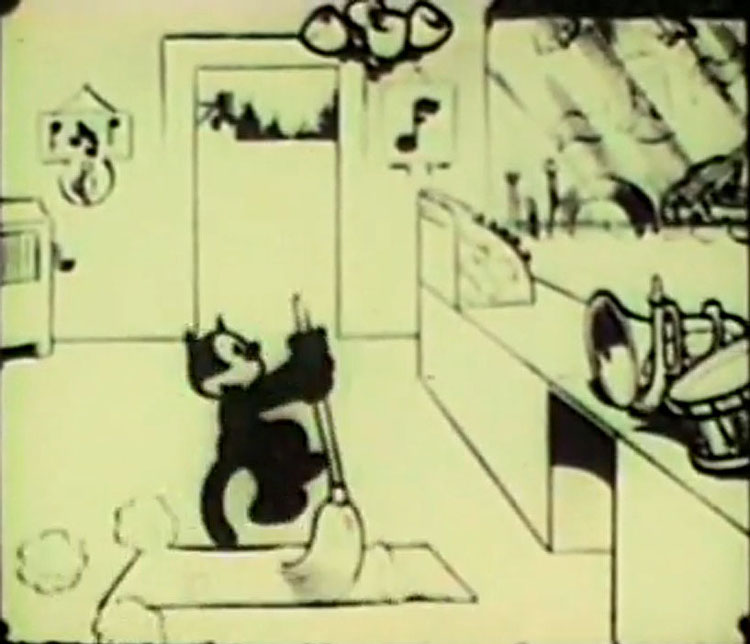 "Oh, You Beautiful Doll," Max Fleischer (1929)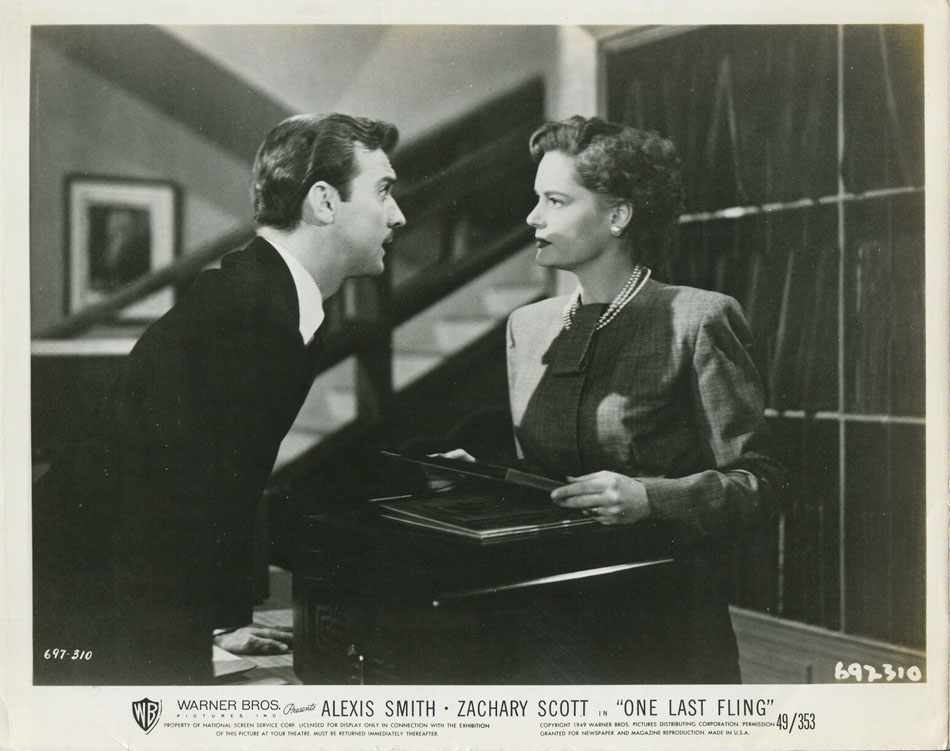 One Last Fling (1949)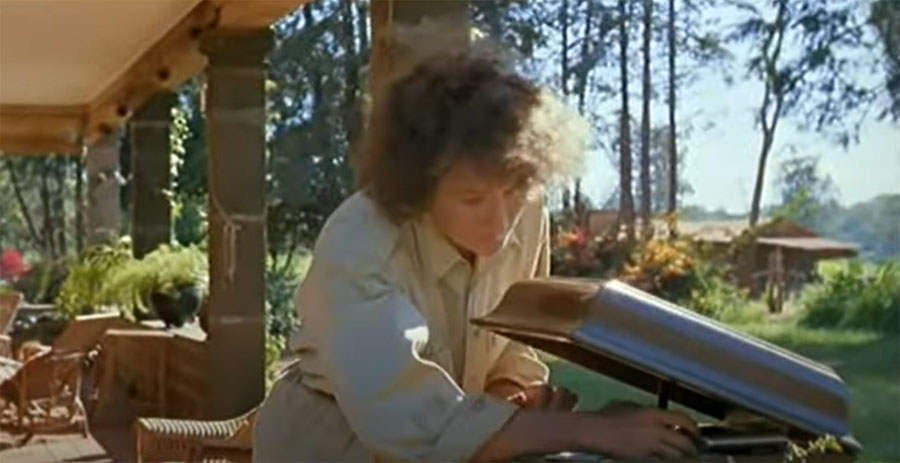 Out of Africa (Mirage Enterprises, 1985)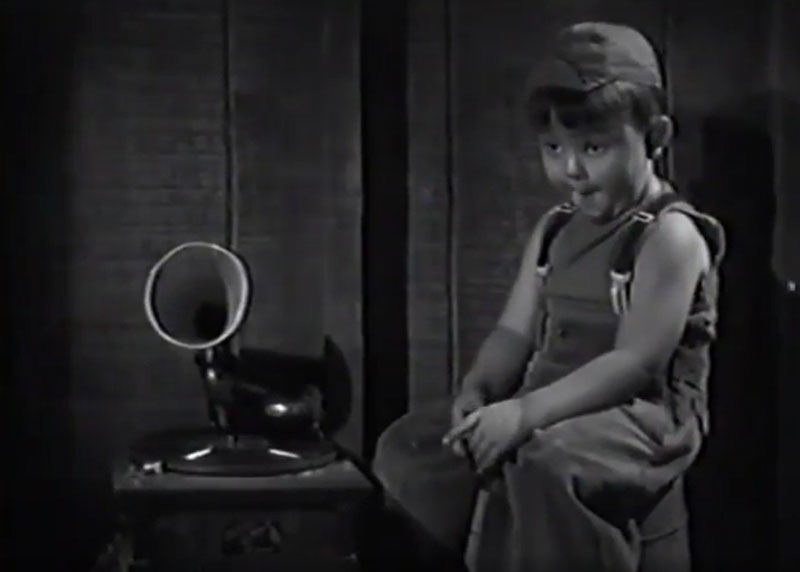 Pay as you Exit (Our Gang - The Little Rascals, 1936)
Peabody's Improbable History - Beethoven, Episode 59 (c. 1960) ©Jay Ward Productions.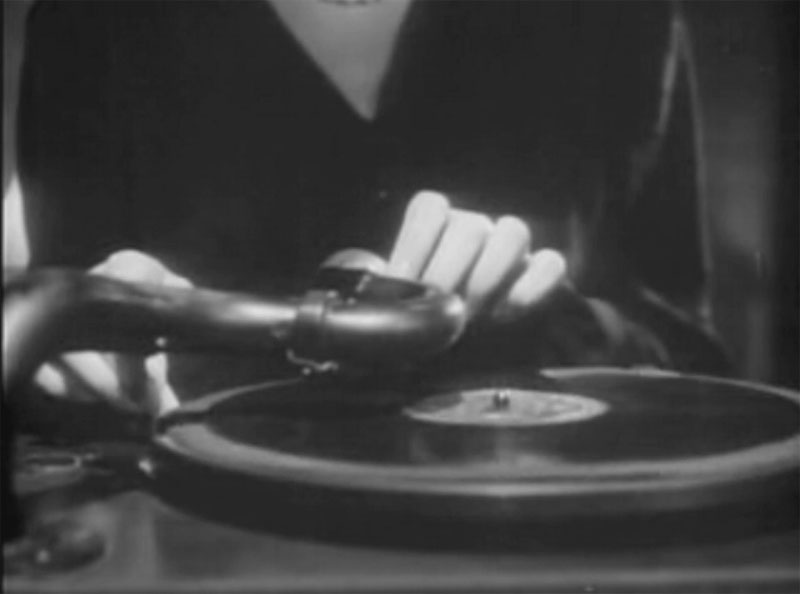 Penny Seranade (1941)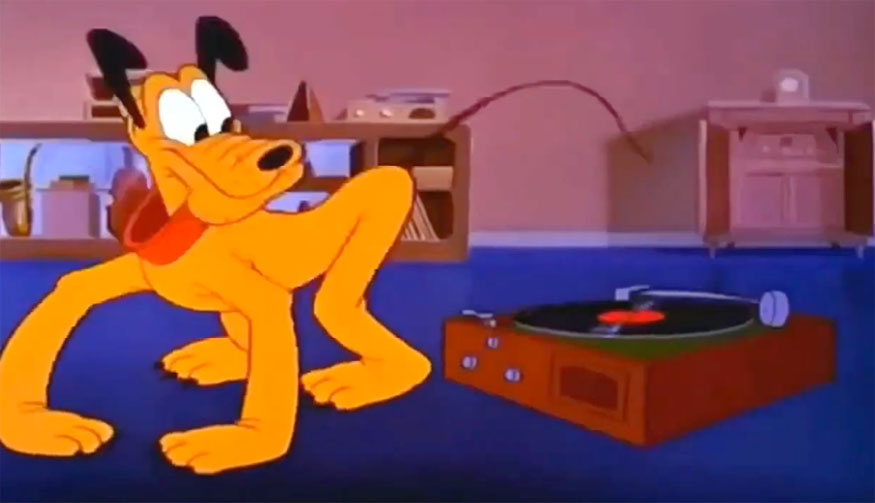 WATCH Clip of Pluto's Blue Note, Walt Disney (1947)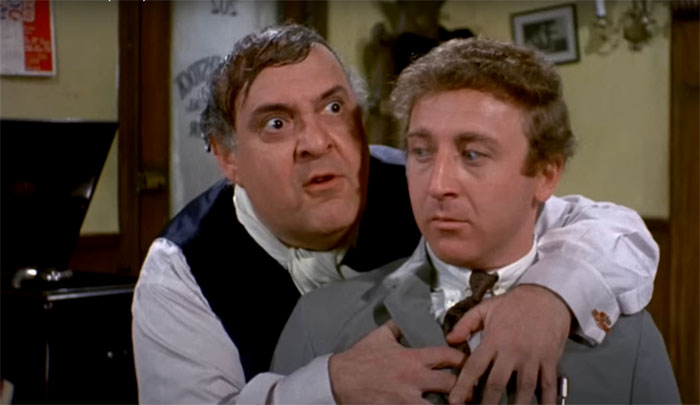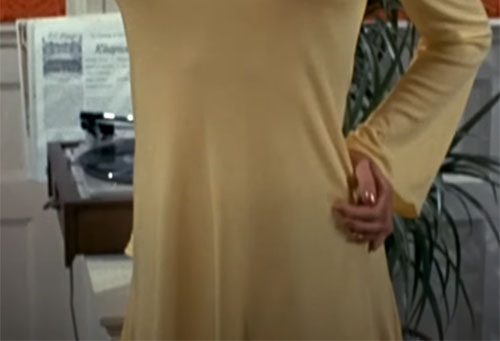 The Producers, Embassy Pictures (1967)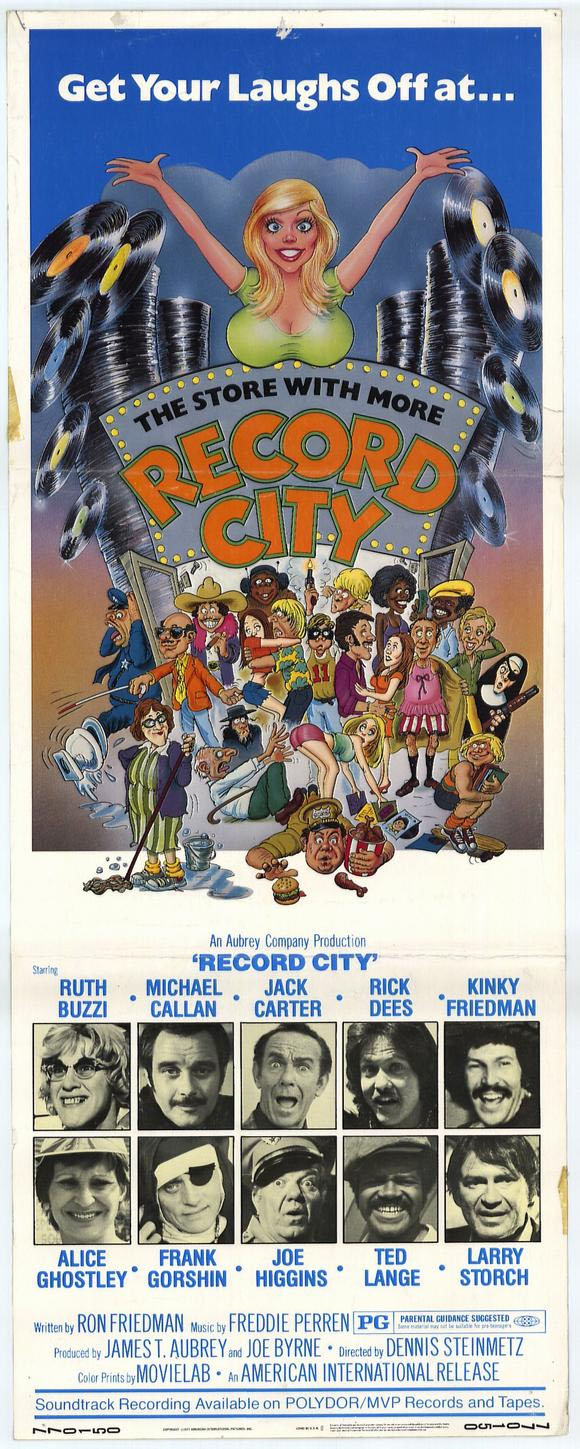 Record City (1977)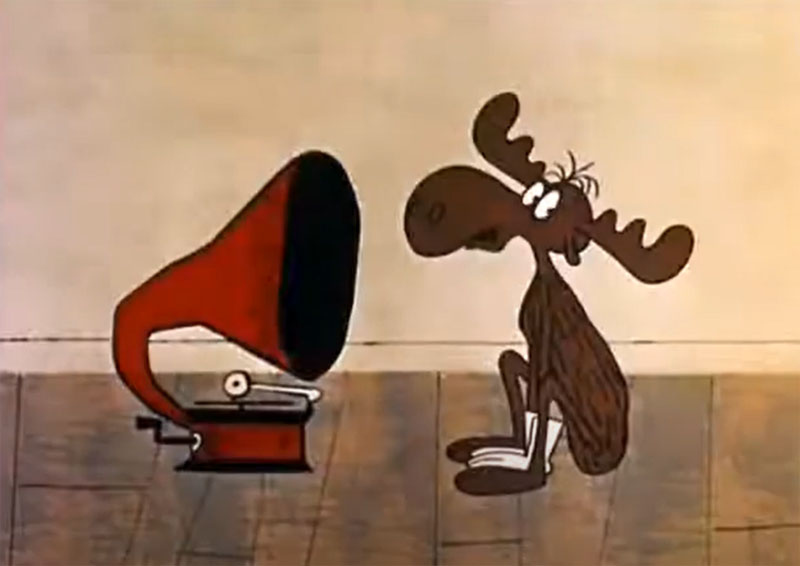 WATCH clip of Mr. Know-It All and Owning a Hi-Fi (c. 1960) Rocky and Bullwinkle ©Jay Ward Productions.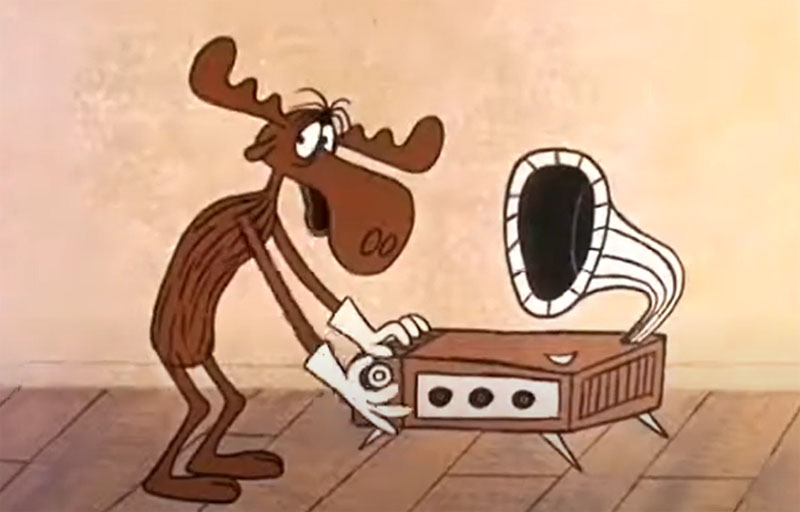 Mr. Know-it-All explaining the amplifer dial (c. 1960) Rocky and Bullwinkle ©Jay Ward Productions.
For more Rocky and Bullwinkle Phonograph Connections See Rocky and Bullwinkle in PhonoToons.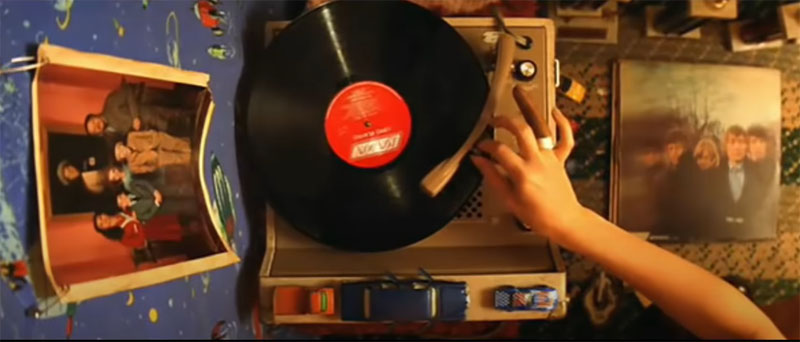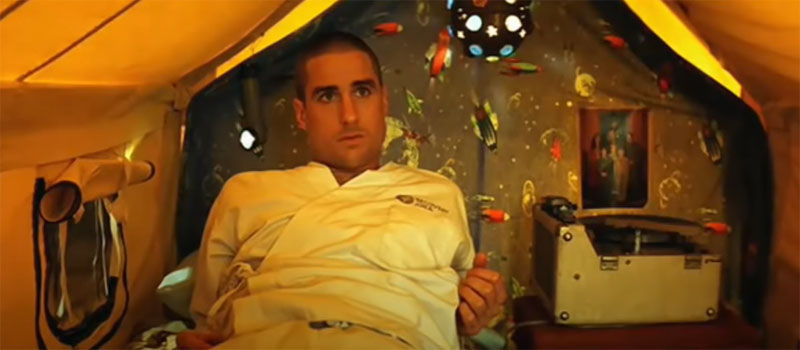 The Royal Tenenbaums, playing an LP in the tent (2002)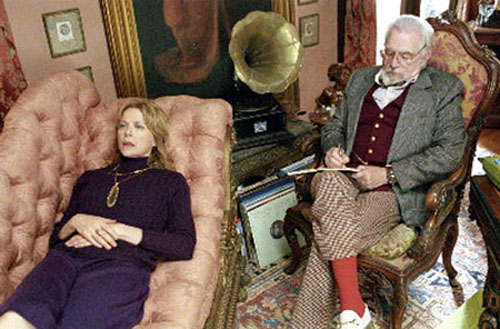 Running with Scissors (2006)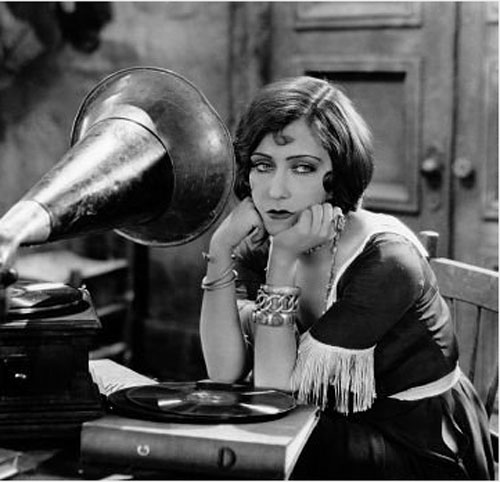 Sadie Thompson (1928)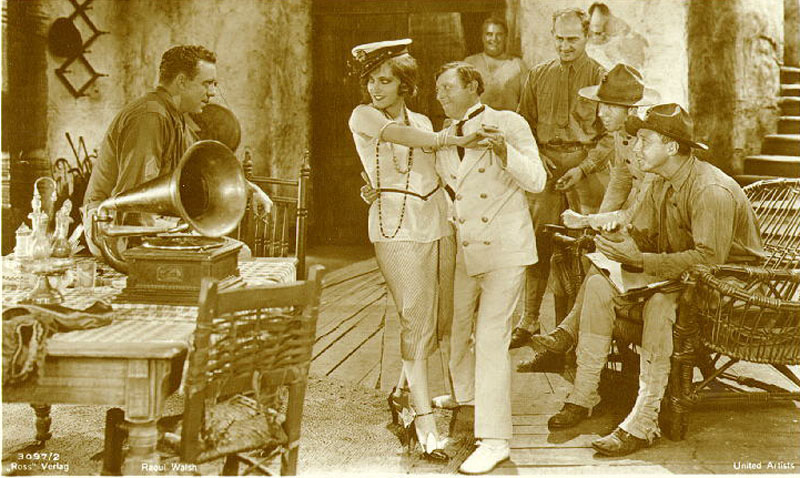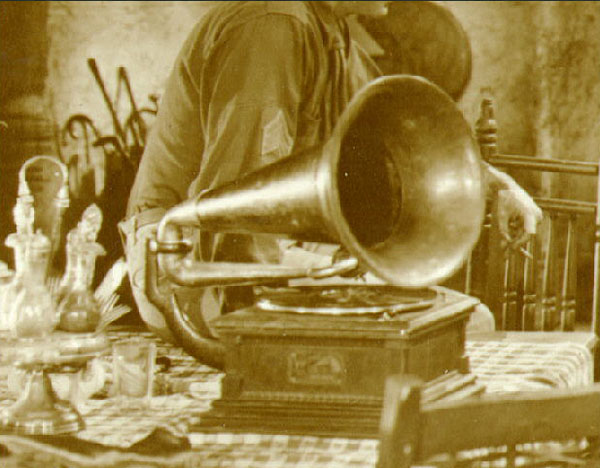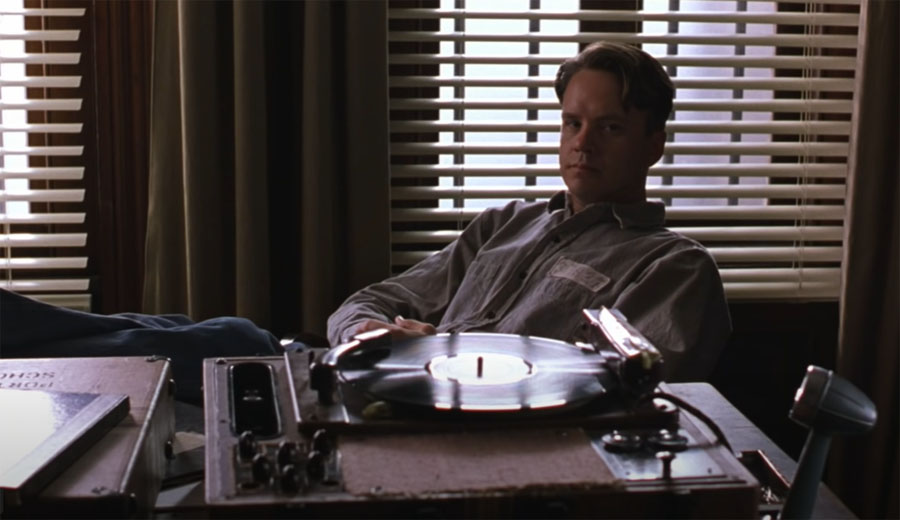 Andy Dufresne sitting in the warden's office and playing a phonograph record of Mozartís Duettino-Sullíaria from the Marriage of Figaro over the prison's loudspeaker system.
The Shawshank Redemption, Castle Rock Entertainment; Distributed by Columbia Pictures, 1994.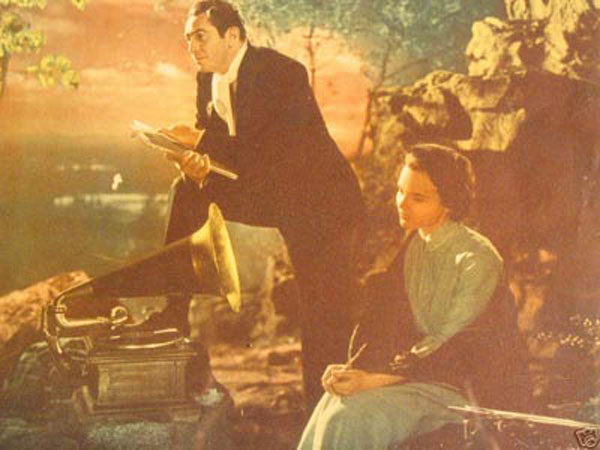 Song of Surrender (1949)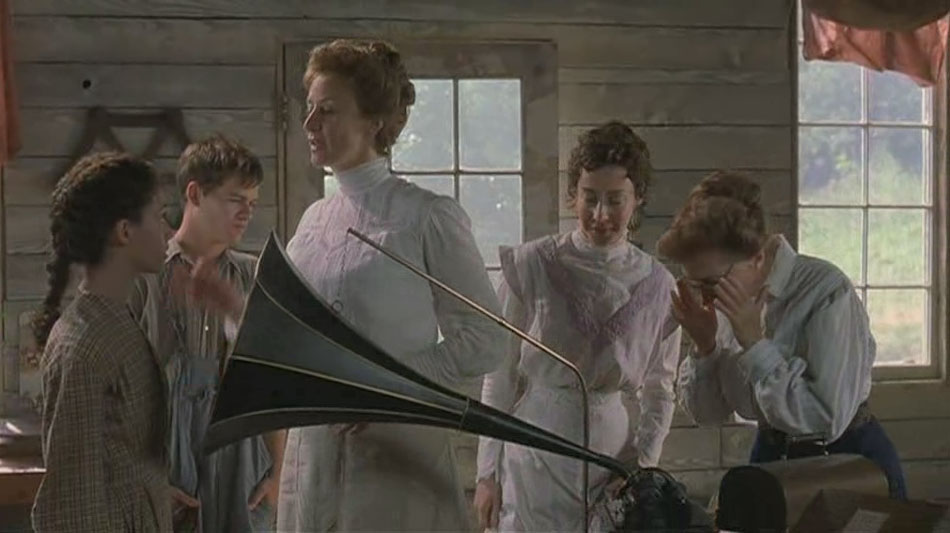 WATCH First Song Caught clip - Songcatcher (Touchstone Pictures ©2000)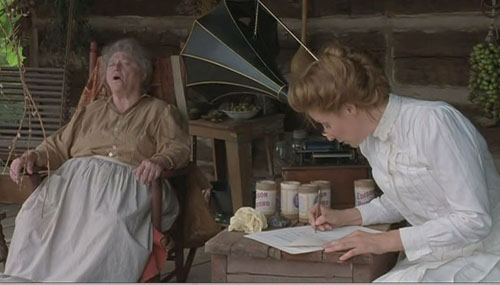 WATCH Catching Grannie's Love Songs - Songcatcher (Touchstone Pictures ©2000)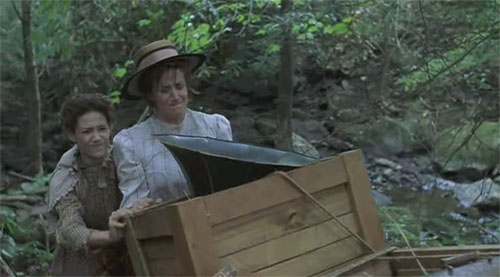 Disaster! Songcatcher (Touchstone Pictures ©2000)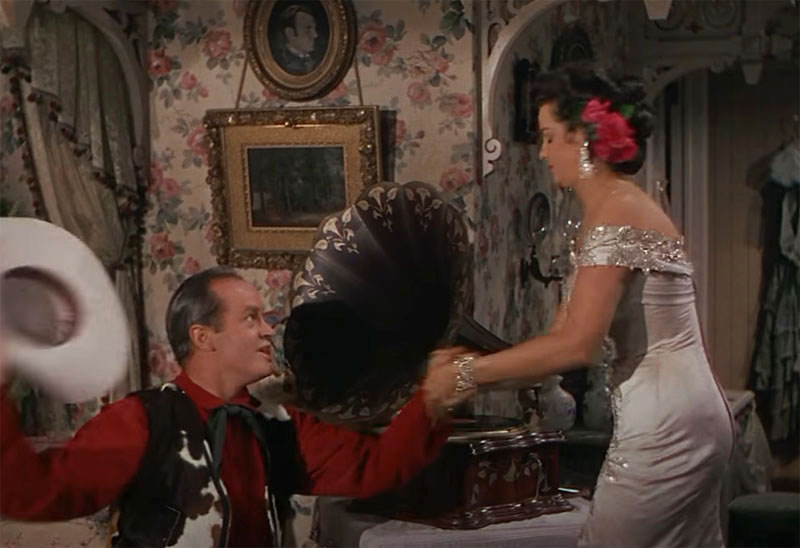 Son of Paleface (Bob Hope and Jane Russell, Paramount Pictures, 1952)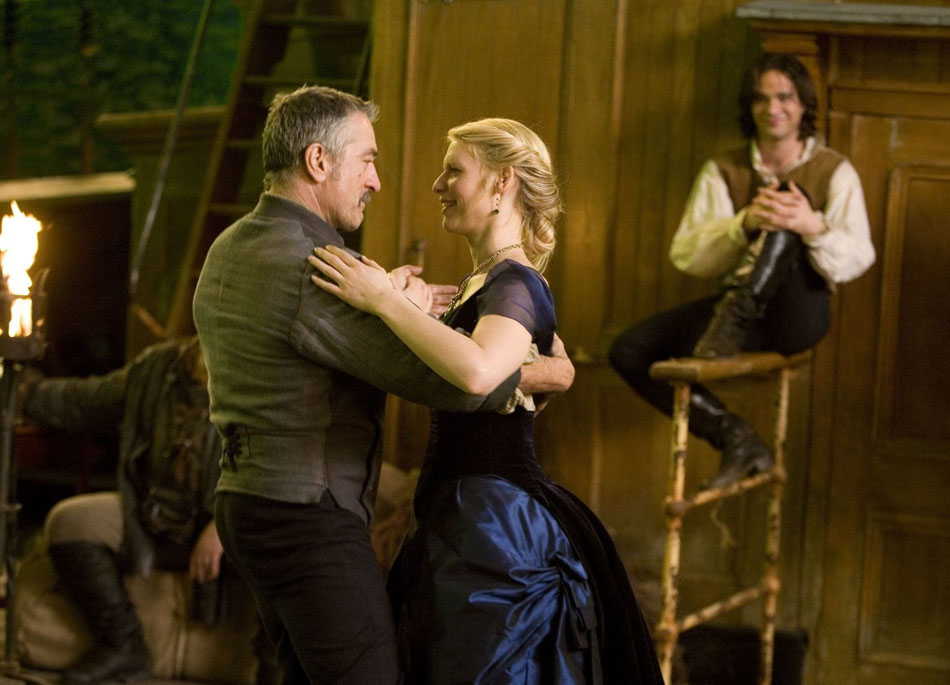 Stardust (2007)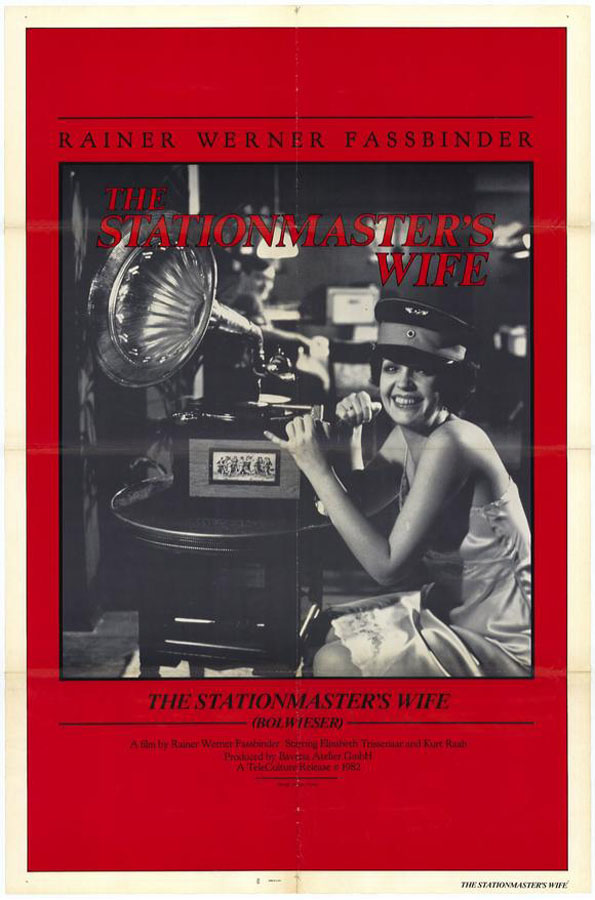 The Stationmaster's Wife (1977)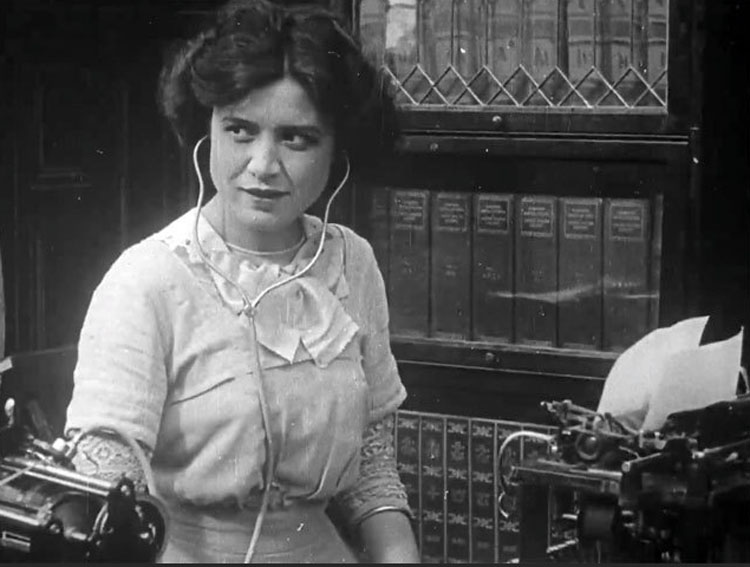 WATCH The Stenographer's Friend (1910)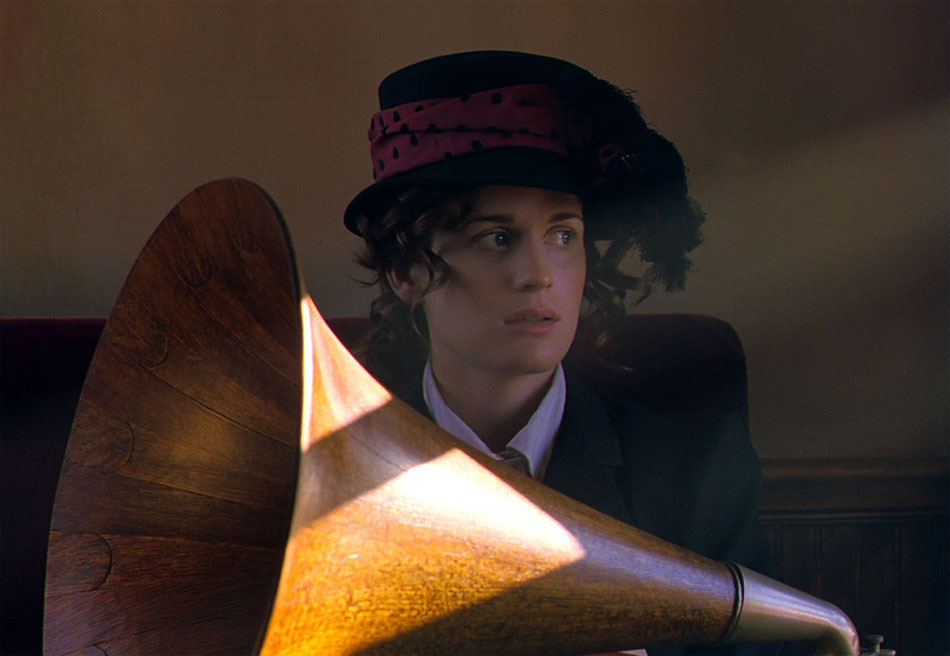 Sweet Land (2005)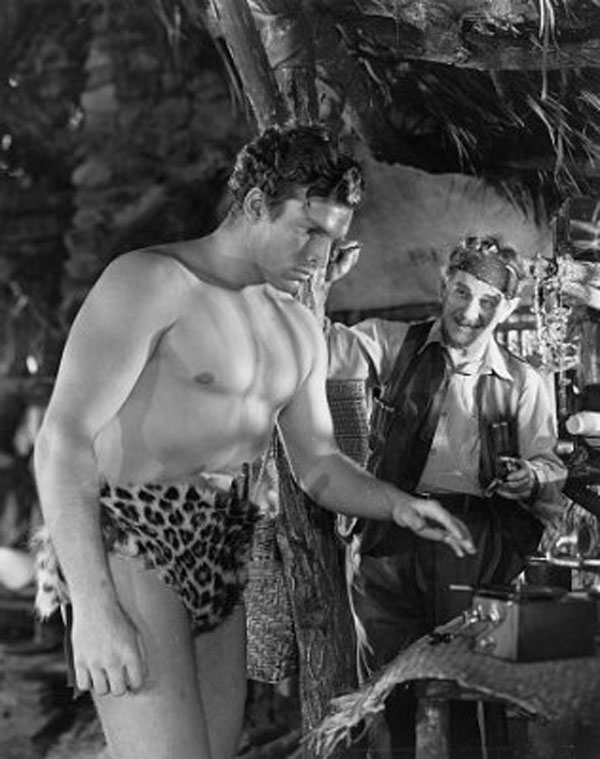 Tarzan the Fearless (1933)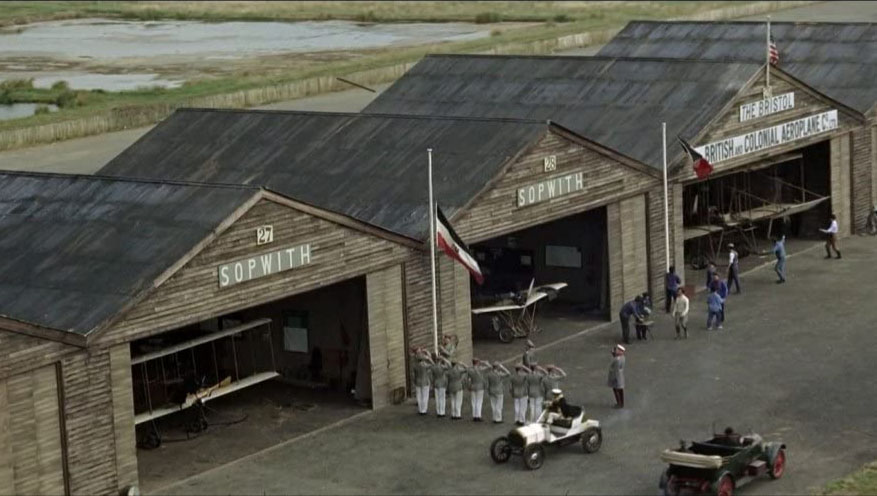 Those Magnificent Men in Their Flying Machines (1965). (Gramophone is on small table.)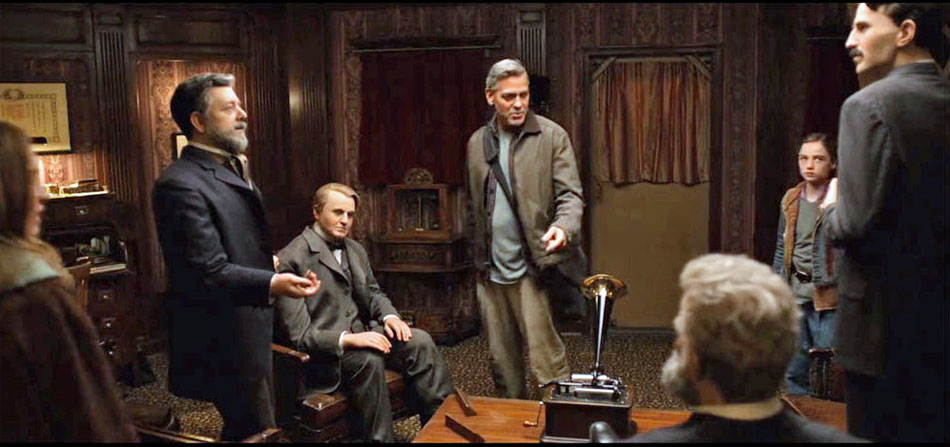 Tomorrowland (2015)
For additional details and movie stills see Phonographia's The Eiffel Tower, an Edison Record and Tomorrowland.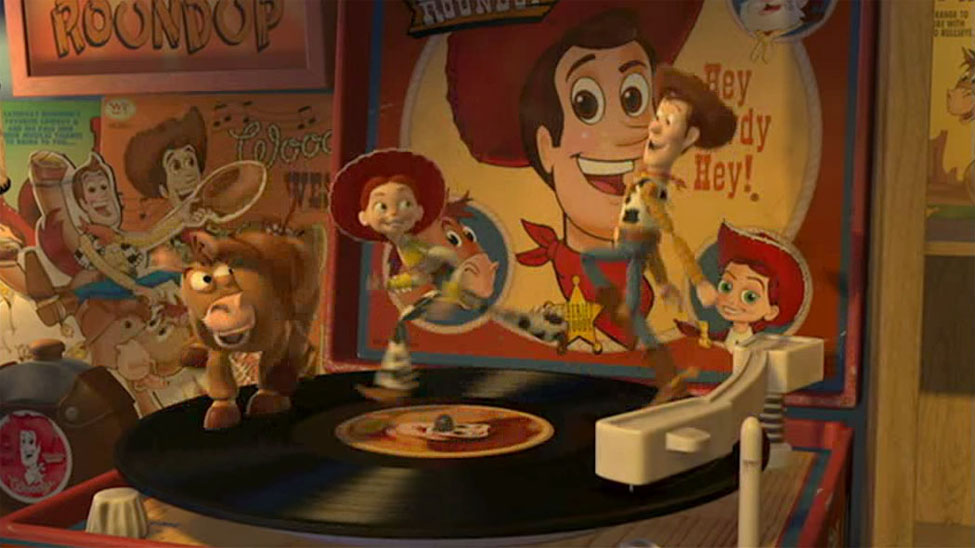 WATCH Clip from Toy Story 2 (1999)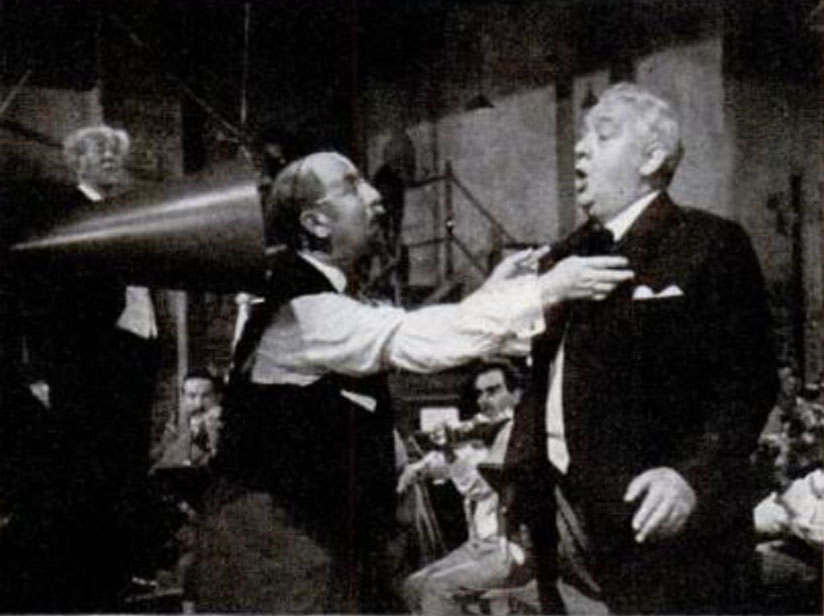 Two Sisters from Boston (1946)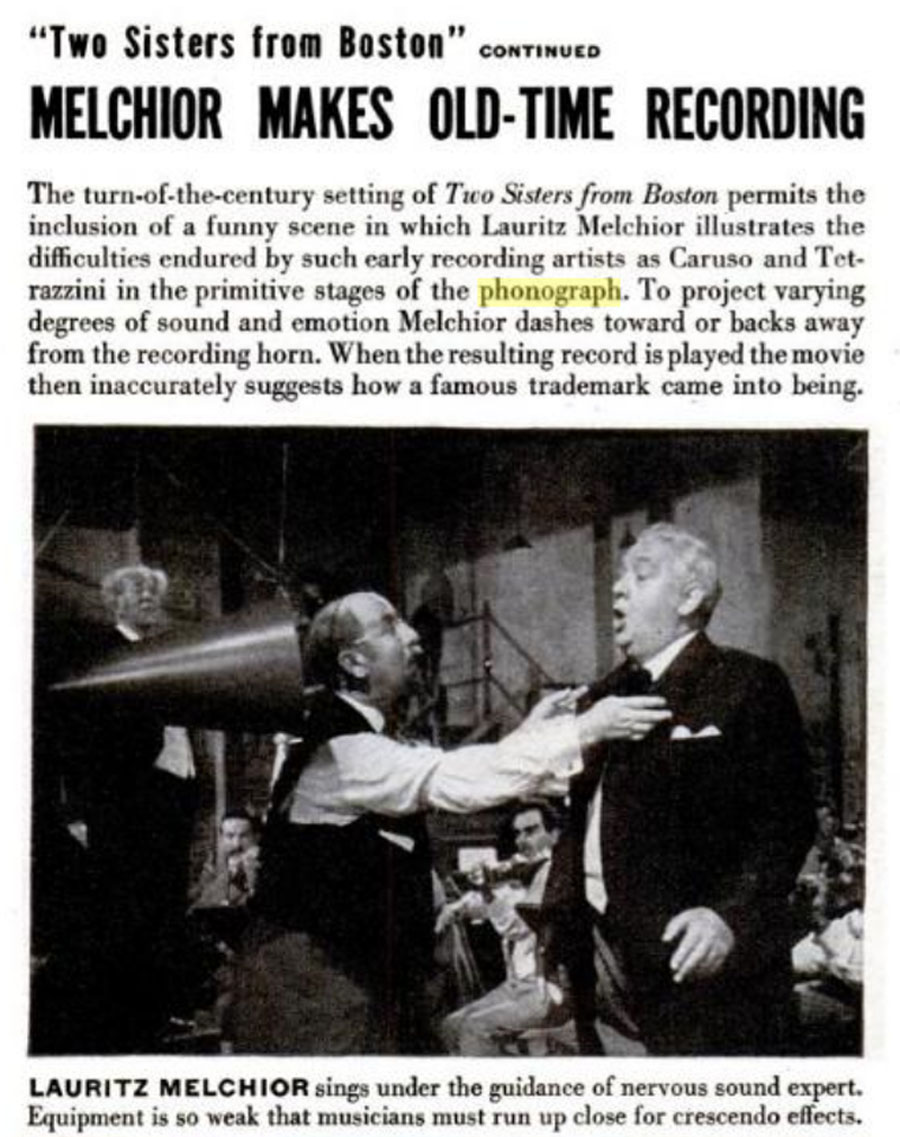 Two Sisters from Boston movie review, Life Magazine, May 13, 1946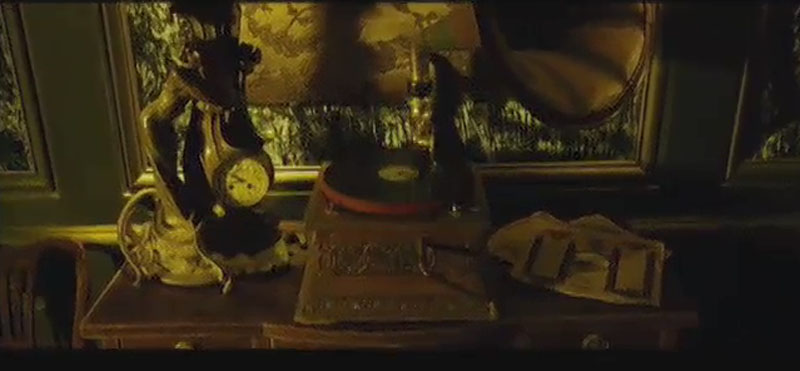 A Very Long Engagement (1994)
WATCH Movie Clip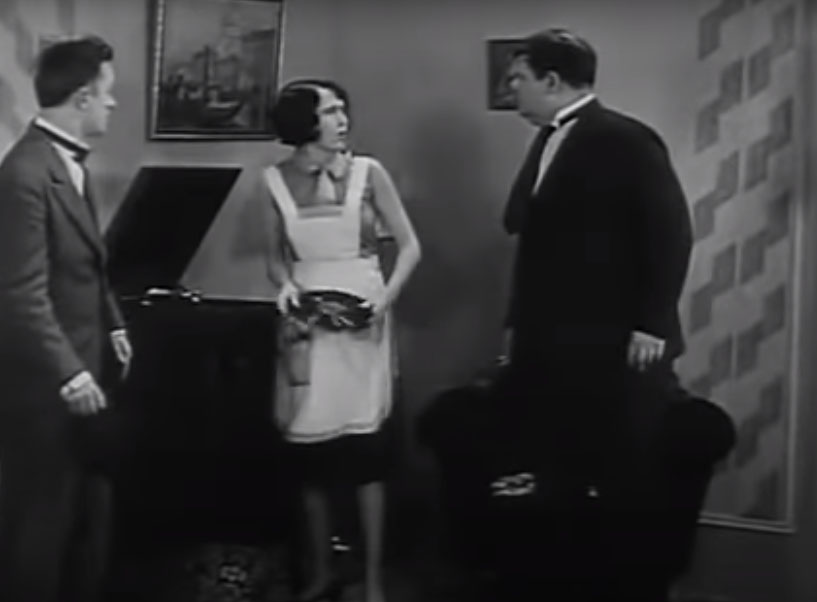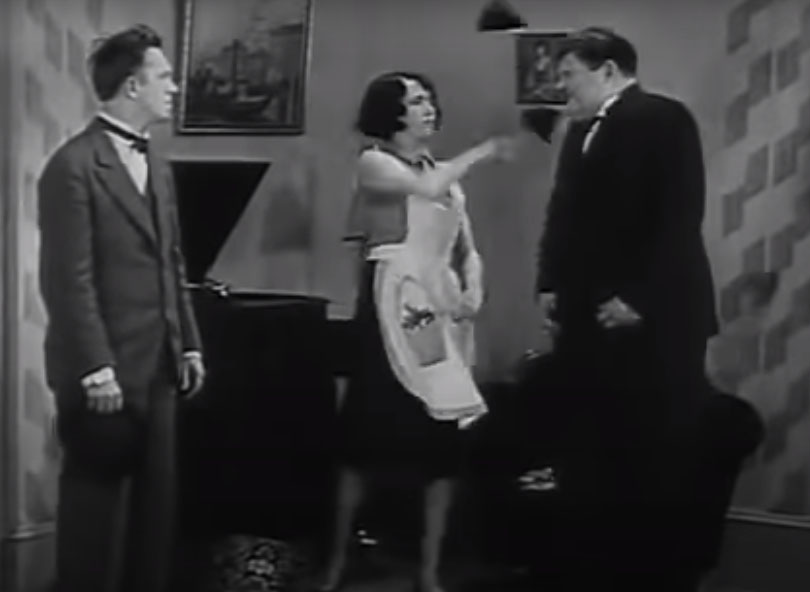 Unaccustomed As We Are (MGM, 1929) Hal Roach presents Stan Laurel and Oliver Hardy, A Victor Recording - Western Electric System.
The Winning Team (Warner Bros., 1952)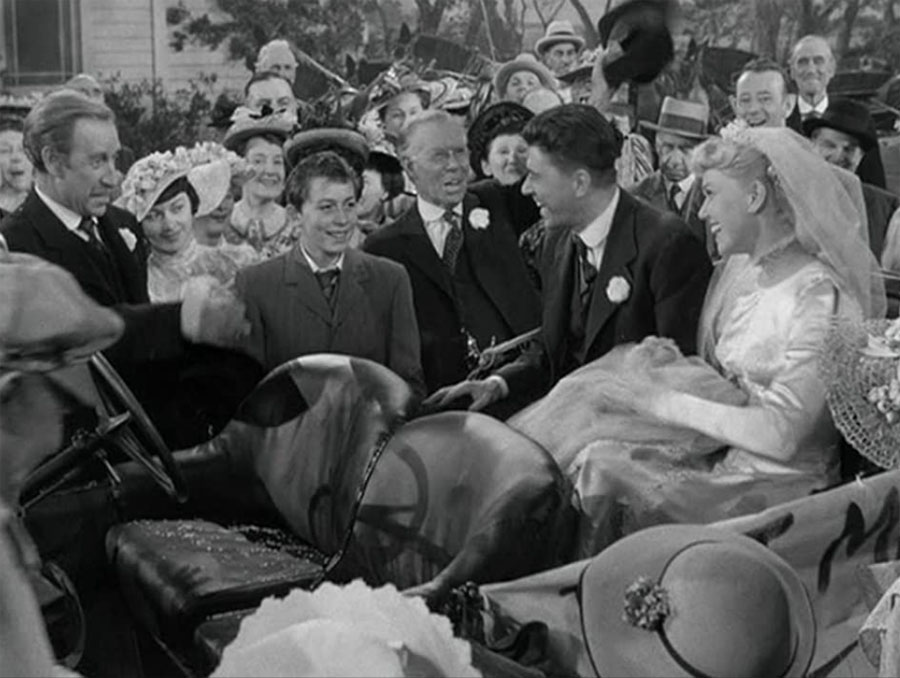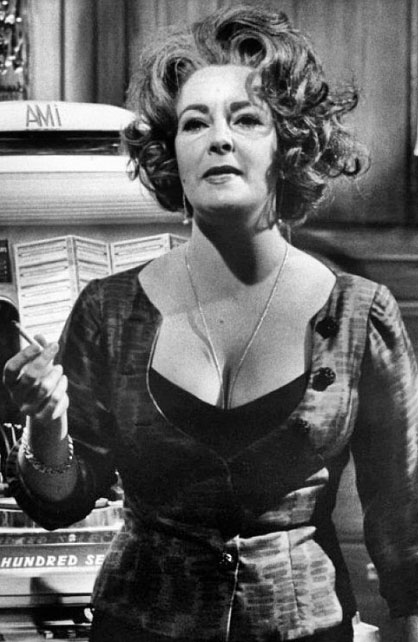 Who's Afraid of Virginia Wolf (1966)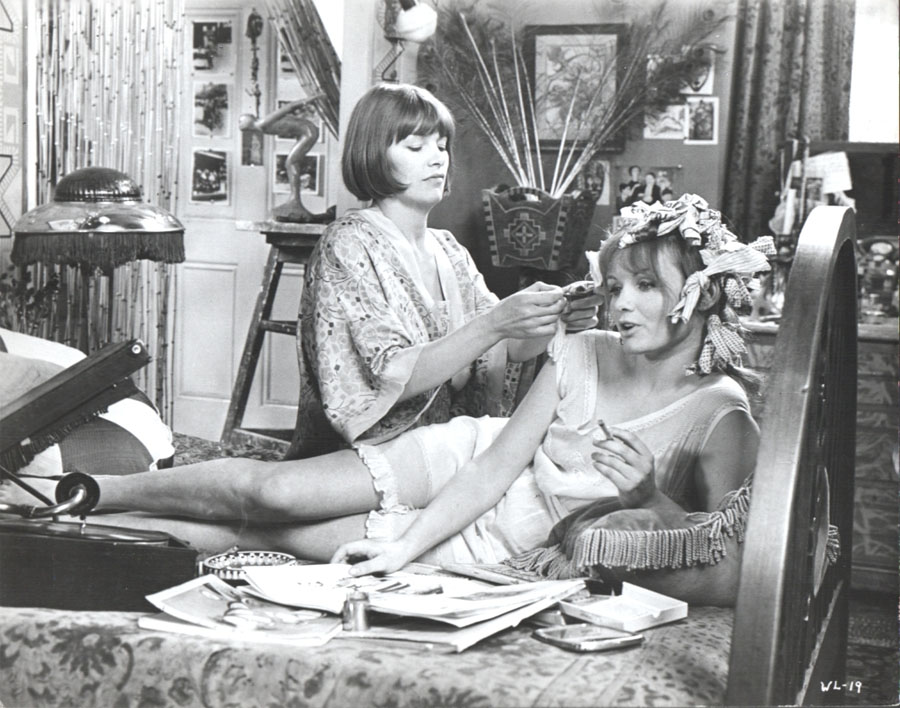 Women in Love (1969) Glenda Jackson and Jennie Linden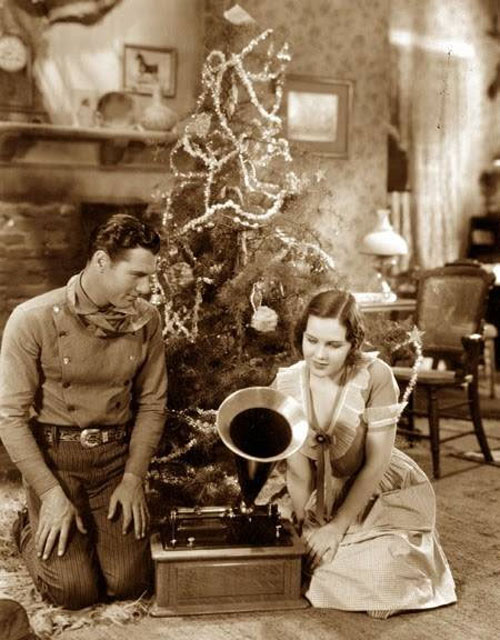 John Wayne with Edison Triumph Phonograph - Unknown movie
*Note: The Phonograph in the Movies list and its ephemera are a Work in Progress.

Additions, corrections and questions are always welcomed.