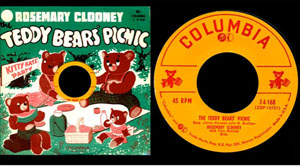 Favorite Songs - Friends of the Phonograph
| | | | |
| --- | --- | --- | --- |
| Rank | Song Title | Artist/Group | Selected By |
| 1 | Silent Sunlight | Cat Stevens | Doug Boilesen |
| 2 | ("What's So Funny 'Bout) Peace, Love and Understanding | Elvis Costello | Doug Boilesen |
| 3 | Imagine | John Lennon | Doug Boilesen |
| 4 | Beyond the Blue | Emmylou Harris & Patty Griffin | Doug Boilesen |
| 5 | Before Barbed Wire | George Winston | Doug Boilesen |
| 6 | Across the Universe | The Beatles | Doug Boilesen |
| 7 | Hope has a Place | Enya | Doug Boilesen |
| 8 | A Widow's Toast | Neko Case | Doug Boilesen |
| 9 | What a Wonderful World | Louis Armstrong | Doug Boilesen |
| 10 | Symphony No. 3 in C Minor, Op. 78, R.176:3. Maestoso-Allegro | Saint-Saëns | Doug Boilesen |
| 11 | Message in a Bottle | The Police | Doug Boilesen (1) |
| 1 | God Only Knows | The Beach Boys | Nick Jester |
| 2 | Let's Go Crazy | Prince | Nick Jester |
| 3 | Strawberry Fields Forever | The Beatles | Nick Jester |
| 4 | As | Stevie Wonder | Nick Jester |
| 5 | Maybe I'm Amazed | Paul McCartney | Nick Jester |
| 1 | Knights in White Satin | Moody Blues | Larry Wilcox |
| 2 | Unchained Melody | Righteous Brothers | Larry Wilcox |
| 3 | Smooth Operator | Sade | Larry Wilcox |
| 4 | Satisfaction | Rolling Stones | Larry Wilcox |
| 5 | Gimme Some Lovin' | The Spencer David Group | Larry Wilcox |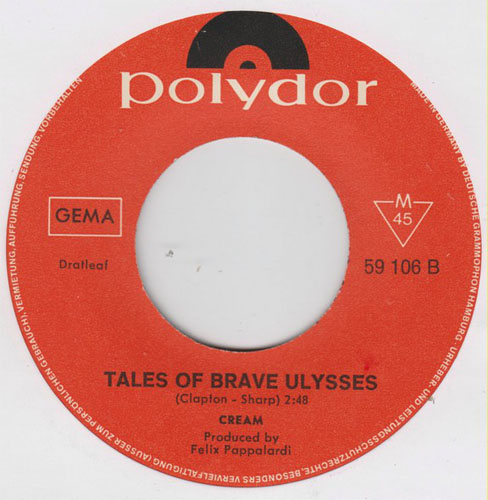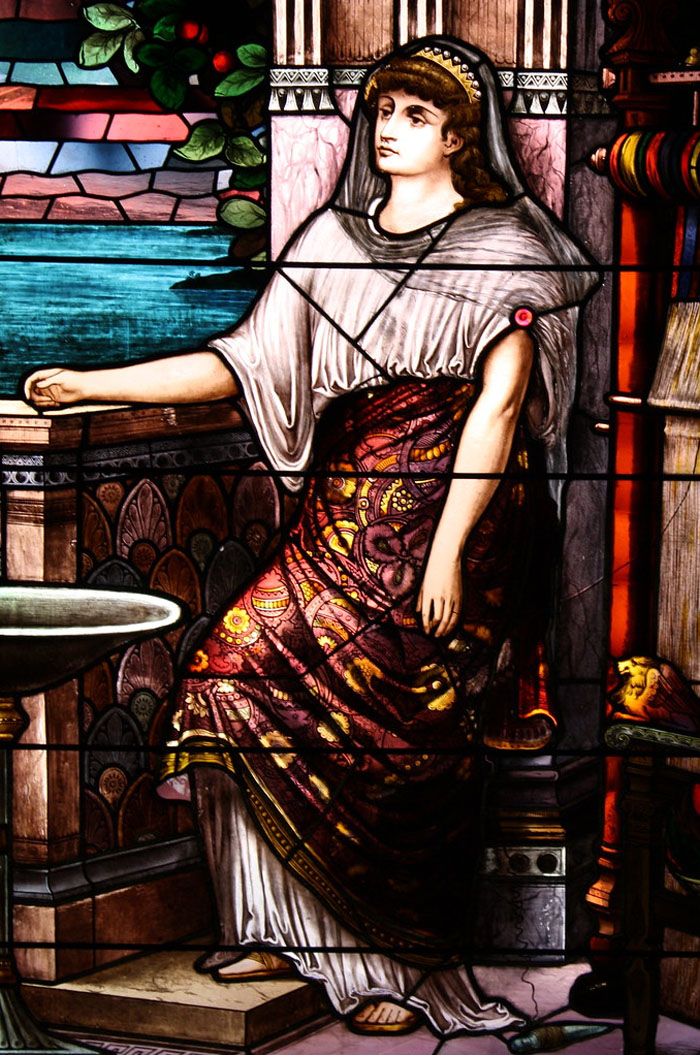 Penelope (wife of Ulysses) stained glass window, Edison's Glenmont home, West Orange, NJ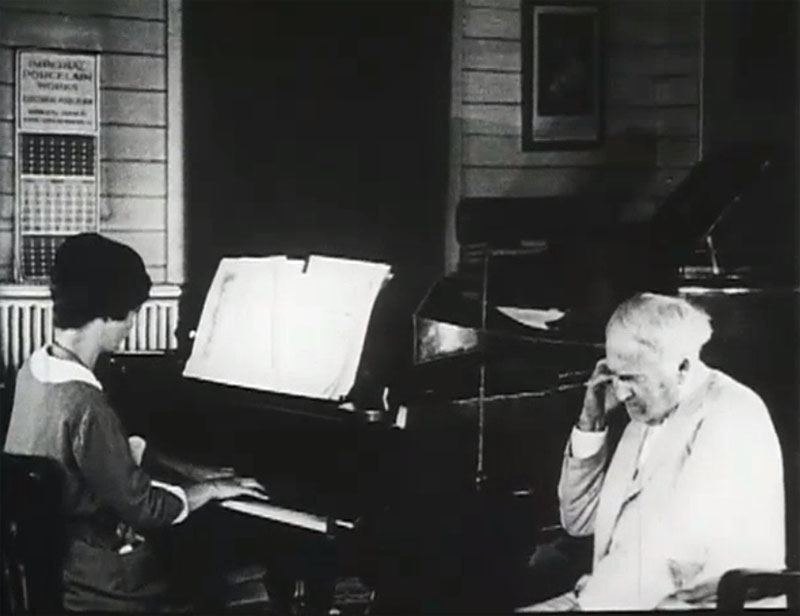 Mr. Edison in the music room at Orange, NJ Laboratory selecting songs to potentially be recorded, 1922


Top Fives by Topics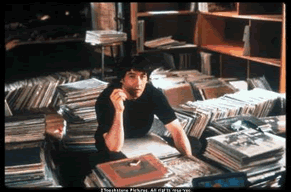 Rob's Top Fives from "High Fidelity"
LIST: Barry and Dick's Top Five songs about death, 'a Laura's Dad tribute list'
'Leader of the Pack', the Shangri-Las;
'Dead Man's Curve', Jan & Dean;
'Tell Laura I Love Her', Ray Peterson;
'One Step Beyond', Madness;
'Wreck of the Edmund Fitzgerald', Gordon Lightfoot.
Barry briefly included 'You Can't Always Get What You Want' by the Rolling Stones but then ruled it out because of its appearance in The Big Chill.
LIST: Rob's Top Five side one, track ones
'Janie Jones', The Clash;
'White Light / White Heat', Velvet Underground;
'Smells Like Teen Spirit', Nirvana;
'Let's Get It On', Marvin Gaye;
'Radiation Ruling the Nation', Massive Attack.
LIST: Rob's Top Five angry songs about women
Rob never finishes this list: 'You kind of have to start with Elvis Costello, but where?'
LIST: Songs Rob would like to have sung at his funeral
'Many Rivers to Cross', Jimmy Cliff;
'Angel', Aretha Franklin;
'and I've always had this fantasy that some beautiful, tearful woman would insist on "You're the Best Thing That Ever Happened to Me" by Gladys Knight. But who would that woman be?'
LIST: Rob's Top Five Desert Island
'Sin City', Flying Burrito Brothers;
'New Rose', The Damned;
'Hit It and Quit It,' Funkadelic;
'Shipbuilding,' Elvis Costello;
'Mystery Train,' Elvis Presley;
'Spaced Cowboy', Sly and the Family Stone;
Which is actually six, but Rob finds this list almost impossible to complete, and subsequently asks if he can change it.
"Feel Good" Playlist




Sally Forth, June 20, 2020 by Francesco Marciuliano & Craig Macintosh




Candorville, January 25, 2020, by Darrin Bell

Bizarro, October 19, 2020 Courtesy Wayno & Piraro
LIST: DB's Top Ten Radio Songs
Radio Ga Ga, Queen, 1984
On the Radio, Donna Summer 1979
Radio, Radio, Elvis Costello, 1978
Video Killed the Radio Star, The Buggles 1980
Turn on the Radio, Reba McEntire 2010
Radio Nowhere, Bruce Springsteen 2007
That's Why God Made the Radio, The Beach Boys 2012
Turn on your Radio, Harry Nilsson 1972 (which also includes the lyrics "Turn on your record player, Listen to my song")
Radio Head, Talking Heads 1986
The Spirit of Radio, Rush 1980
You Turn Me On, I'm a Radio, Joni Mitchell 1972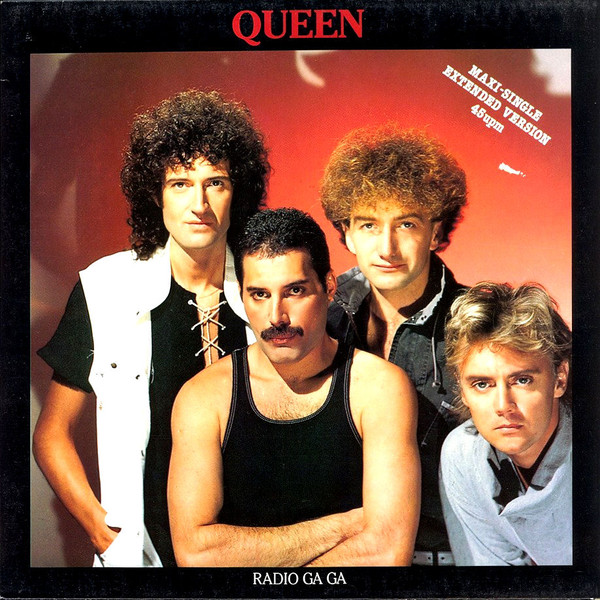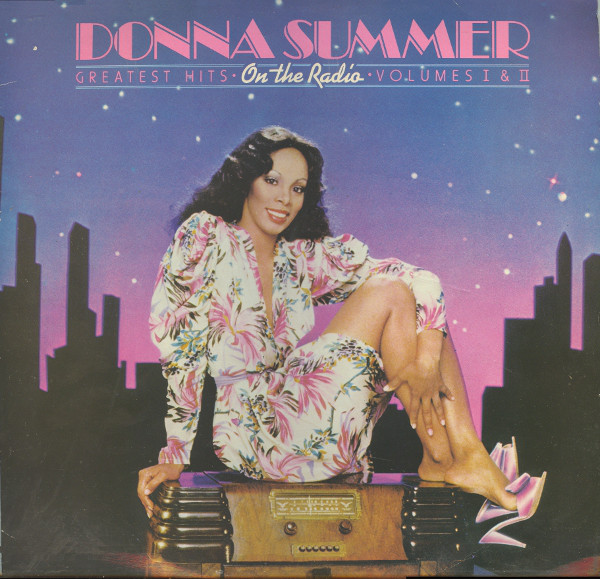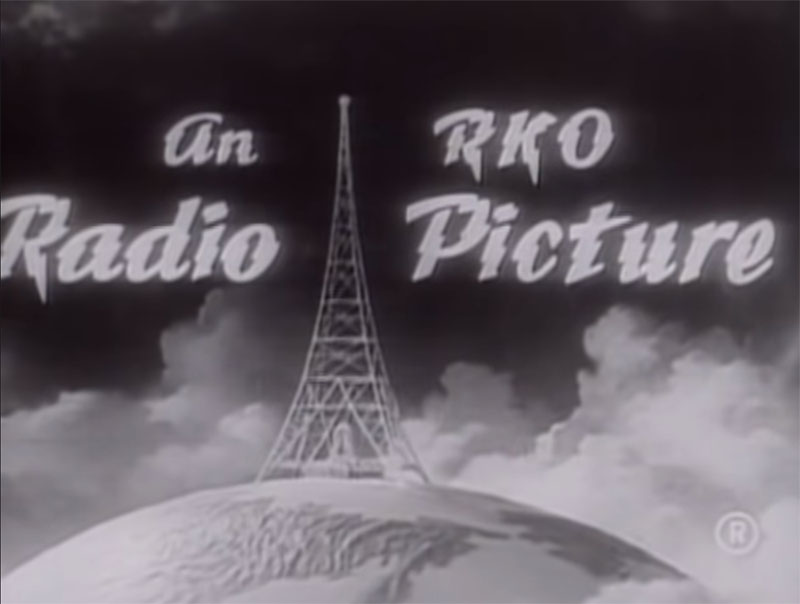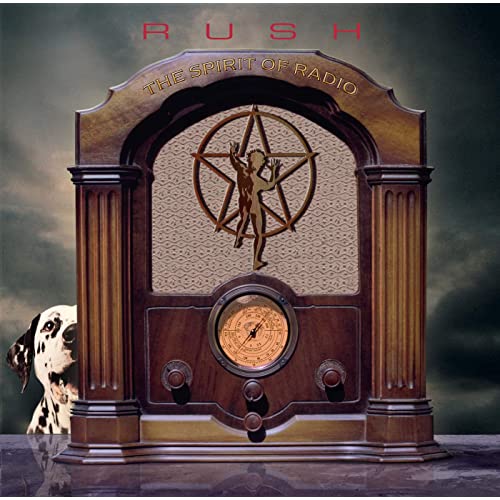 LIST: DB's Top Five Telephone Songs
Telephone Line, Electric Light Orchestra, 1977
Call me, Blondie,
Hanging on the Telephone, Blondie, 1980
The Call, The Pretenders, 1980
Call me back again, Wings, 1978
The Royal Telephone, Rev. Sister Mary Nelson, July 21, 1927 (Spotify from Memphis Gospel 1927-1929)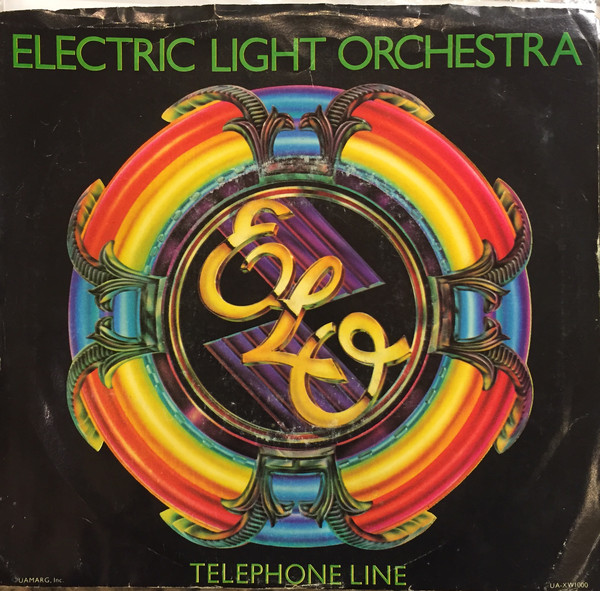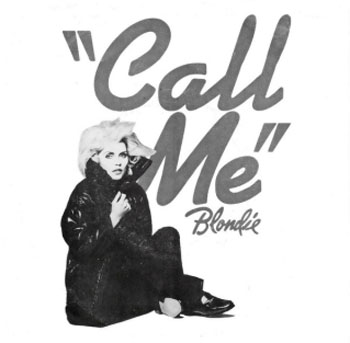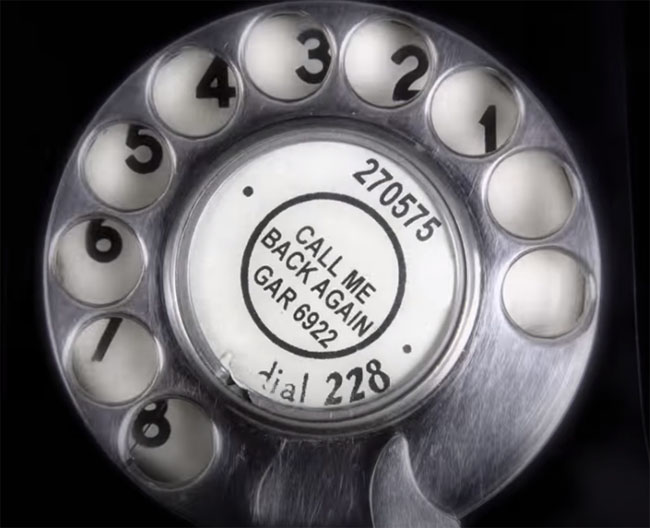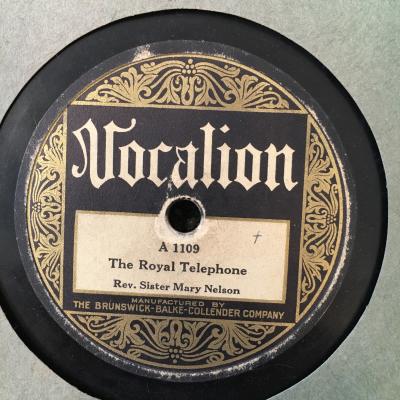 Kaj's Divorceaversary Playlist:
Anniversary of a Divorce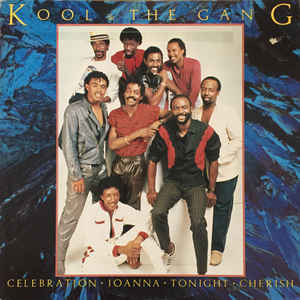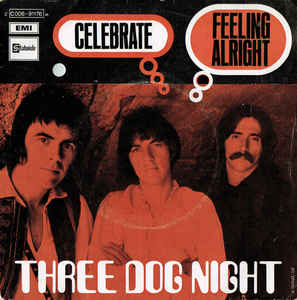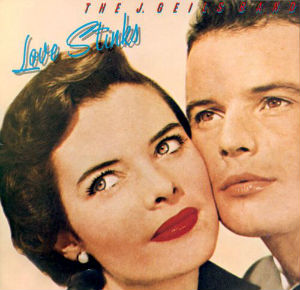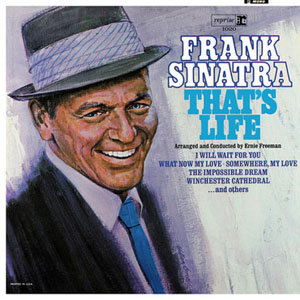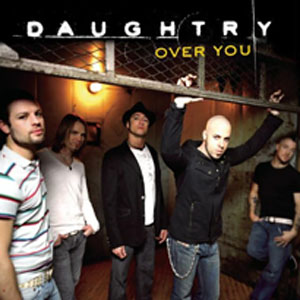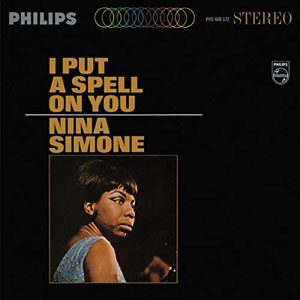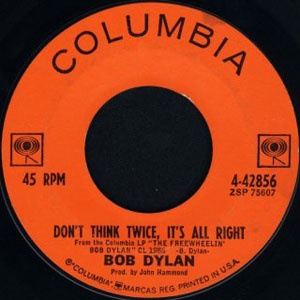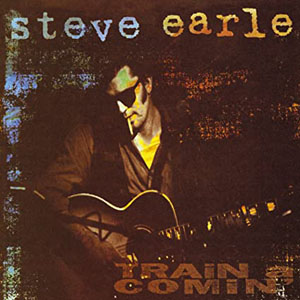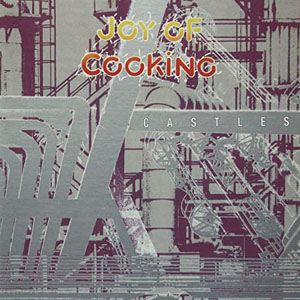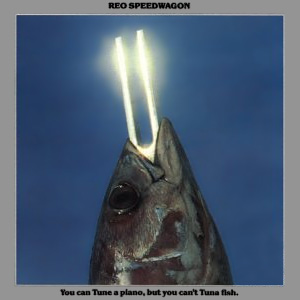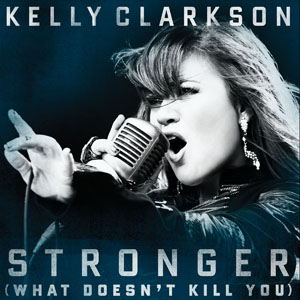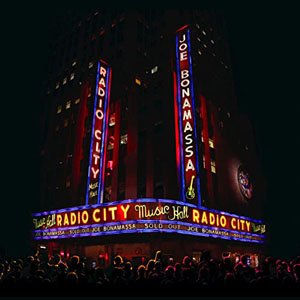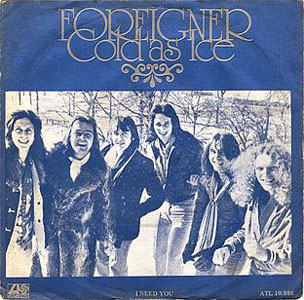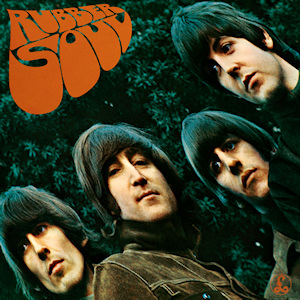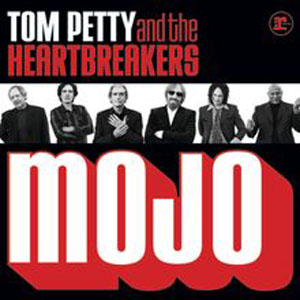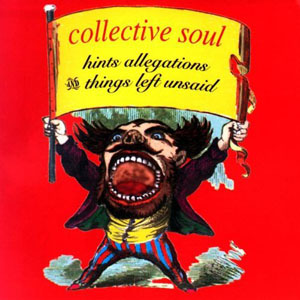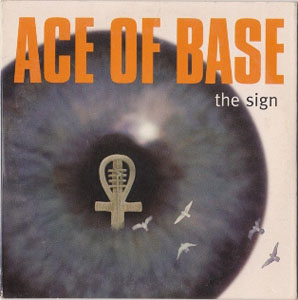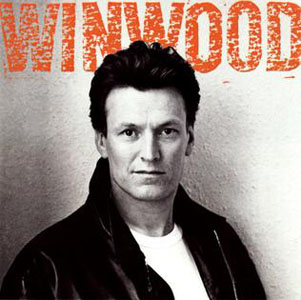 "Something" (and the Our Song phenomenon)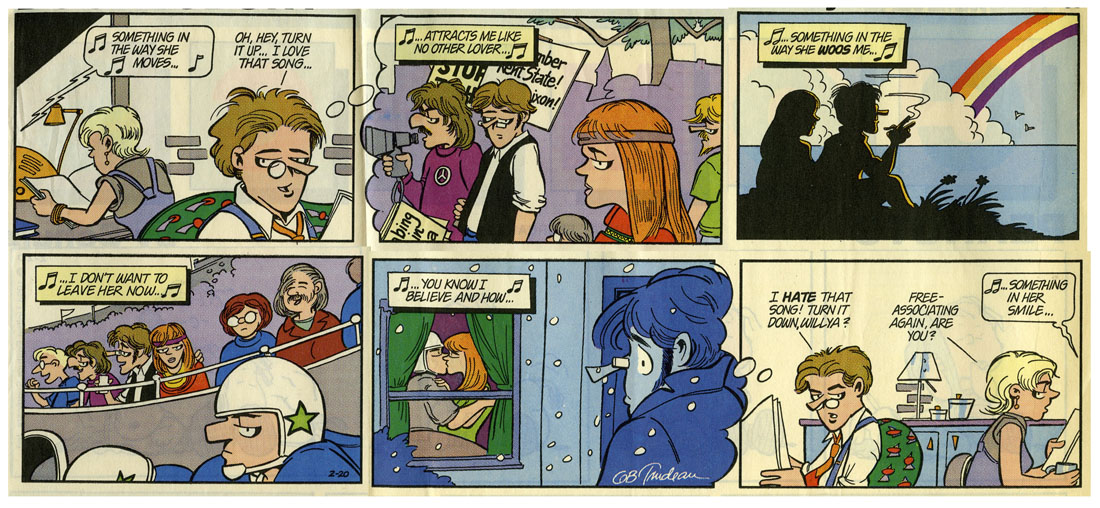 Lincoln Journal, Gary Trudeau, 1994
Top Five Hospital Chartbusters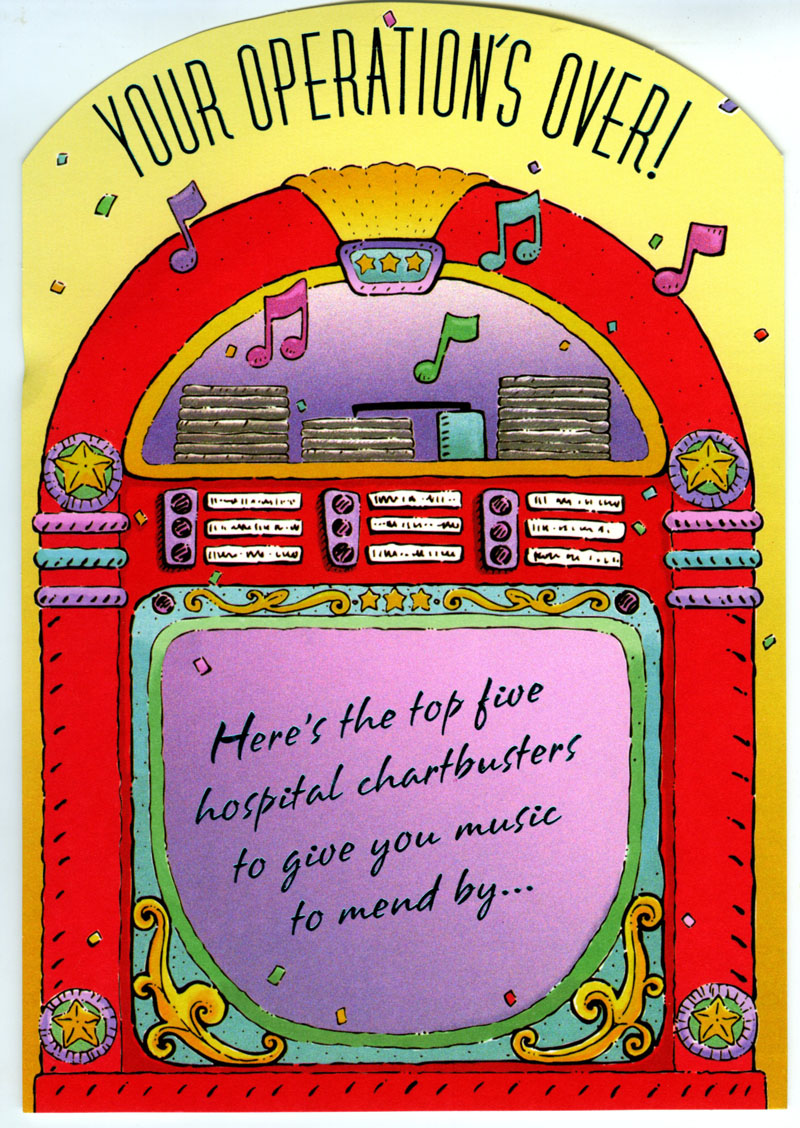 Courtesy Ambassador Cards - Hallmark c 1985
Doc Around the Clock
You're So Vein
Tie a Yellow Ribbon Round the Ole I.V.
Fun, Fun, Fun Till the Nurses Take the Bed Pan Away
Itsy Bitsy Teeny Weenie Open-in-the-Back Gown Thingie
The Ohio State University Libraries Spotify Cartoon Related Playlists

Here is their May 2020 Spotify Playlist Link and below their text for this playlist! - Courtesy of OSU and Billy Ireland Cartoon Library